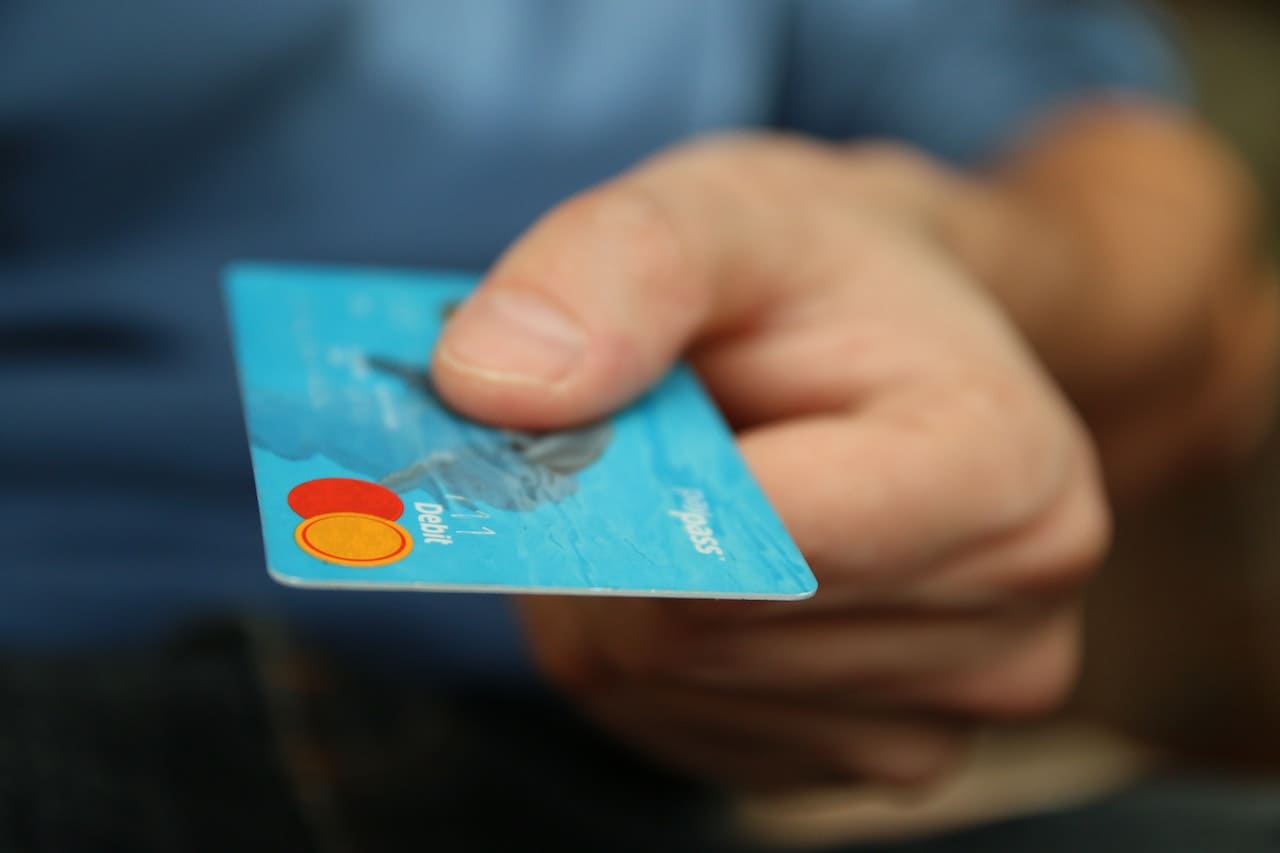 DrapCode for Digital Lending
Build Digital Lending apps without coding
Rapidly build new age digital financial technology products without writing any lines of code.
NoCode Solutions for Cloud based Digital Lending
Are you looking to build a digital lending platform that delivers a seamless experience for borrowers and lenders alike?
DrapCode provides the tools and features you need to build a robust platform that meets the evolving needs of the lending industry.
Loan Application Onboarding
Allow borrowers to apply for loans online, with a user-friendly application form that's easy to complete.
Loan Management & Servicing
Originate loans and service them throughout their lifecycle, from disbursement to repayment.
Automated Underwriting
Streamline the underwriting process with automated decision-making based on predefined criteria.
Credit Scoring & Risk Assessment
Evaluate borrowers' creditworthiness and risk profile using 3rd party scoring integrations.
Customizable Loan Products
Create loan products with customizable terms, interest rates, and fees to meet borrower needs.
Payment Processing
Process loan payments securely and seamlessly, with integrations to popular payment gateways.
Communication & Notifications
Keep borrowers and lenders informed with automated email and SMS notifications.
Compliance & Security
Ensure compliance with financial regulations and keep data secure with robust security features.
API Integrations
Integrate with 3rd APIs to access borrower data like credit bureaus, employment verification, etc.
---
---
Start Building your web app today
Don't worry about coding. Build your app the no-code way.