No Code Multi Tenant SaaS Builder
What is a No Code Multi-Tenant SaaS Builder?
A no code platform that allows people with zero coding knowledge and experience to set up a multi-tenant SaaS application without any coding. You receive a readymade multi-tenant architecture in a no code environment where each tenant is kept completely isolated and siloed. They share absolutely nothing with fellow tenants and receive full privacy and individual identity. Therefore, there is zero concern for your data getting exposed to a wrong tenant. Also, each tenant is given full liberty to scale independently.
Features
Build and design a powerful multi-tenant SaaS application without coding. Customise it to your liking and scale up as you grow.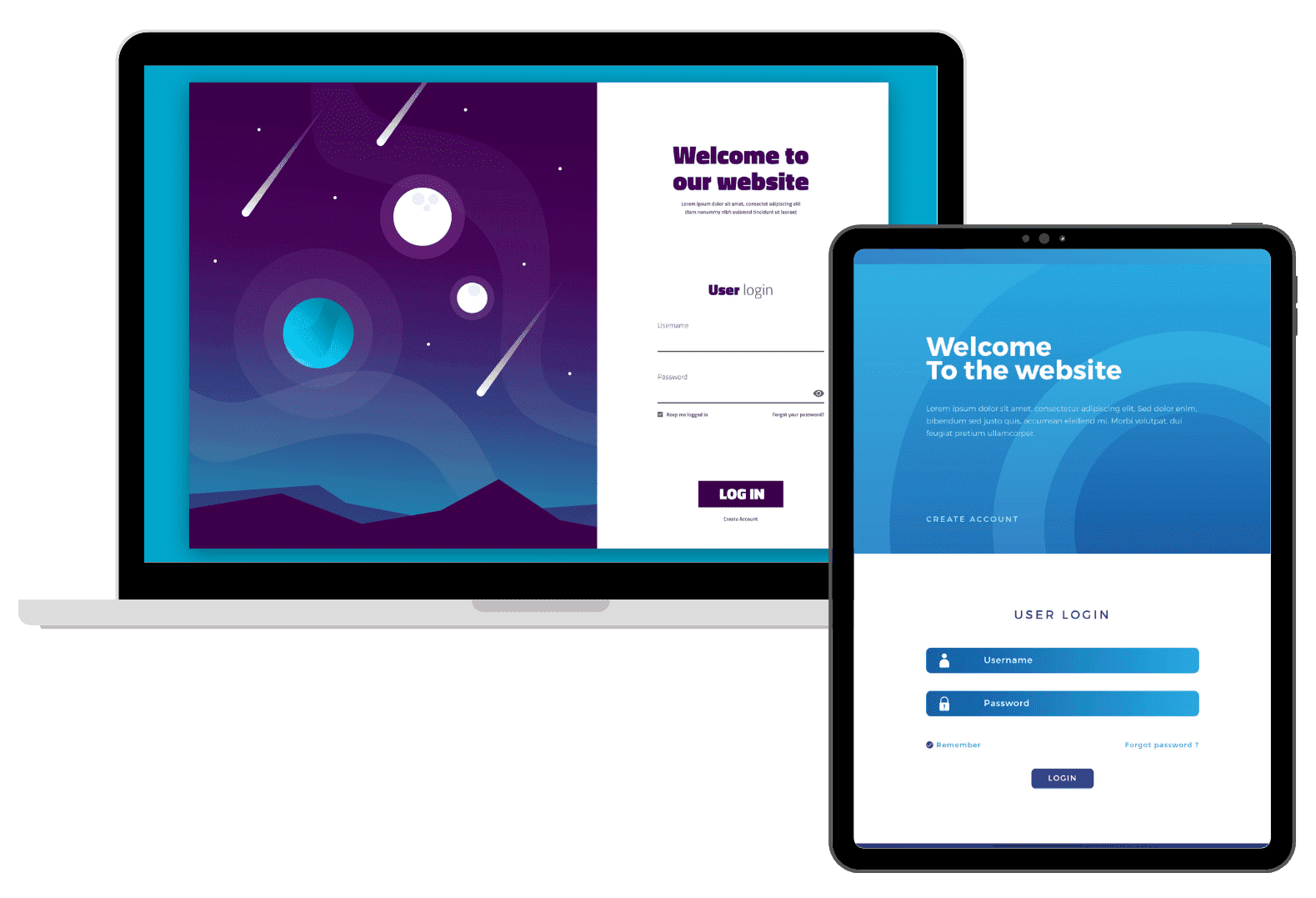 Roles and Permissions
Provide independent access control to each tenant in the multi-tenant environment.
●Control data & Displayed Content
● Control Page Visibility
● Assign Permissions
● Restrict Data on Basis of Roles
● Maintain High Security
Start Building for Free
Multi-Tenant SaaS
Integrate a multi-tenant SaaS system with a click of a button using a simple plugin.
●Customise Multi-Tenant Workflows
● Manage Huge Amounts of Data
● Multi-Tenant Database
● High Data Security
● Full Transparency
Start Building for Free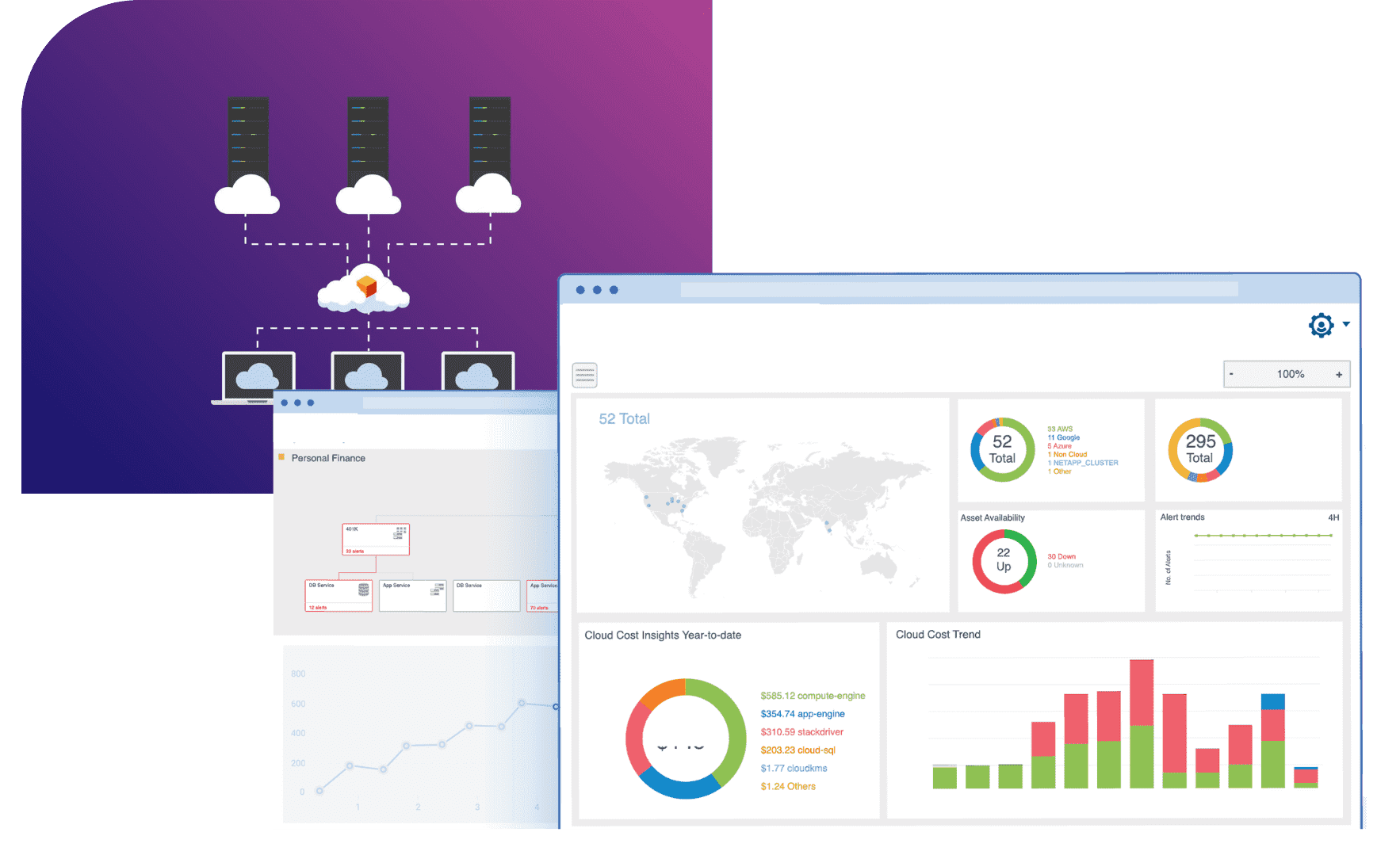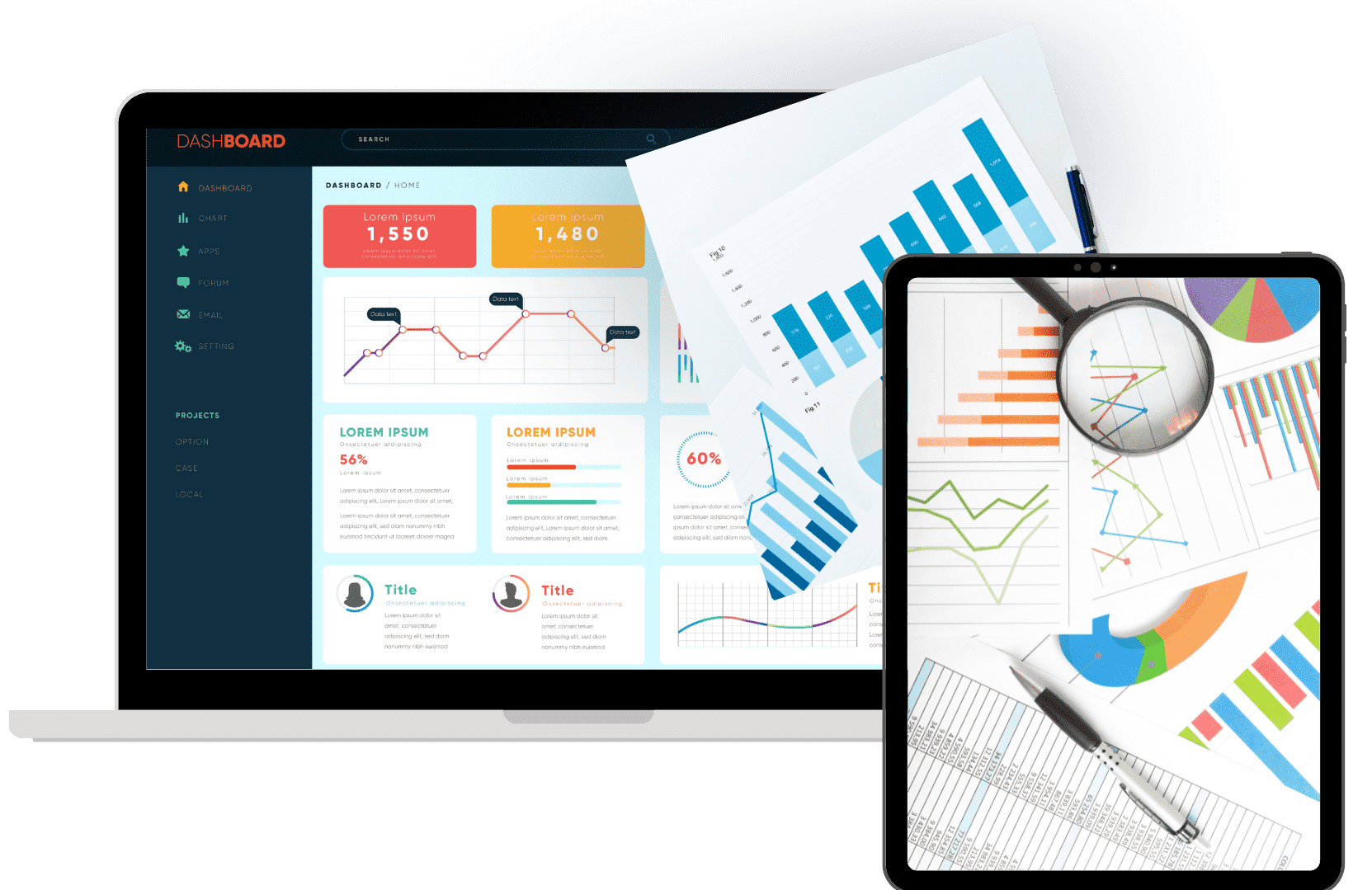 Team Management
Each tenant can collaborate with multiple team members on a project and easily manage the whole team and project via role based access control.
●Admin Dashboard
● Maintain Custom Reports
● Collaborate with Teams
● Effective Team Management
● Enhance Team Productivity
Start Building for Free
Coming Soon!
Single Sign On (SSO)
Use the single sign-on authentication system that will allow users to log into your web app with a single ID. Users will log into your web app once in a day using only one set of credentials.
●Fully Secured Login
● Standard Rules & Regulations
● Cyber Attacks Secured
● Single Set of Credentials
● Easy Access Management
Start Building for Free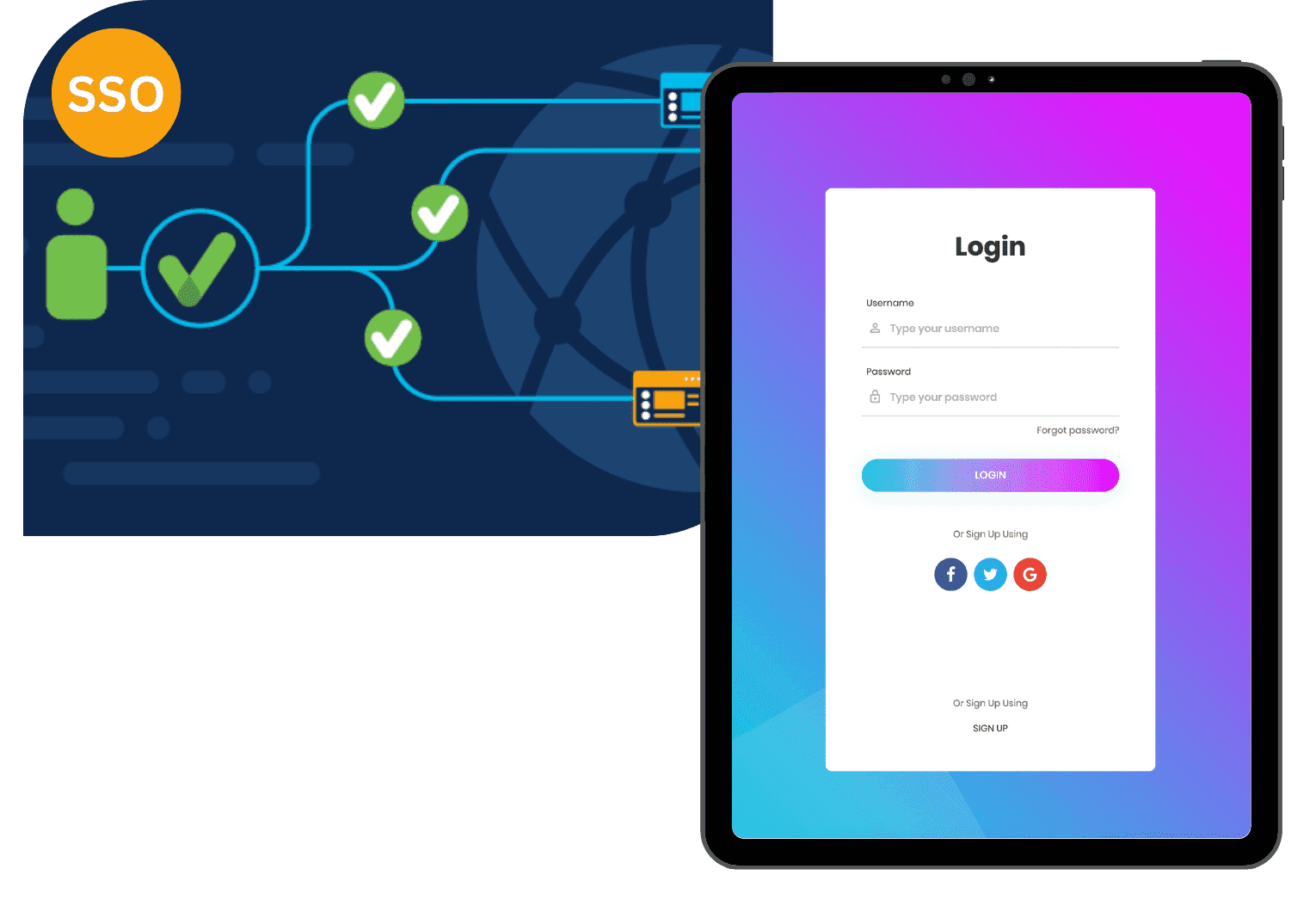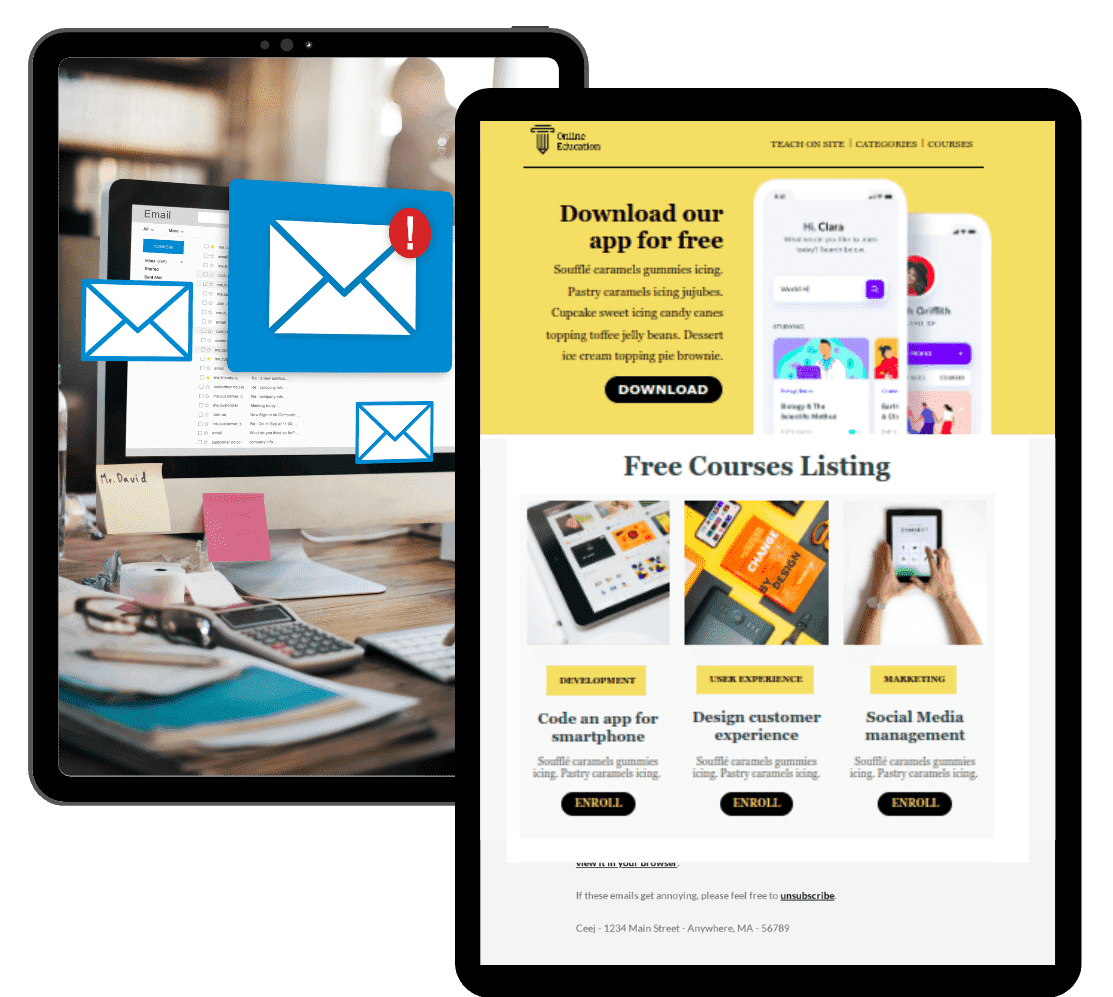 Custom Email Templates
Configure tenant based email templates, so that each tenant can deliver personalised experience to to their users.
●Multiple Custom Email Templates
● Automated Workflows
● Event based Transactional Campaigns
● Engaging & Personalised Content
● Time & Cost Saving
Start Building for Free
Personalised Logo & Branding
Create a custom web app with 100% white label. Add a personal logo, brand and trademark to rebrand your web app as you want.
●100% White Label
● Zero attribution to DrapCode
● Personalised Logo
● Freedom to Rebrand
● Individual Brand Identity
Start Building for Free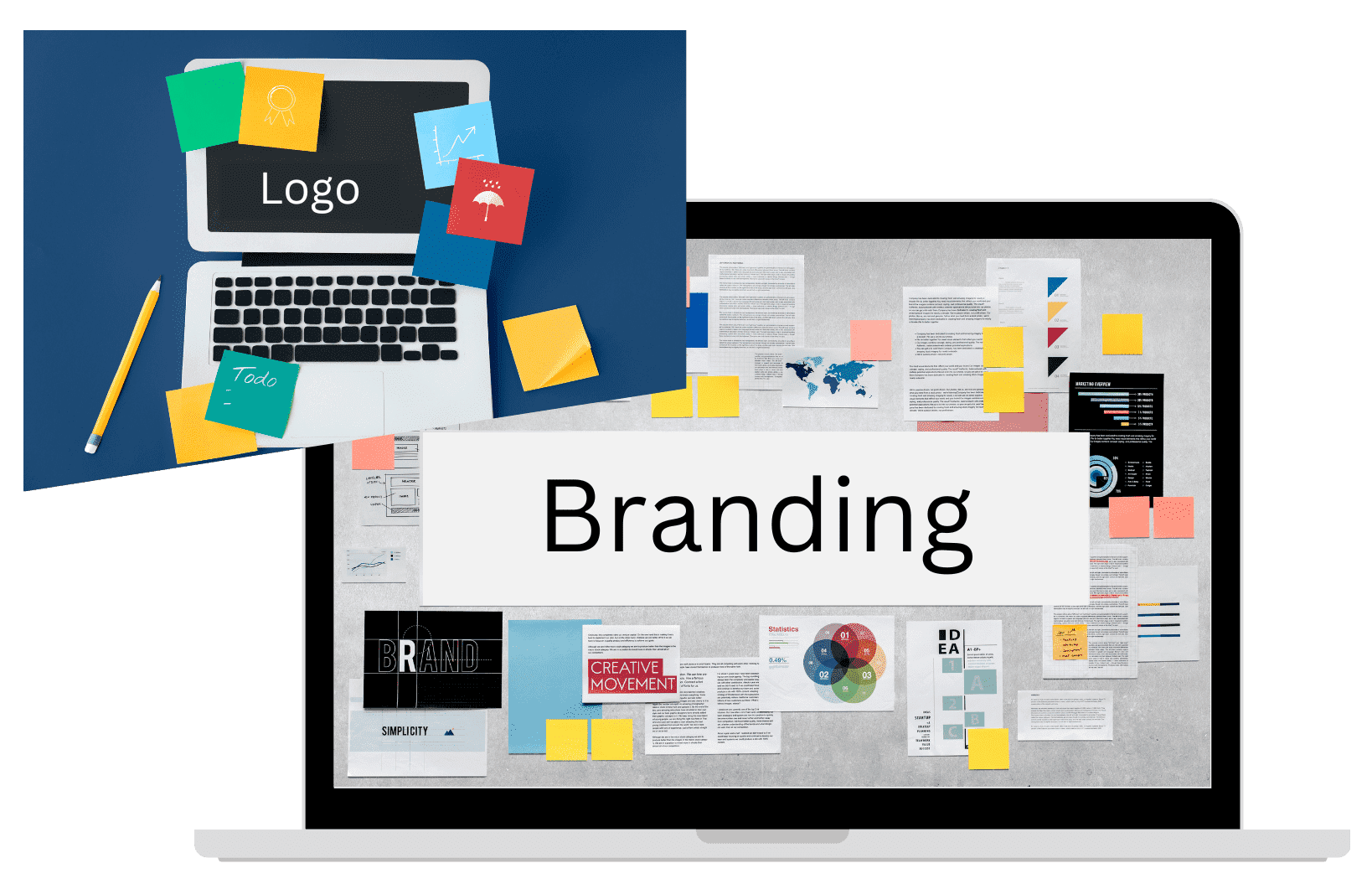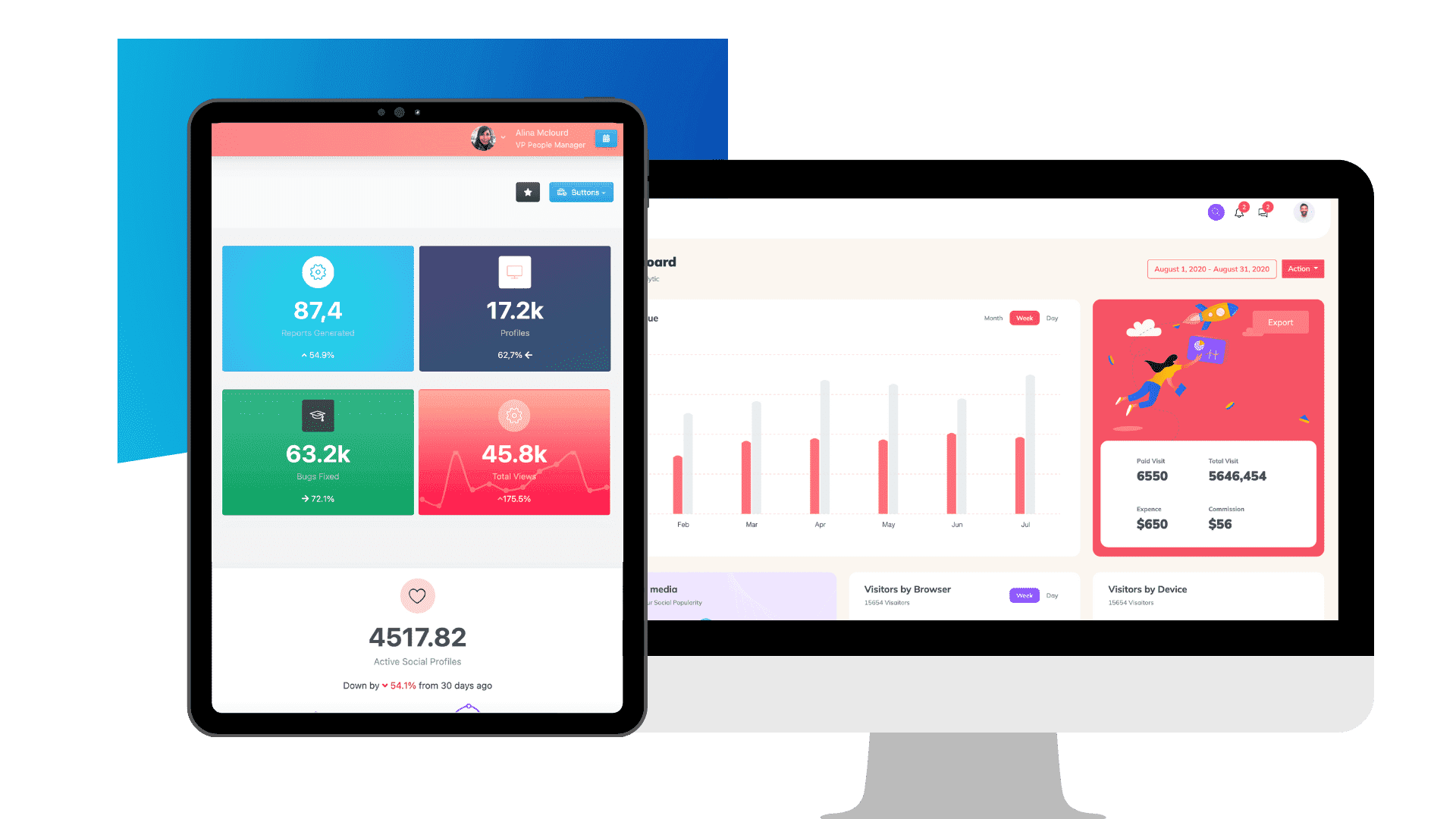 Super Admin Dashboard
Easily make modifications in data and manage your database from a common admin dashboard from where all team members can access the database without entering the builder console.
● Easy Data Management
● Data Privacy & Security
● Real-Time Information
● Enable / Disable and Onboard Tenant
● Centralised Data Management
Start Building for Free
Coming Soon
Tenant-Wise Custom Domain
Provide a custom domain to each tenant so they can set up their online shop or website on a unique domain. Allows tenants to get identified and helps them with routing requests.
● Strengthen Your Brand
● Drive High Traffic to Your Web App
● Maintain Individual Brand Identity
● Build Trust of Your Audience
● Zero Maintenance & No Down Time
Start Building for Free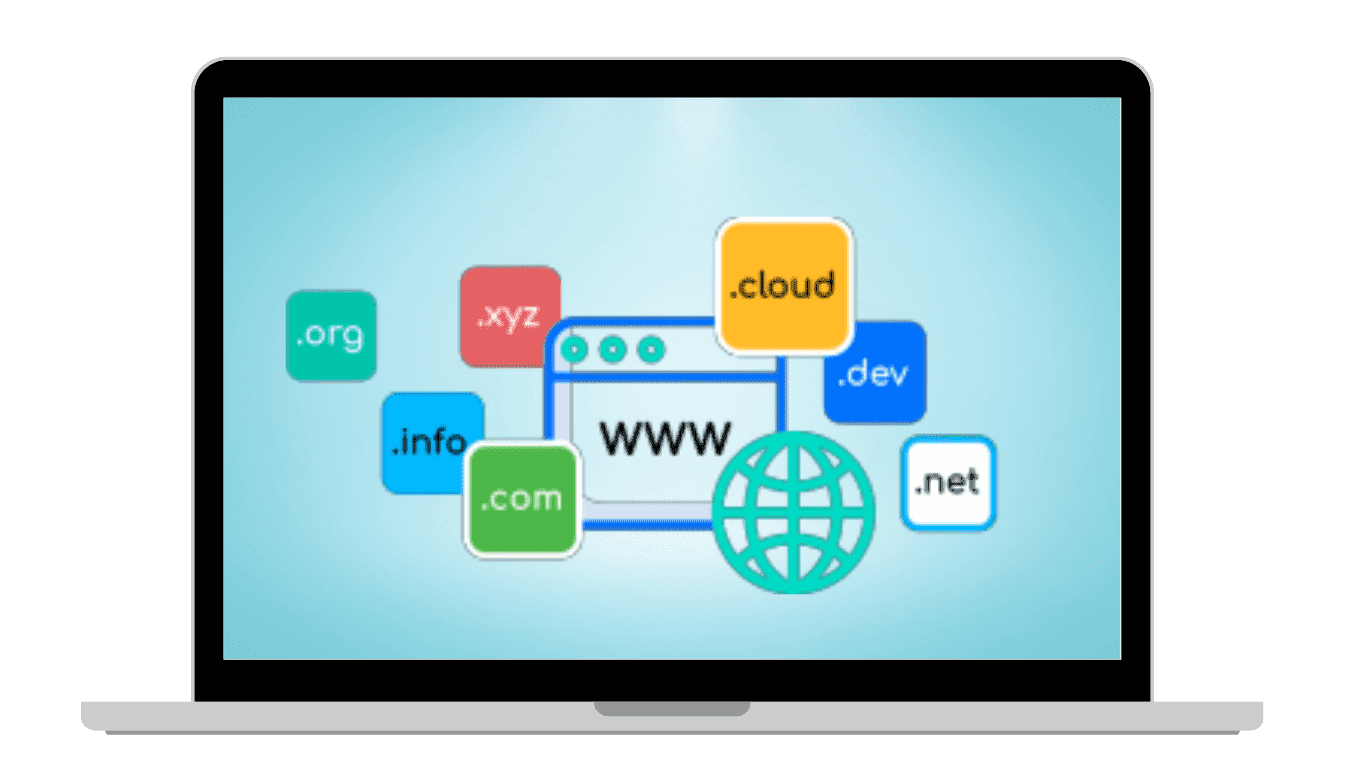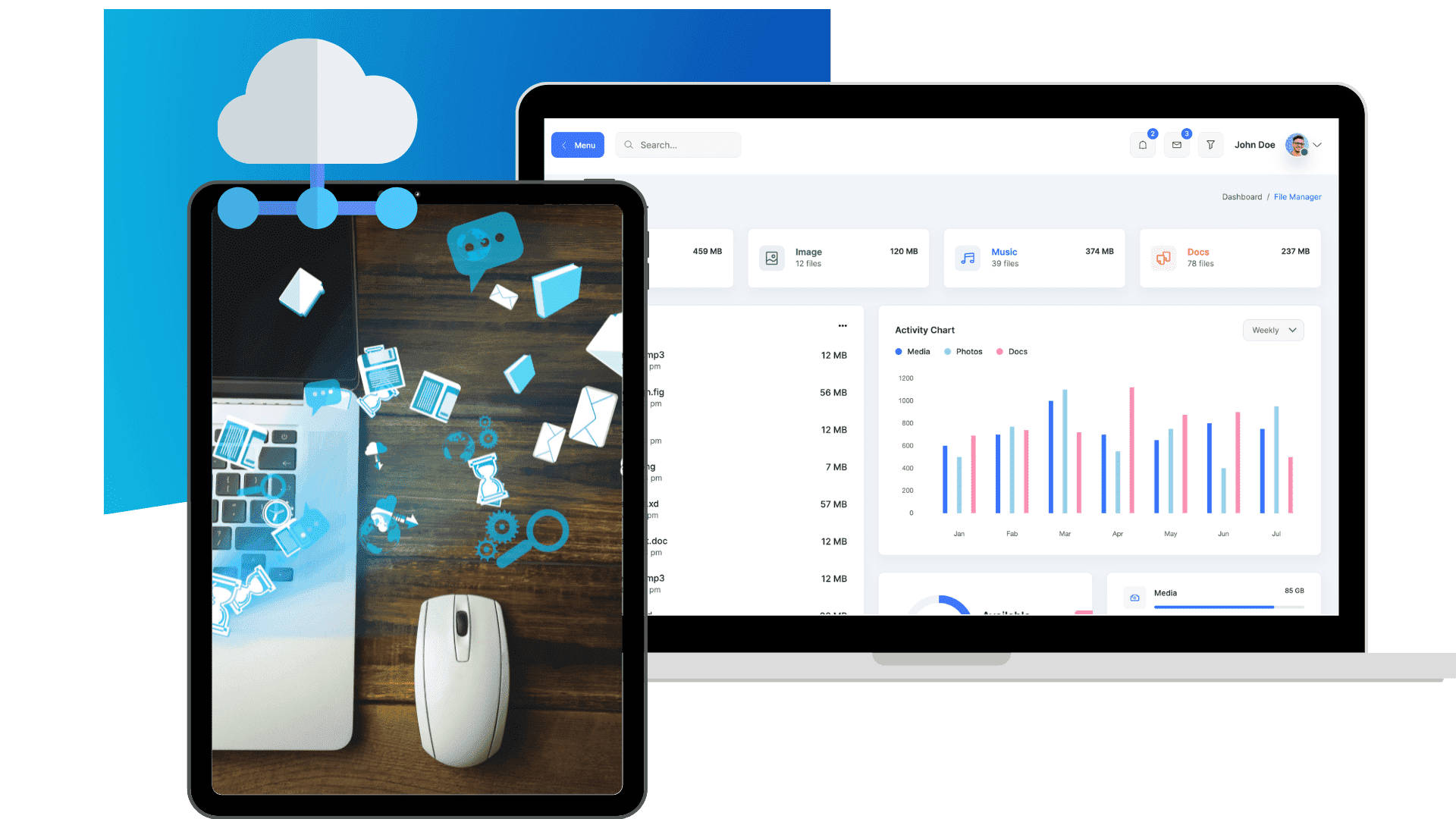 Coming Soon
Tenant Wise Data Isolation
Easily isolate data and give data access to only authorised users or user roles. Tenants remain unaware of fellow tenants/organisations and can access or view their own data only.
● Authorised Data Access
●Data Acces Authority to Every Tenant
● High Data Security Identity
● Data Privacy
● Zero Visibility of Fellow Tenant's Data
Start Building for Free
Coming Soon
Tenant Usage Analytics
Accurately gather a broad gamut of resource consumption metrics to analyse tenant usage. This data will help you boost your business plan.
● Active Clientele
●Track Usage Per Tenant
● Infrastructure usage Per Tenant
● Predefined Dashboards
● Refine Product Life Cycles
Start Building for Free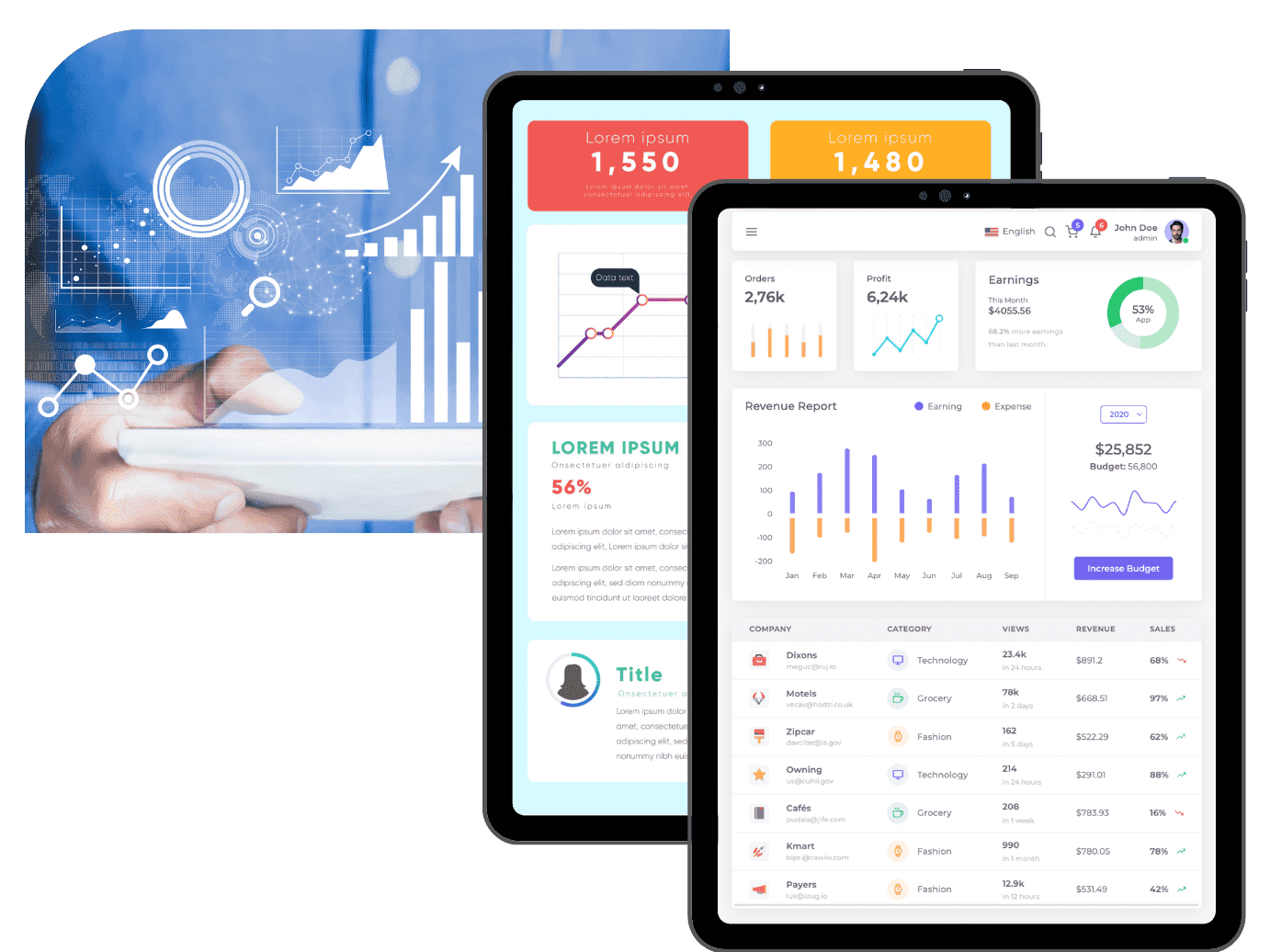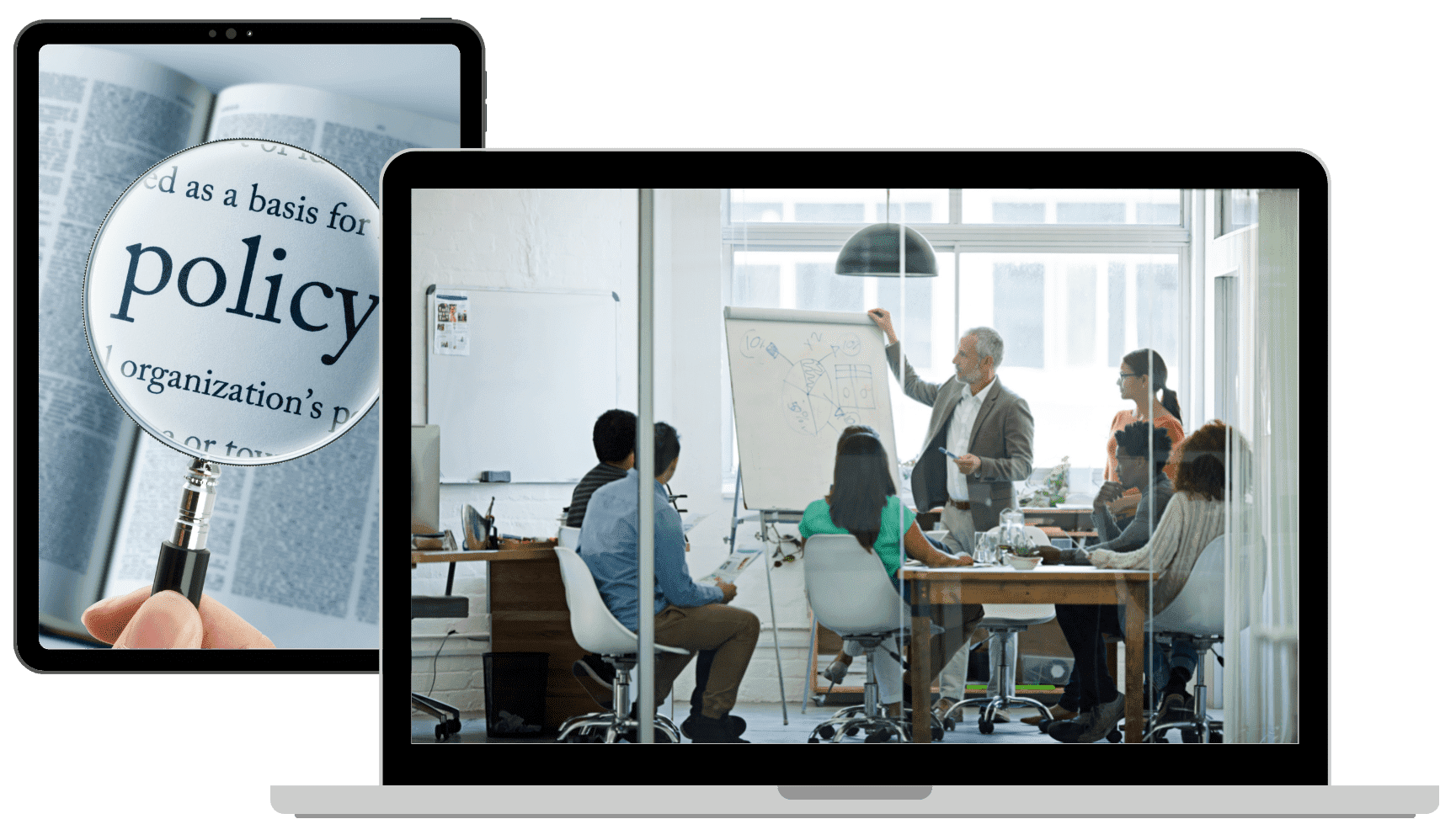 Policy Management
Address tenant requirements via policy management and take care of your tenants' needs and requirements.
● Centralised Tenant Configuration
●Improved Tenant Experience
● Customise Tenant Personas
● Better Governance
● Maintain Tenant Accountability
Start Building for Free
Why Build Your Multi-Tenant SaaS on DrapCode?
qr_code
Efficient Resource Distribution
You can distribute resources efficiently without spending your budget on operations related to development of a product, its delivery and support. Upgrade or Downgrade the plan as your users base change and no upfront commitment needed.
local_library
Zero Maintenance
All maintenance will be handled by our team so you don't have to worry about any kind of maintenance. It will allow you to save money and focus diligently on your business goals.
verified_user
Third-Party Integrations
Multi-tenant design gives more room to customisations. Nevertheless, apps designed with a multi-tenant SaaS design and advanced APIs can easily be integrated with external third-party platforms.
computer
Fast Scaling
Scaling could be expensive but not with us. You can easily scale your SaaS web app whenever you want by making a monthly payment. It will save you from the all time taking process of scaling up your app and will be easy on your pocket.
Start Building your web app today
Don't worry about coding. Build your app the no-code way.
Blogs & Insights
We'd love to share our knowledge with you. Get updates through our blogs & know
what's going on in the no code world.