DrapCode for Loan Management Software (LMS)
Revolutionize Your Loan Management with DrapCode
Create Tailor-Made Loan Management Solutions without Writing Code
No-Code approach for building Loan Management Platform (LMS) Platform
Welcome to a new era of loan management. Tired of one-size-fits-all systems that don't adapt to your unique lending processes? With DrapCode, you have the power to create tailor-made loan management platform without any coding expertise. Take control of your loans, streamline operations, and drive growth with ease.

Create Custom Loan Management Software (LMS) Without Writing a Single Line of Code.
Must-Have features in your Loan Management Software (LMS)
Harness advanced analytics and risk assessment tools to make intelligent lending decisions, ensuring a strong and secure loan portfolio.
Loan Application Processing
Efficiently process loan applications, automating data entry and verification for a smoother customer experience.
Document Management
Organize and securely store borrower documents, streamlining compliance checks and document retrieval during loan origination and servicing.
Payment Processing
Automate loan payment collection, processing, and tracking, ensuring timely payments and reducing manual tasks.
Credit Scoring
Assess borrower creditworthiness with integrated scoring models and risk analysis tools to make informed lending decisions.
Amortization Scheduling
Generate accurate loan repayment schedules, detailing principal and interest payments over the loan term.
Workflow Automation
Automate loan approval processes, reducing manual effort, and ensuring consistent and efficient decision-making.
Compliance Management
Ensure compliance with industry regulations by automating compliance checks, audits, and reporting.
Collateral Management
Monitor and manage collateral assets associated with loans, ensuring proper valuation and risk mitigation.
Reporting and Analytics
Generate comprehensive reports and analytics to track portfolio performance, delinquencies, and profitability.
Unleash the Potential
Streamline the Loan Management process with our software, from application submission to approval, enabling faster, error-free lending operations.
Customized Workflows
Design loan management workflows that align perfectly with your lending practices.
Effortless Loan Tracking
Keep tabs on loan statuses, payments, and borrower interactions with ease.
Automation and Alerts
Automate routine tasks and set up alerts for critical events, reducing manual effort and minimizing risk.
Get Started for Free
---
Compliance and Reporting
Ensure regulatory compliance and generate comprehensive reports effortlessly.
Integrated Communication
Facilitate seamless communication with borrowers and team members within the platform.
Data Analytics
Utilize data-driven insights to optimize your lending portfolio and make informed decisions.
Get Started for Free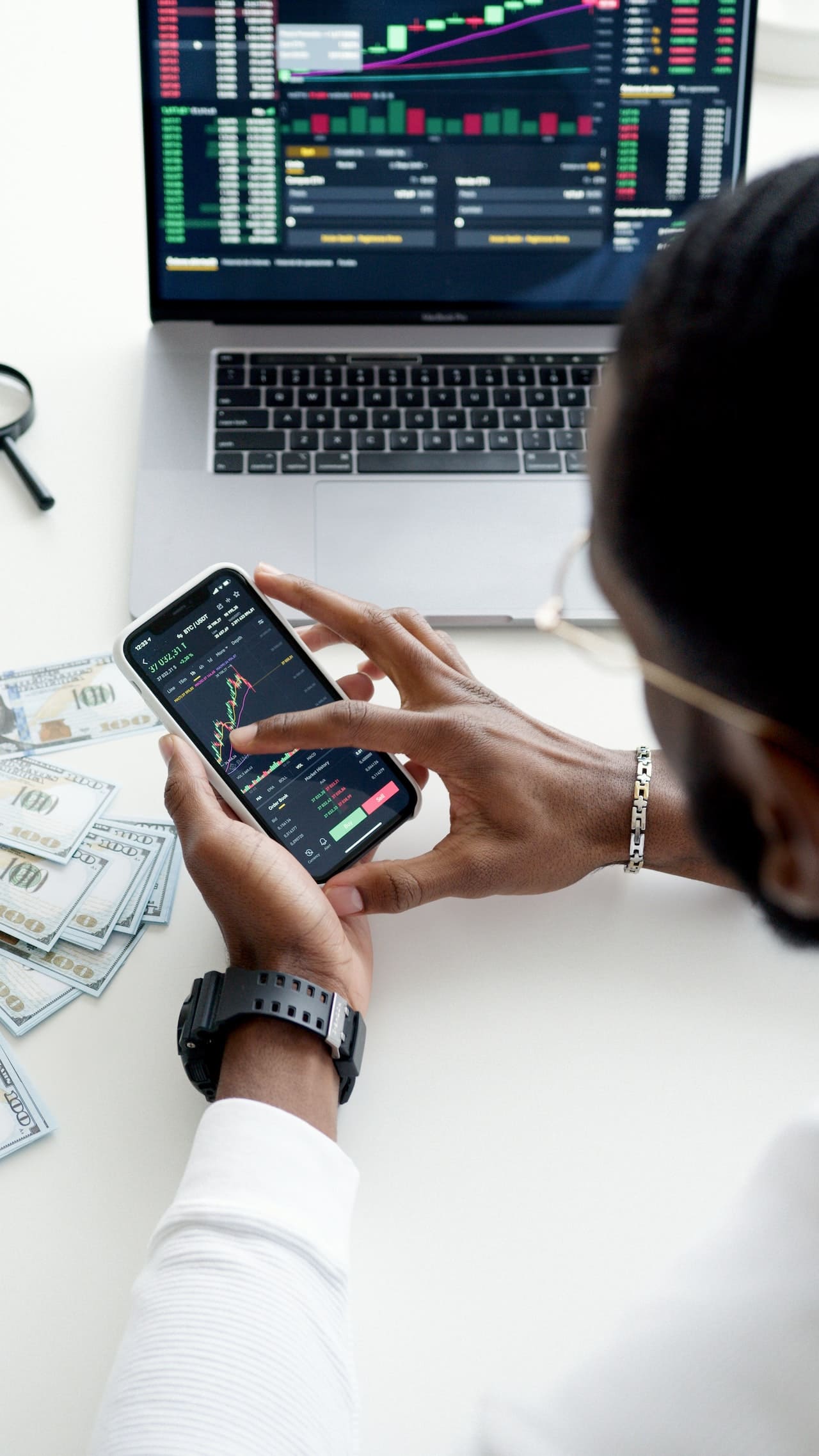 ---
Why Choose DrapCode?
Join the ranks of forward-thinking lending institutions and take control of your loan management like never before. Welcome to the future of lending with DrapCode.
No Coding Needed
You don't need to be a tech expert to create a custom loan management platform. Our intuitive interface empowers you.
Tailored for Your Business
Craft a platform that adapts to your lending model, not the other way around.
Rapid Deployment
Get your custom loan management system up and running in record time.
Secure & Scalable
As your lending business grows, your platform grows with you, ensuring it always meets your evolving needs.
Cost-Effective
Achieve operational excellence without breaking the bank.
Get Started Today
Revolutionize your loan management process with a platform designed specifically for your business. Sign up now to embark on a journey of enhanced efficiency and growth.