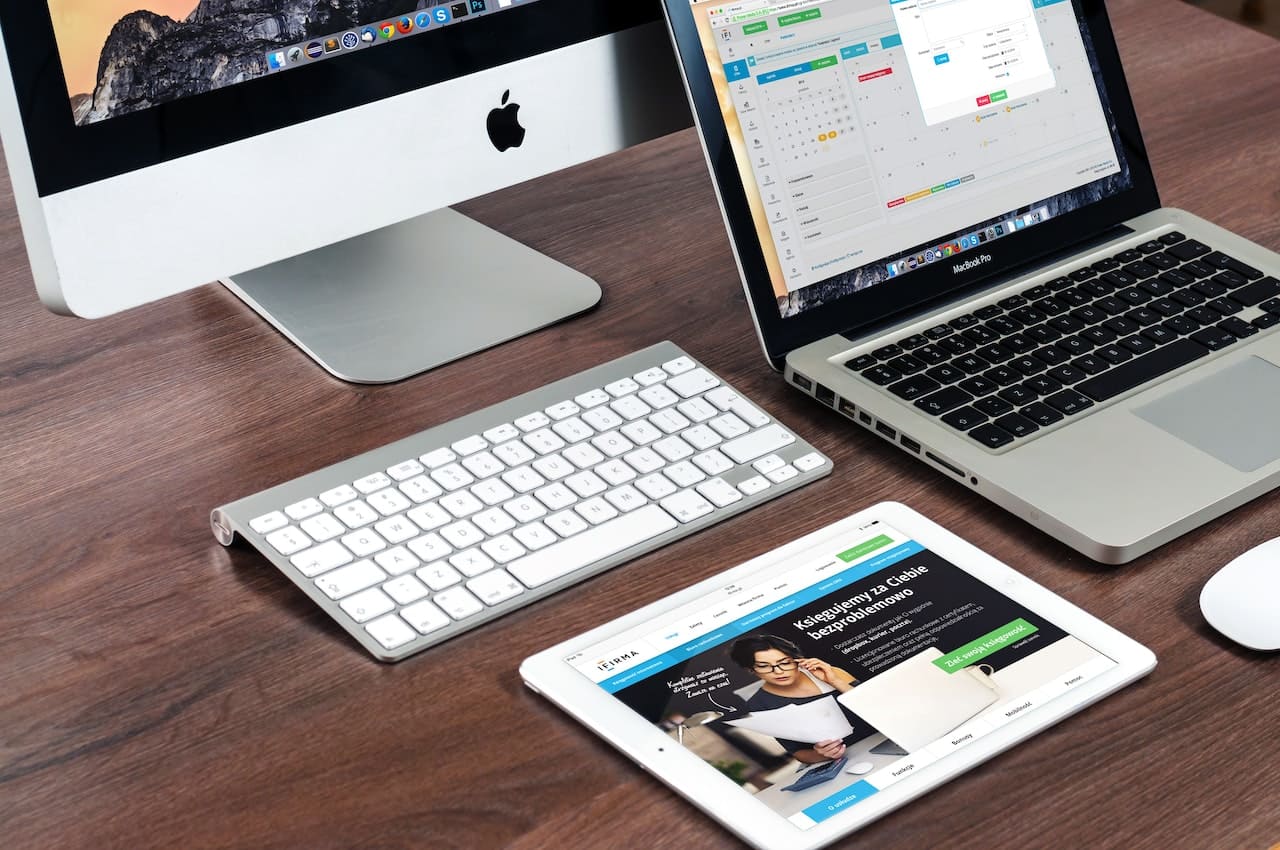 DrapCode for Enterprise Software
Build Enterprise Grade Web apps without coding
Rapidly build new age production ready enterprise ready products without writing any lines of code.
NoCode Solutions for Cloud based Enterprise Softwares
Empower your organization with cutting-edge Enterprise web apps.
Whether you're a large corporation or a growing enterprise, DrapCode offers the features you need to build powerful and scalable web applications tailored to your business needs.
Customizable Templates
Start your project with ready-to-use templates, easily customizable to match your brand and requirements.
Drag-and-Drop Interface
Build complex workflows and interfaces effortlessly using our intuitive drag-and-drop interface.
Advanced Security
Implement robust security measures to protect sensitive data and comply with industry standards regulations.
Role-Based Access Control
Control user access and permissions with granular role-based settings for data privacy and security.
Integration Capabilities
Seamlessly integrate with existing software systems, databases, and third-party APIs.
Scalable Infrastructure
Build applications that can handle high traffic and grow with your organization's needs.
Custom Data Visualization
Create interactive dashboards and reports to gain valuable insights from your data.
Workflow Automation
Streamline complex business processes with automated workflows and task management.
Multi-Platform Support
Deliver a consistent experience across desktop, tablet, and mobile devices.
---
---
Start Building your web app today
Don't worry about coding. Build your app the no-code way.