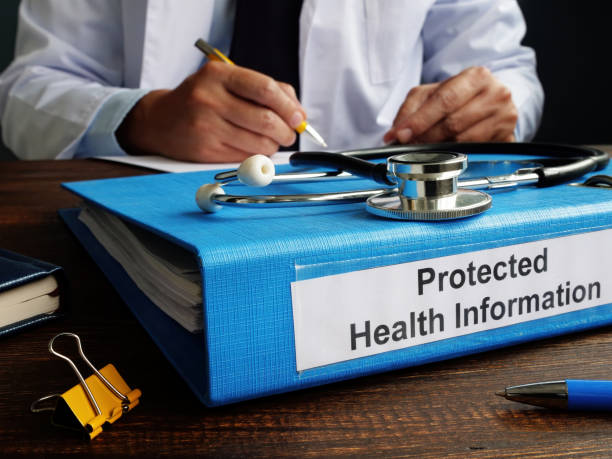 DrapCode for Healthcare
Build HIPAA compliant webapps without coding
Powerful and Affordable HIPAA compliant web apps to build new age digital healthcare products without writing any lines of code.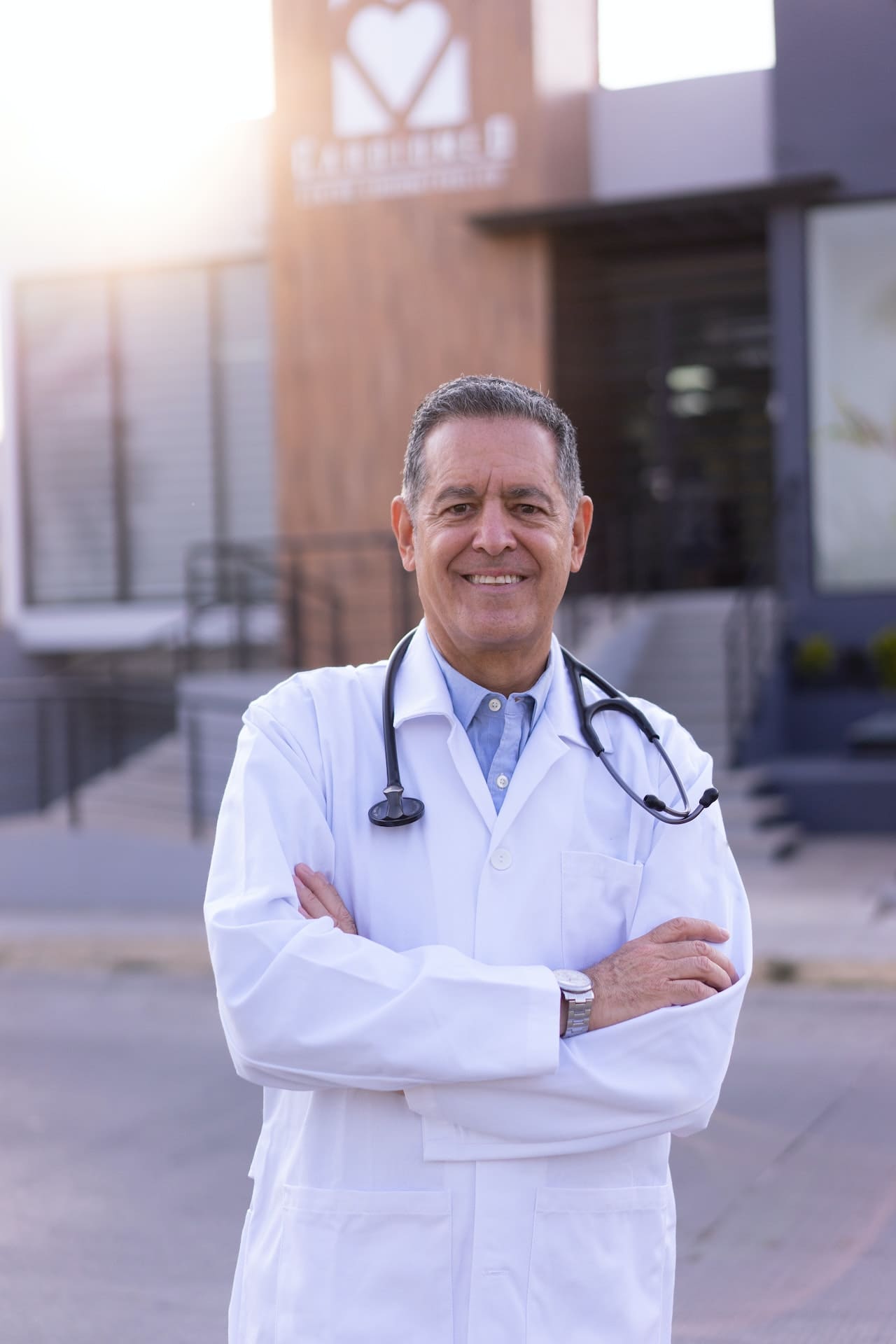 Why Choose DrapCode for HIPAA-Compliant Web Apps?
We provides the tools and resources necessary for business owners to build HIPAA-compliant web applications with ease. Whether you're developing a patient portal, telemedicine platform, or any other web application that handles sensitive patient information, our platform has got you covered.
spa
Overview
Overview of HIPAA regulations and compliance requirements for web applications in a secure and scalable environment.
school
Best Practises
Best practices for building and maintaining HIPAA-compliant web applications to run your business without any obstacle.
book
Step-by-step Guide
Step-by-step guide for developing HIPAA-compliant web applications, including data encryption, access controls, and risk assessments.
settings
3rd Party Integrations
Integration with HIPAA-compliant third-party services & tips for conducting user testing and data handling.
Solutions for Healthcare Industry
DrapCode is specifically designed to help healthcare organizations and their business associates build secure and compliant web applications that protect patient information and comply with HIPAA regulations.
view_in_ar
Compliance Expertise
DrapCode is designed with HIPAA compliance in mind. We understand the complexities of HIPAA regulations and can guide you through the process of building a compliant web application.
dvr
Secure Infrastructure
DrapCode is built on a secure infrastructure that is compliant with HIPAA regulations. We use advanced security measures to protect sensitive patient information and ensure data privacy.
access_alarms
Easy to Use
You don't need to be a developer to build a HIPAA-compliant web applications. We provides a user-friendly interface that makes it easy to build and maintain web applications.
settings_system_daydream
Customizable
We understand that every healthcare organization has unique needs, and we provide the flexibility to customize your web application to meet your specific requirements.
view_in_ar
Support
Our team is dedicated to providing exceptional customer support. We are available to answer any questions you may have and provide guidance throughout the web application development process.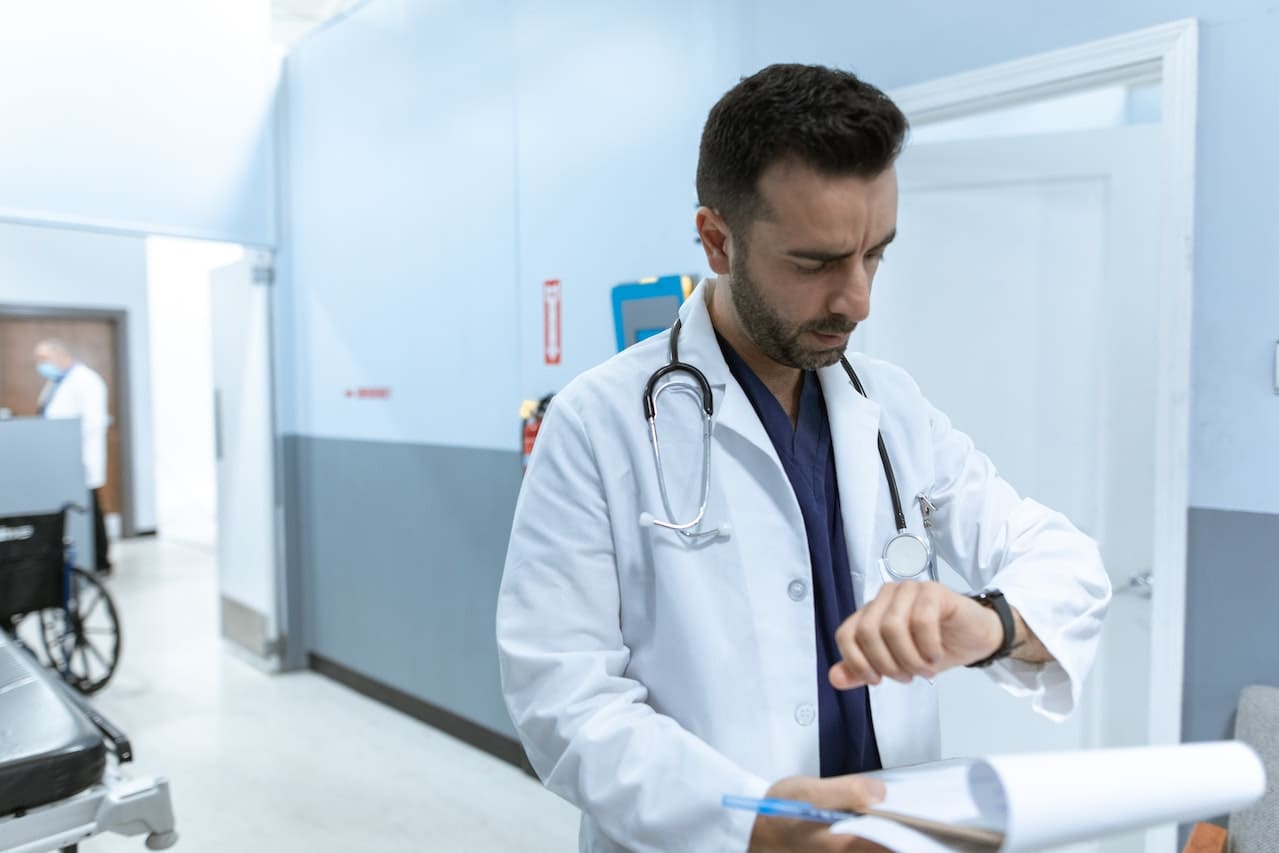 celebration
Build your HIPAA-compliant web apps with ease
DrapCode is the ideal solution for healthcare organizations and their business associates who need to build secure and compliant web applications that protect patient information.

With our expertise and advanced security measures, you can rest assured that your web application will be compliant with HIPAA regulations and provide the highest level of data privacy and security.
Get Started for Free
Start Building your web app today
Don't worry about coding. Build your app the no-code way.