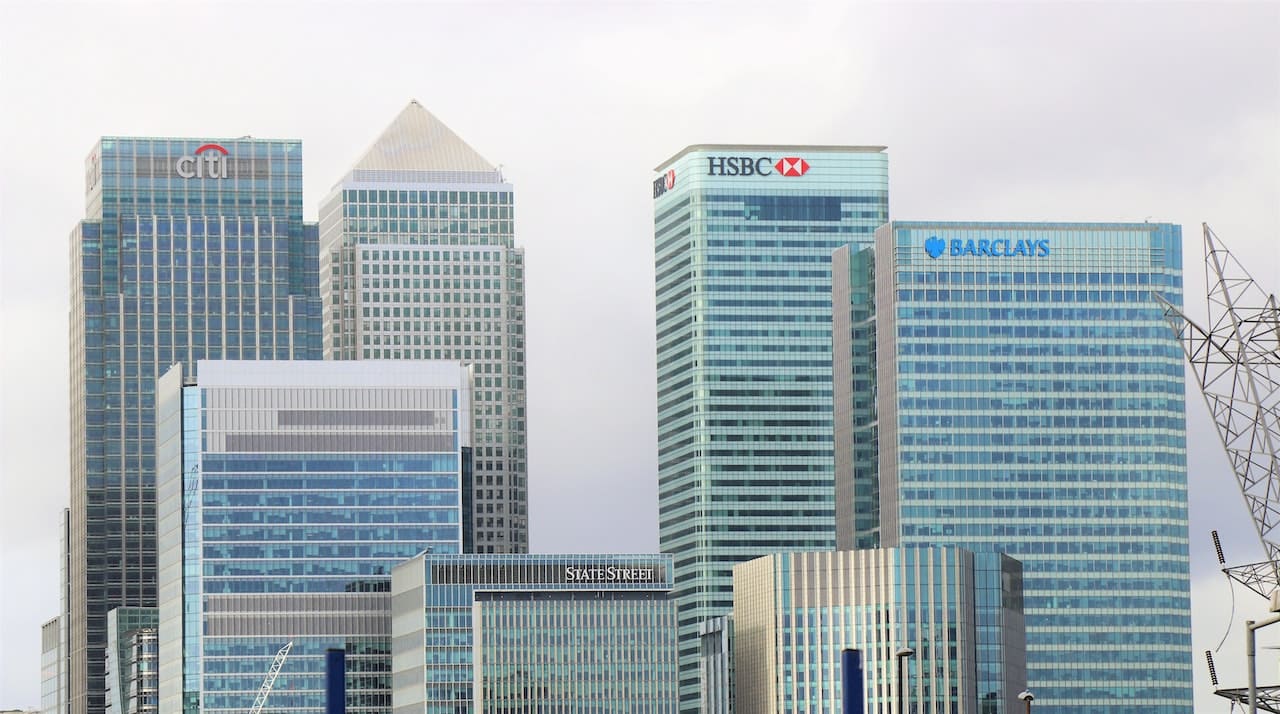 DrapCode for Financial Technology
Build Financial Services apps without coding
Rapidly build new age digital financial technology products without writing any lines of code.
Digital Solutions for Fintech using NoCode
Are you looking to create cutting-edge financial apps that are secure, scalable, and user-friendly?

Whether you're a traditional financial institution or a fintech startup, DrapCode provide platform you need to build digital solutions that meet the needs of your customers. With our builder, you can create innovative financial services platforms that streamline processes, increase efficiency, and enhance the customer experience.
Compliance & Security
Ensure compliance with financial regulations and keep data secure with robust security features.
Role-Based Access Control
Manage user access and permissions with customizable roles and permissions.
Drag-and-Drop Interface
An user-friendly interface that allows you to build web applications without writing code.
Secure Data Management
Protect sensitive financial data with robust data encryption and multi-factor authentication.
Payments & eSign Integration
Integrate with popular payment gateways like Stripe, NMI Payments, Paypal etc for secure transactions.
Scalability & High Availability
Build apps that can scale to handle high traffic and demand, with robust redundancy and fault tolerance.
Analytics & Reporting
Generate detailed reports and analytics on key financial metrics, balance inquiries, transaction histories, etc.
Personalized Dashboards
Create personalized dashboards that give customers a real-time overview of their finances and investment portfolios.
Integration with Third-Party APIs
Integrate with third-party APIs to access data sources like credit bureaus, investment research platforms, and more.
---
---
Start Building your web app today
Don't worry about coding. Build your app the no-code way.