Our company mission is to lead the
web development
The time is now for it to be okay to be great. People in this world shun people for being great. For being a bright color.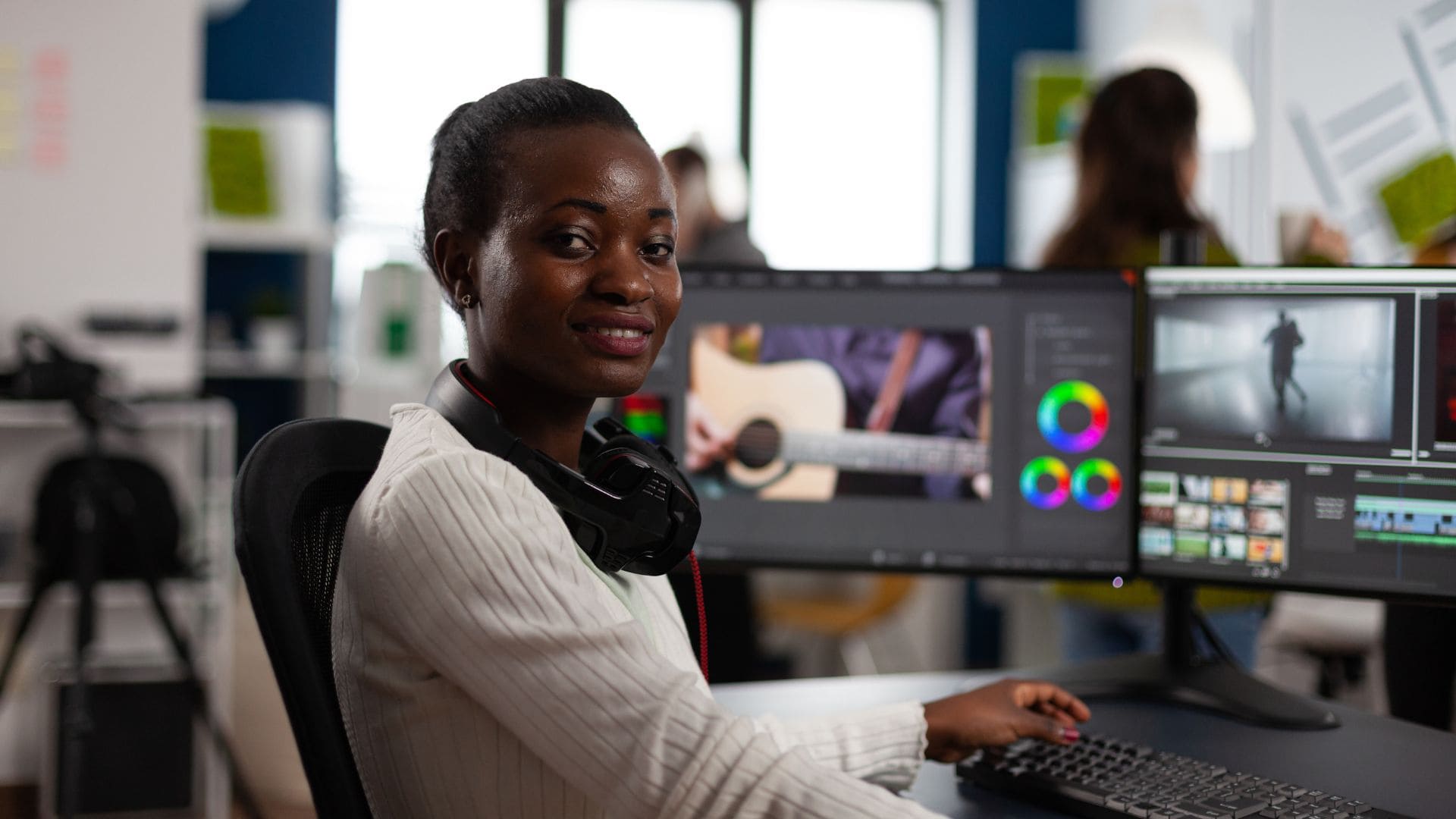 We are changing the way how Softwares are made!
Building Software should be quick & easy for non programmers.
We believe that building softwares shouldn't be limited to just programmers. Anyone with a good analytical skills and logical thinking, should be able to build complex applications.
It shouldn't take so much of hard work and learning different programming languages to build the softwares. We believe it should to be easy and straight forward.
Easy to Use Visual Builder
Shallow learning curve company
Easy and Automated Deployment
Data Security & Privacy
Full Customization and Control
Highly Scalable & SEO Friendly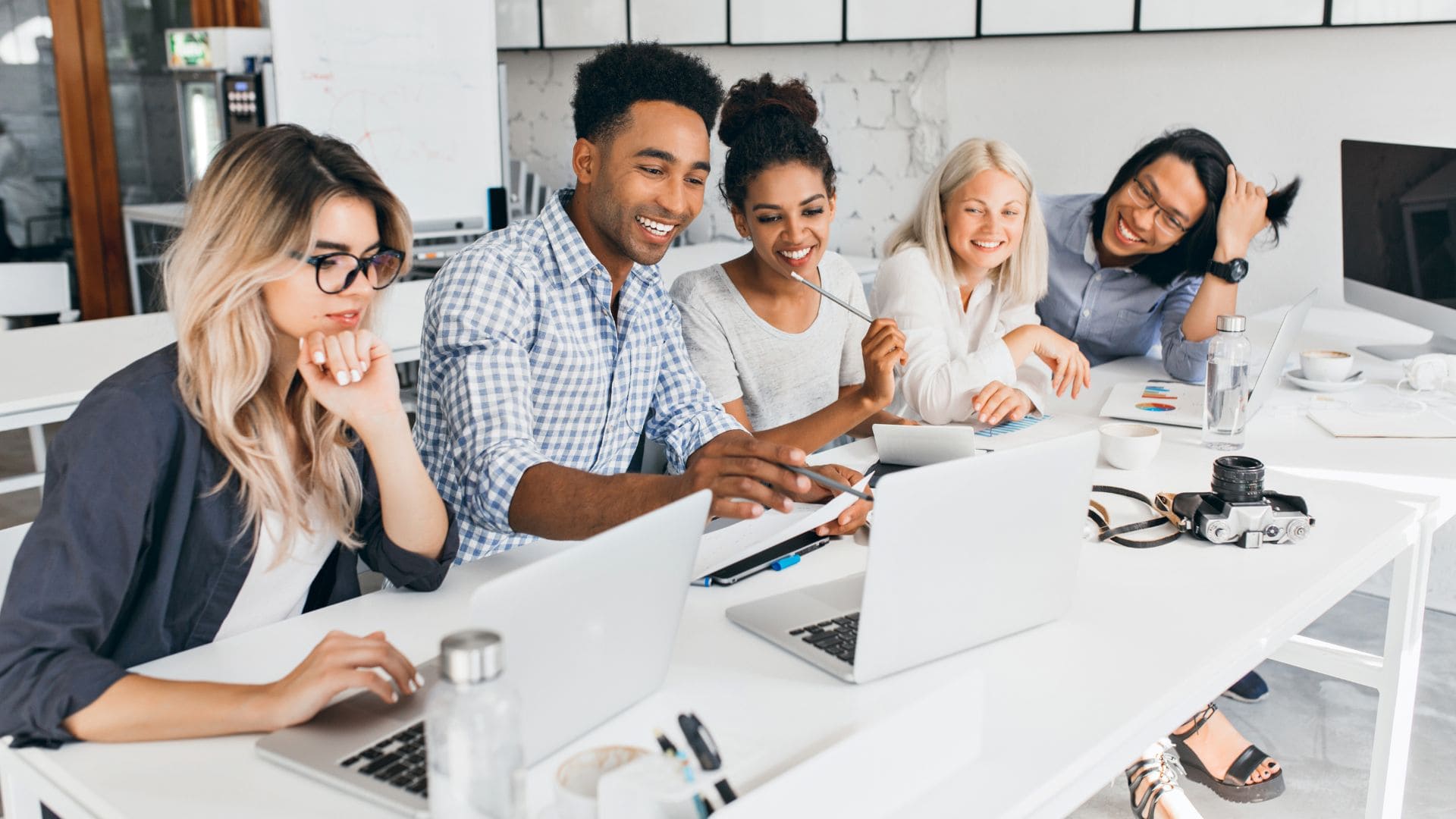 Why should the programmers have all the Fun!
Build your own Web Applications without writing any lines of Code
We are on the mission to enabling non-coders to build their own softwares. Anyone should be able to build the software using simple and easy to use software components. You focus on the business and leave the rest to us.
insert_chart
Our Mission
Enable non-programmers to build & launch Full-Fledged Web Apps without needing to learn any programming language.
multiline_chart
Our Vision
To have a better world where Software building should be quick, easy and available to all.