No Code Development
A Complete Guide
What is no code development?
No code development is a method of web and app development that uses graphical user interface to build applications without coding. This software design framework also allows non-technical people to build web applications without writing a single line of code.
These no code platforms have user-friendly interfaces with drag-and-drop feature which allows you to visually build applications without complexity of coding. Therefore, easily create any type of web application using no code development ten times faster than traditional web development. Also save a lot of money and other resources while building your app.
As no code app development doesn't require coding, it provides non-technical people a fair chance to create applications. Thus, successfully breaks the barrier of coding and makes web and app development open for everyone. At first, it does seem unreal but is no longer just a concept. Today in the market, there're many different no code tools and platforms that cater to all your app building needs.
It gives you the power of building apps without coding
No code development allows you to build powerful apps single-handedly without any dependency on developers and web designers. And this is one of the biggest reasons behind the growing popularity of no code app builders. Moreover, as no code platforms allow visual web development without coding, the number of citizen developers is also increasing enormously. And going forward, as more people get aware of no code, the number of citizen developers will only increase.
Is no-code software development something new?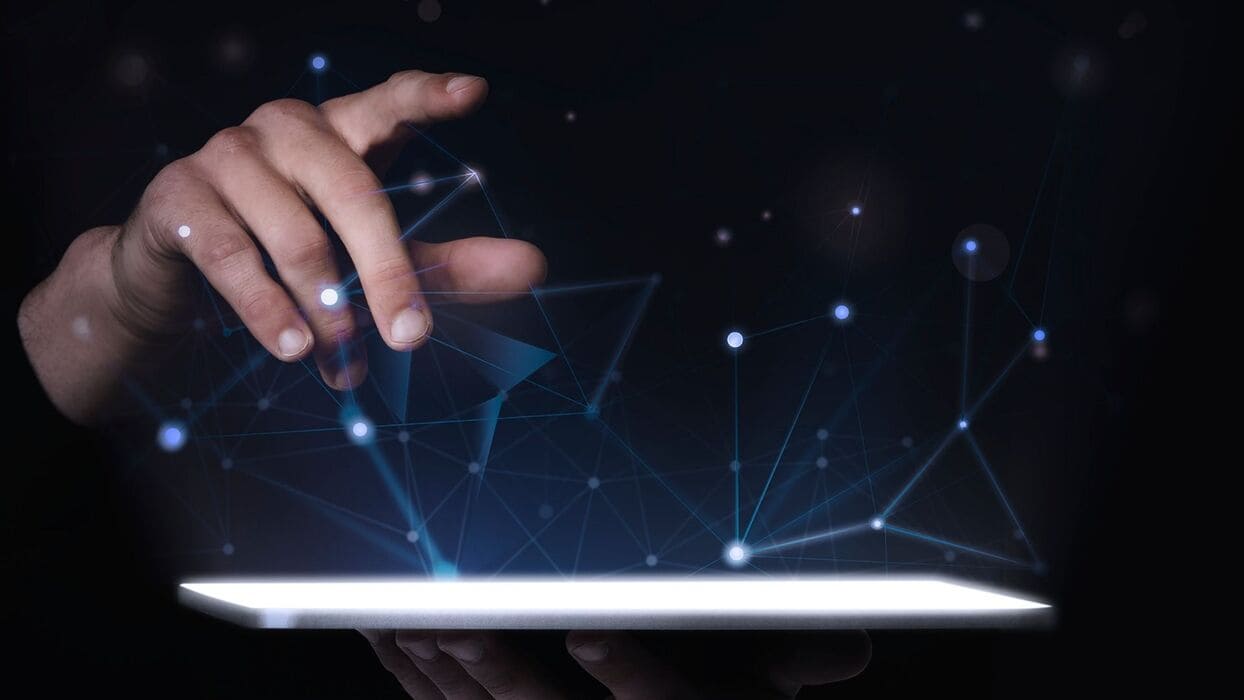 No code development is definitely not new or unheard of because of platforms like WordPress, Squarespace, and Wix. These platforms have been in the market for some time now. Thus, silently giving people a little taste of no code with their fast and easy web development practices. However, these platforms aren't typically seen as no code platforms. Their limitation of building only basic websites, without much dynamic features and customising options fail to make fully no code.
The high demand for technology solutions and the strong penchant for productivity has called for a technology like no code. It will meet the demand of building independent businesses with high productivity with less time and money.
Therefore, today, we have different no code tools to fulfil our different requirements. For example, no code automation tools such as Google Sheets , Zapier and Integromat, no-code database tools such as Airtable, Notion, Coda, etc.
The no code development platforms, such as DrapCode, Webflow, Ycode, etc. are also trying hard to give users a complete no code experience. Therefore, allow anyone to build highly responsive apps using no code design tools, workflow automation, dynamic database etc. without coding. Also, building apps on them requires zero coding or programming knowledge. Thus, they are changing the whole meaning of app development by making it open for all.
What does no code movement stand for?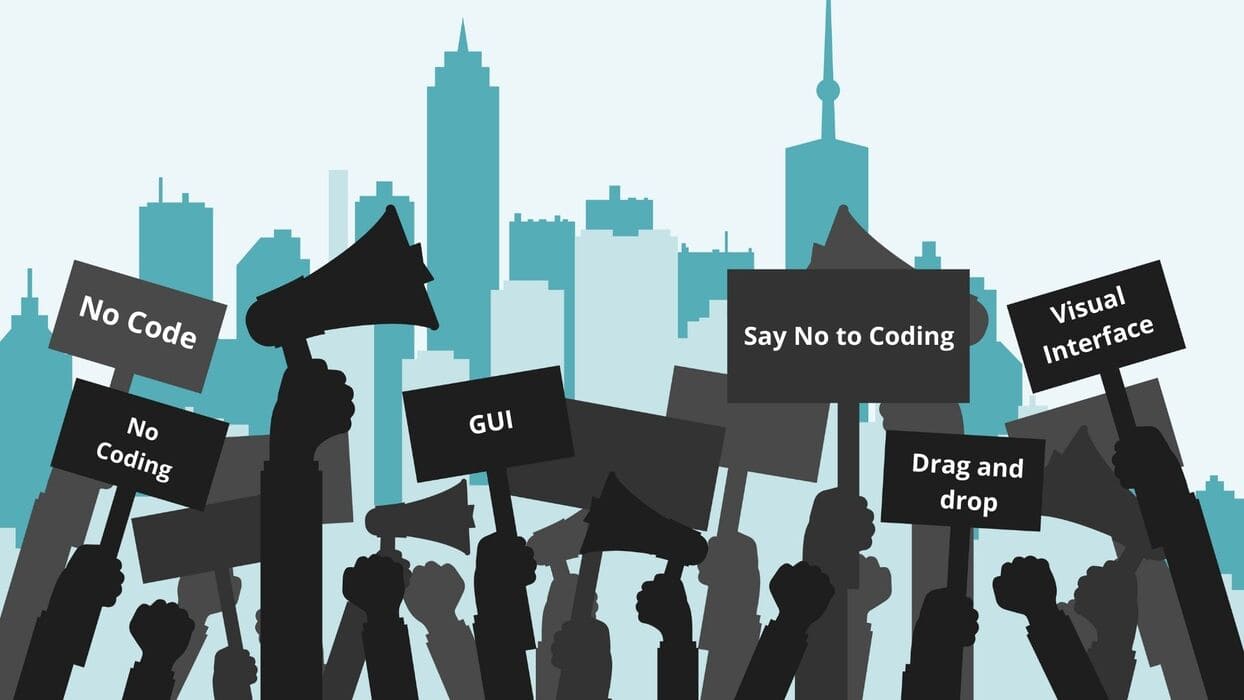 The main motive behind the no code movement is to make the whole app development procedure easier and faster. Therefore, inventors of no code cut down the time-taking coding process completely to achieve that quicker and cheaper app development. Also, it not only helped users to save time in web development but also allowed them to easily build apps without technical or coding knowledge.
Also, many of us have this illusion that no code technology is very new. Well it's not. The roots of no code technology dates back to the 1970s. Today what we see is the more developed and advanced version of no code.
To know more about the history of the no code movement, read our blog on the topic: The Onset of a New Revolution: The No-Code Movement
What does no code app development offer?
Below are the basic features of a no code platform:
Drag-and-drop builder

The highlight feature of no code development is drag-and-drop. It allows faster development by simply dragging and dropping different components in the builder. It helps you in laying the structural layout of your web pages easily without writing any line of code. A no code platform is nothing without drag-and-drop UI. Therefore, all no code platforms provide you a drag-and-drop web app builder.

Visual development

The basic idea behind the development of no code applications is to give users a visual experience of web development. Therefore, all no code platforms come with graphical user interfaces. It visually showcases each and every building and designing action taken by the users. Also, visual display of no code leads to faster and efficient web development that can't be achieved through traditional development.

Third-Party Integrations

Another important feature of the no code platforms is the integration of different third-party services. It allows users to incorporate different features and functionalities in their no code apps easily without any coding. Moreover, these integrations can be deployed securely and quickly without wasting any time and money. Therefore, all no code platforms have a set of external integrations/plugins to help upgrade no code apps with utmost standards.

Automated workflows

The workflow automation is a series of actions that are performed automatically to complete a specific chain of processes. And in traditional web development creating automated workflows is a long and complex task. It demands a lot of time and effort of a developer. However, on no code platforms, creating these workflows is simple and automatic. Furthermore, they allow users to create different automated no code workflows in their web applications without depending on developers.

Dynamic Database

No code platform allows you to build a database for your web applications without coding. These databases are dynamic in nature. They allow you to fetch and send data dynamically from different databases using data sources and webhooks. The whole process of data transfer is automatic and thus, requires no coding at all.

High Scalability

The flexible framework of no code makes the no code platforms very scalable. You can easily optimise your web applications and expand their functionalities to grow your business more without coding. Also, you will respite from paying a huge development and maintenance fee. The best way to expand and upgrade your web application is by integrating third-party integrations and plugins.
What are the pros and cons of the no-code platforms?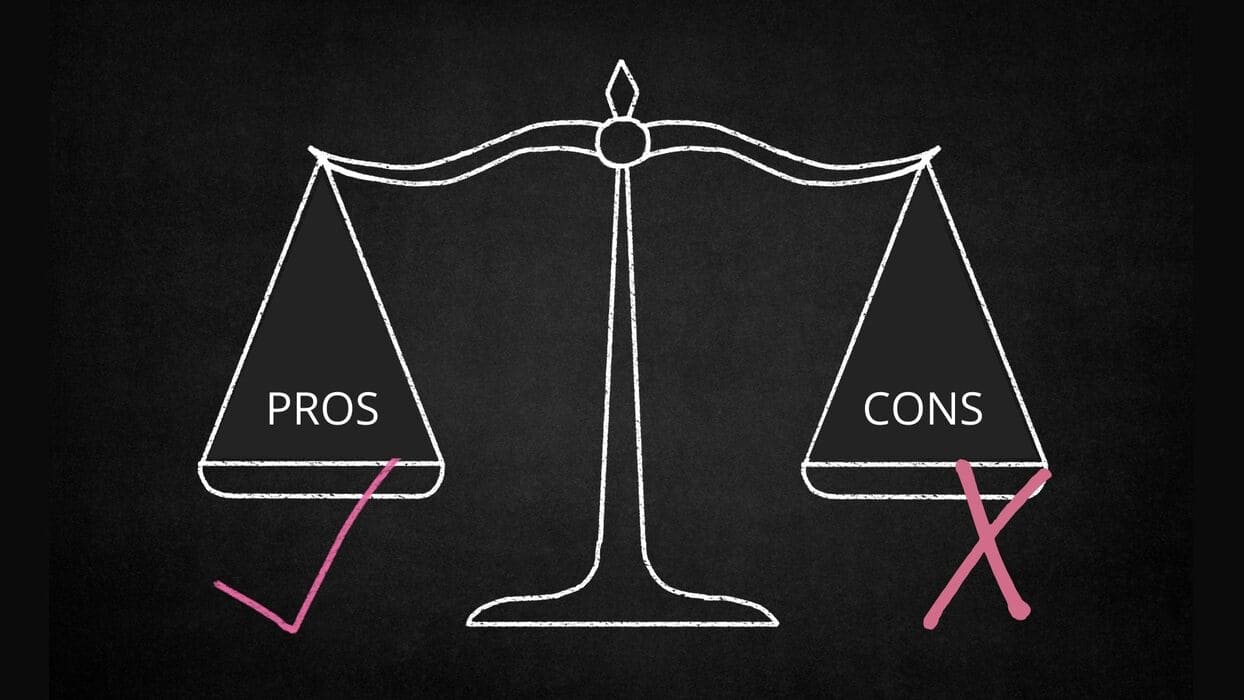 Pros of No-Code Web Application Development
Saves your time and money:

The traditional way of web development requires a whole team of backend developers, frontend developers, web designers, cloud experts, etc. to successfully build and launch a website. And that obviously involves huge amounts of time and money. But no code technology, doesn't require the whole stack of people to create and launch a product successfully. Moreover, you can easily do it single-handedly or with a group of fewer people in a shorter time and less money without any technical knowledge.

Allows you to pay attention to other things:

When you use the traditional way of hand-coding for web development, tons of your time gets eaten up by the long tiring procedure of setting up the resources. But as no code technology sets up your web app a lot faster than traditional web development, you end up saving a lot of time, which you can spend on your other business operations, for instance, understanding your customers or target audience to allure a larger amount of traffic.

Faster and easier way to develop software:

Many of us don't understand even a single line of code and therefore, we hire a team of web developers and web designers to handle the technical aspect of creating a web and mobile application or setting up a website. This gap between the inception of a nascent idea and giving it a solid shape without any external dependency is filled by the no-code technology. The no code platforms allow you to create and invent new web applications easily by using the graphical user interface (GUI), no-code automated workflows, inbuilt database, third-party plugins, etc.

Requires low to no maintenance at all:

The whole process of maintaining and debugging flaws in a web application swallows a lot of time in the traditional web and app development setup. But with no code technology, the process of maintenance becomes automated. Therefore, web applications made on no-code platforms require low to no maintenance at all, which ultimately ends up saving a lot of your precious time and energy.
Cons of No-Code Web App Development
Customisation restrictions:

There is no doubt that no code platforms have made app building faster and easier with the help of readily available templates, which help you build a web application within a day. However, one big drawback of using these templates is that they can be difficult to edit and customise as you want. They usually have a one-size-fits-all tendency and therefore, limits your chances of creating something unique and different.

Lack of security:

In a traditional web development environment, you own the code and have complete authority over it. But you don't enjoy the same leverage with the no code technology. One security breach and your no code web application are compromised. Therefore, this lack of security makes no code technology a little riskier than traditional coding.
How are no code platforms helping startups, enterprises and DIY makers?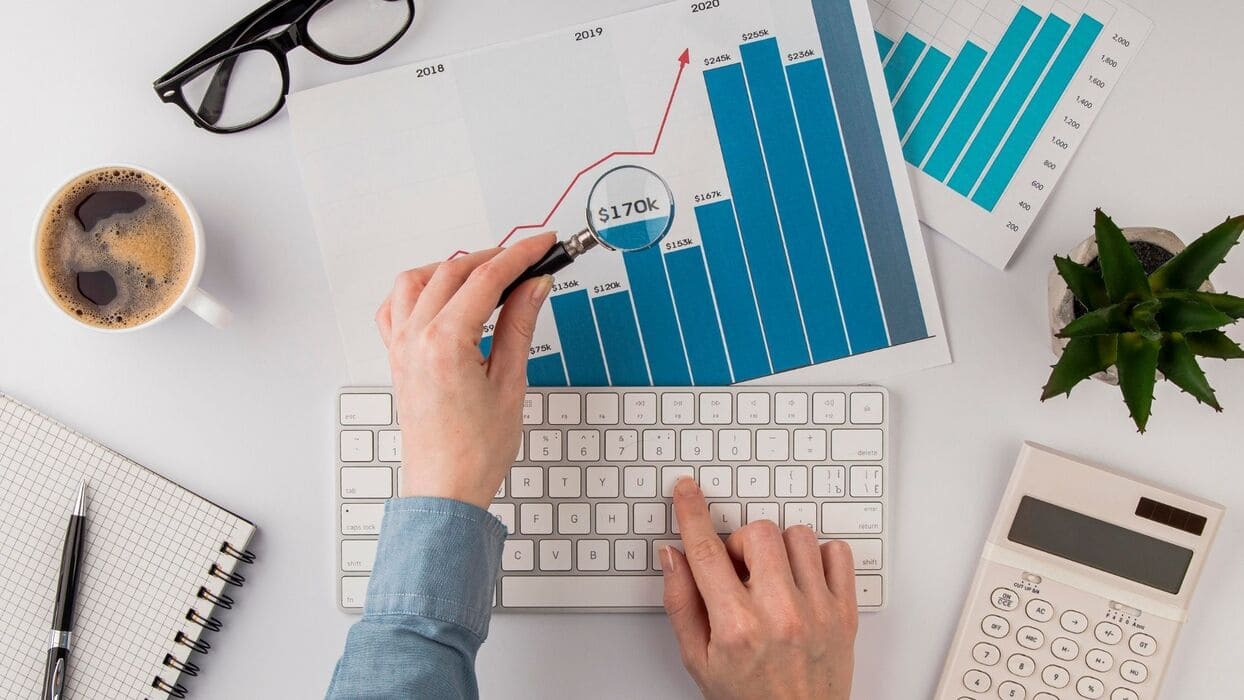 We can see how the no-code is evolving and helping industries at a scale in different sectors and domains.
No Code & Startups
The dire need of smart technology to build and execute new business ideas without any technical barriers and dependencies have made no code technology a great hit in the rapidly expanding startup ecosystem. Today, startup entrepreneurs don't need a partner for technical assistance to successfully create a minimum viable product (MVP) or a cost-increasing outsourced team for technical support, maintenance or to fill any kind of technical gaps in setting up a software product or an app.
With no code, startups can easily build an MVP without any kind of technical support and launch their products with a click of a button without coding. Working on no code platforms is flexible enough that any shift in the product idea or the business model at a later stage can easily be catered with all variations without any outside help and monetary liability. Less effort, negligent dependency and no extra wastage of time and money is the reason why no code technology is getting so much leverage globally among the startups today.
No Code & Enterprises
The lack of resources and time has made businesses in the enterprise settings to incorporate no code platforms as well. In order to meet the deadlines of creating and launching new products and services, many enterprises have started using no code tools. We all know how slow the enterprise applications and their IT departments work. Their traditional way of coding new applications and products easily takes several months and the high demand of developers and the lack of resources delays the final launch even farther, which directly affects the production goals and the overall team productivity.
On the contrary, the no code platforms allow you to build and launch apps or products ten times quicker than the traditional way of web and app development. Also, the visual development and minimum communication hierarchy saves a lot of time and money and successfully delivers products on time. Therefore, many enterprise-graded businesses have started to incorporate no code systems alongside traditional coding to increase their business efficiency and productivity in the long run.
No Code & DIY Makers, Freelancers & Independent Artists
The DIY culture of building web applications has increased enormously in the past few years. Previously, these independent builders were usually people who knew to code well. But now, with this amazing no code technology, anyone with a great idea can easily build apps without coding and monetise their idea with no technical dependency on web developers and designers. Even freelance web developers and web designers can also save a lot of their time by using no code platforms to meet tight deadlines.
As no code platforms make web development very easy, many independent artists are using different no code platforms to build their apps, websites, and portfolios using readymade no code templates, which help them to set up the entire project within a day. Therefore, no code tools and platforms are getting high demand from all around the world. And as this new technology is getting more popular with every passing day, hundreds of new users are becoming a part of the rapidly growing no code ecosystem.
What are some of the best no code development tools in the market?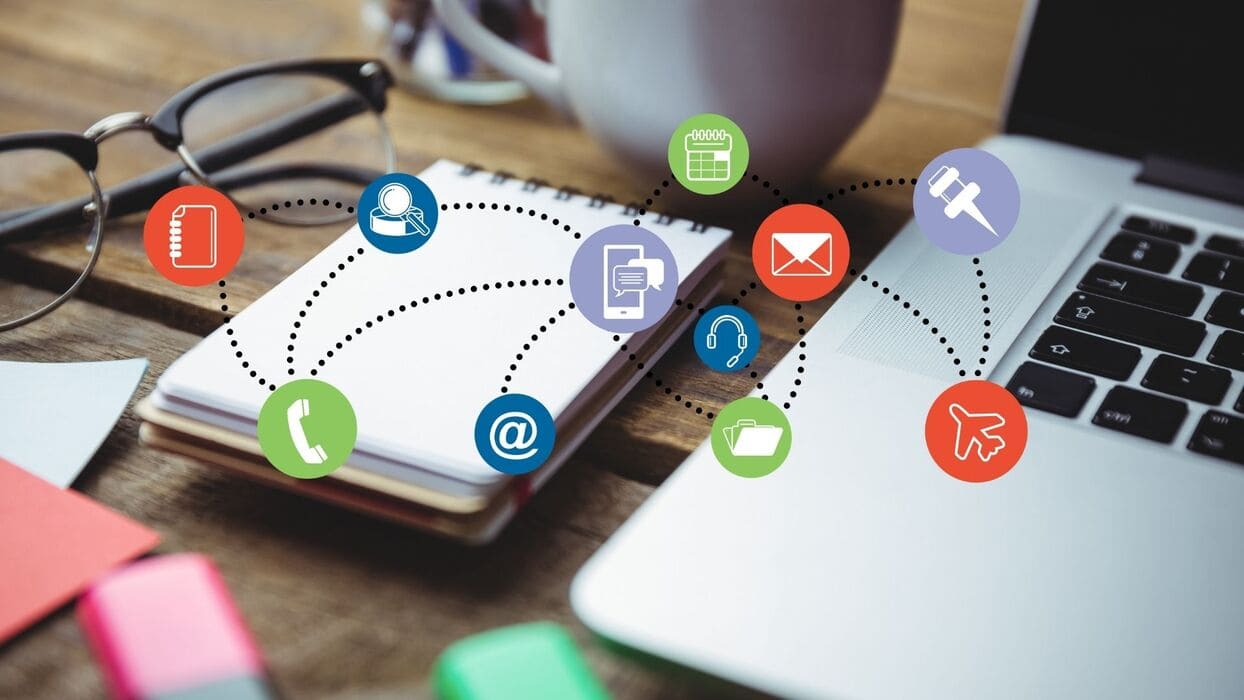 Here's the list of some amazing no code platforms that help you build powerful and responsive no code web apps:
How to choose the right no code platform?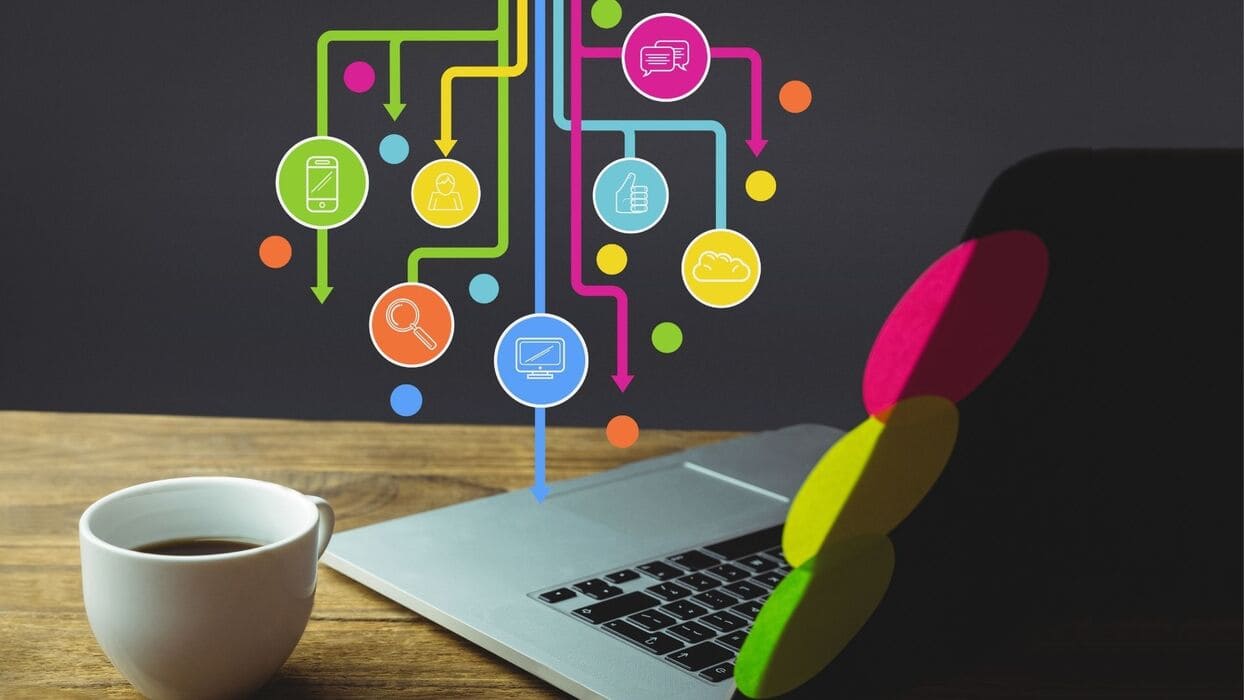 Before choosing a no code platform, look for the following factors:
Ready-to-use free templates

To make web applications even faster without any hassle, ready-made templates are a must-have. Almost all the no code development platforms provide you templates but at times they are paid. So look for the platforms which provide you templates free of cost if you want to build a web app faster and cheaper. Some platforms even allow you to fully customise these templates as per your liking and requirements.

Easy customisation

At times platforms provide you with all the features you need to build a fully functional responsive no code web app, but when it comes to customise they lack. So make sure the platform you are selecting renders easy and hassle-free customisation options. Also cover a large amount of customisable features and sections.

Feasible and Cost effective

Knowing the overall cost of using a no-code platform is also important to make your decision. So once you have checked all the features a platform provides, check how budget-friendly it is for you. Then, compare its features and cost with other no code platforms to make a perfect decision. Also, check if all features you require come under your subscription plan or do have to pay extra to use them.

Hassle-free Integrations

External plugins and third-party integrations play a very crucial role in scaling and growing your web app. So, pay special attention to the integration section of each no-code web app development platform. Also, these integrations must be automatic without any coding. Moreover, don't forget to check if the integrations provided by them are free of cost. At times, you have to pay an additional amount to integrate them in your web app.

To know more factors, read our blog on the topic: 15 Factors to Look at Before Choosing a No Code Platform in 2021
What is the future of no code development?
Well, the growing need and demand for no code technology is leading to the development of several new no code tools and platforms every year. Also, according to many reports, the market size of the no code and low-code platforms by 2022 is expected to grow and expand with a growth rate of more than 40%. Due to which in the upcoming years, more than 500 million web applications will be built. Therefore, we can confidently say that the no code industry and technology are just getting started. Furthermore, in the following years, more and more people will switch from traditional handing coding to no coding. And it won't be wrong to say that the future of web development is no code.
Read our blog to know How no code is changing the coding world?
More Resources