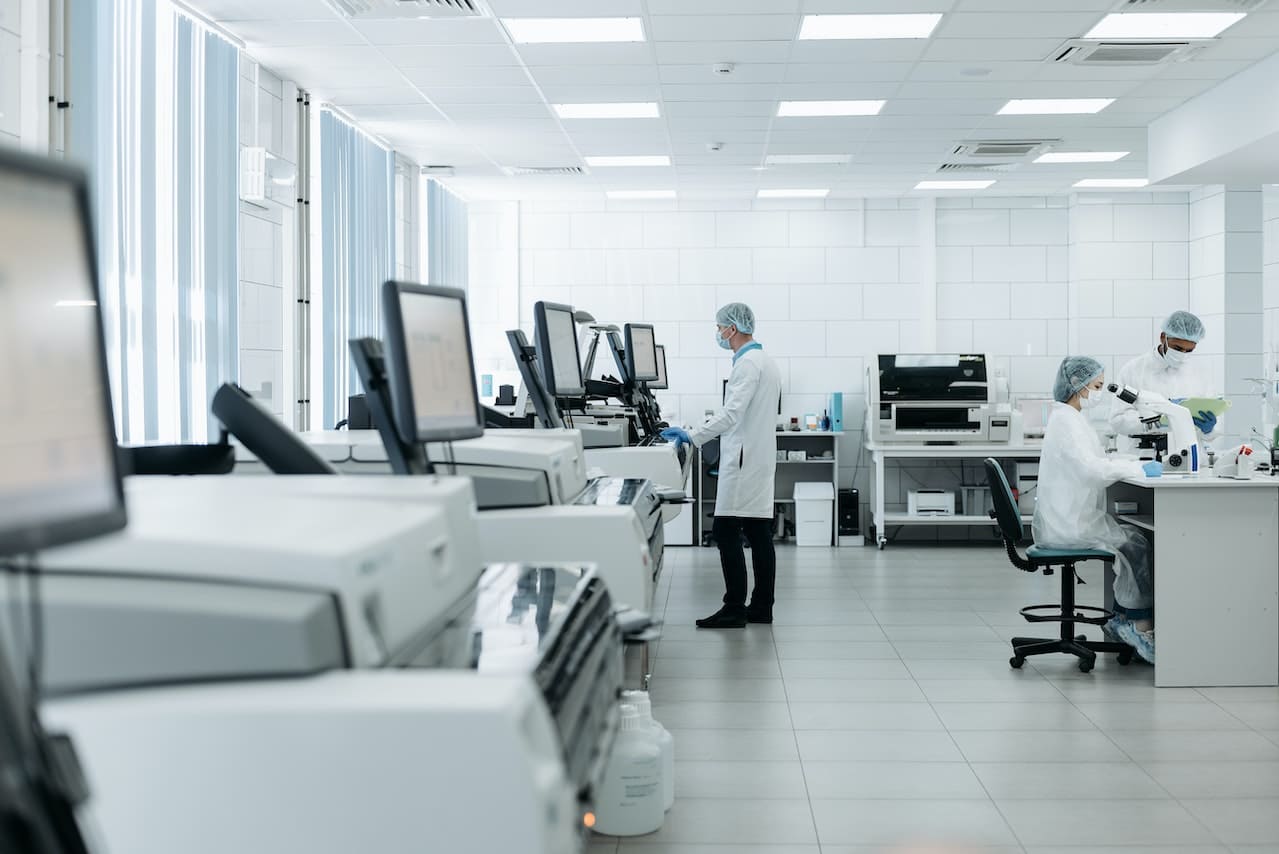 DrapCode for Healthcare
Build Healthcare products without coding
Rapidly build new age digital healthcare products without writing any lines of code.
Digital Solutions for Healthcare using NoCode
DrapCode is specifically designed to help healthcare organizations build customized web applications that cater to their unique needs.
DrapCode enables the developers and business owners to build secure, scalable, and efficient web applications that improve patient care and streamline workflows. Whether you're developing a telemedicine platform, electronic health record system, or any other web application that addresses healthcare challenges, our platform has got you covered.
Drag-and-Drop Interface
An user-friendly interface that allows you to build web applications without writing a single line of code
Integration with Existing Systems
Seamlessly integrate with existing healthcare systems, electronic health record systems, practice management systems, and more.
Secure Data Storage
We provides secure data storage that complies with healthcare industry standards and regulations, including HIPAA.
Mobile Compatibility
Inbuilt support of PWAs provides mobile compatibility, enabling healthcare providers to access patient data anywhere, at any time.
Customizable User Permissions
You can customize user permissions and access controls as per the organization hierarchy to ensure data privacy and security.
Automated Workflows
Configure and build automated workflows that improve operational efficiencies and reduce errors. Customize as you need.
---
---
HIPAA Compliance
Build HIPAA (Health Insurance Portability and Accountability Act) Compliant web apps to adhere the regulations and standards outlined by HIPAA to protect the privacy and security of patients health information.
Implement technical safeguards to ensure the confidentiality, integrity, and availability of patient data with DrapCode
● Protect individuals' medical records and other personal health information.
● Securing electronic ePHI through technical safeguards.
● Notifying individuals, the Secretary of Health and Human Services in the event of a breach of unsecured ePHI.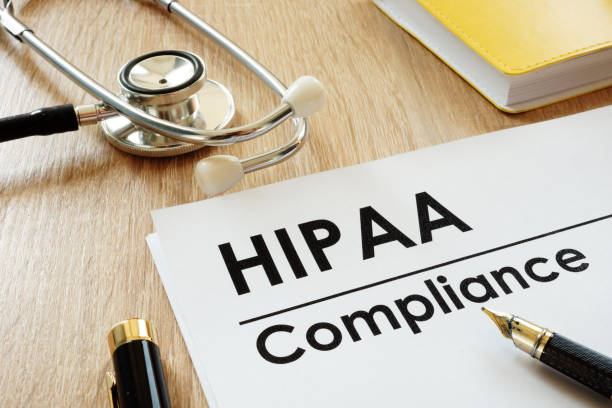 Start Building your web app today
Don't worry about coding. Build your app the no-code way.