What is a No Code SaaS Builder?
Allows you to build a SaaS application without traditional programming. Instead such platforms allow you to build and interact with SaaS products without any coding. Also, they give enough space and flexibility to customise everything as per your requirement without indulging in hand-coding. They offer a graphical user interface in which you can set up a custom SaaS application by dragging and dropping different components and style them using no code styling tools.
Features to build SaaS Platforms without coding
Set up a SaaS application faster without coding. Customise components, design and functions as per your requirements.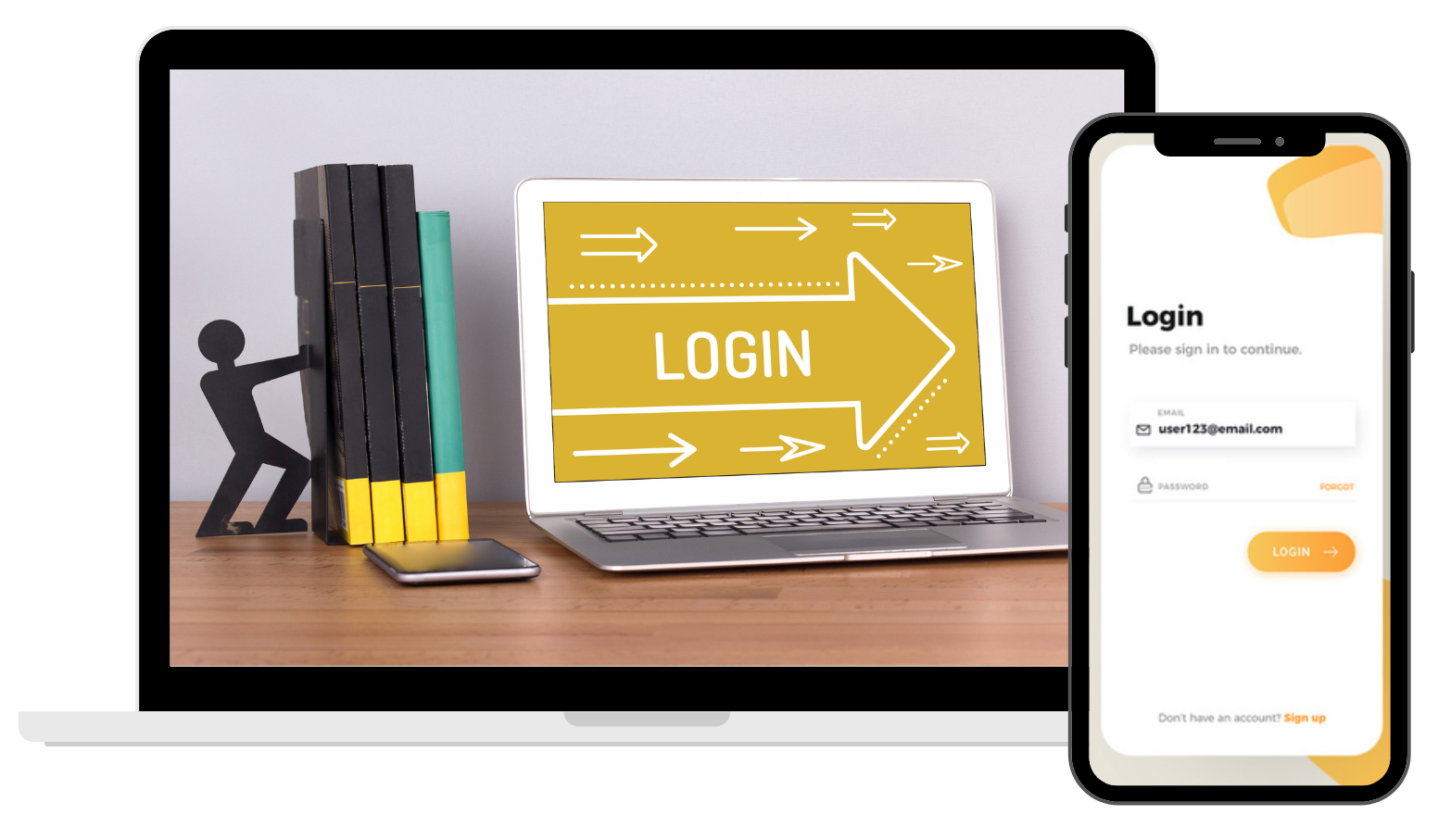 Roles and Permissions
Invite team members and give team access on the basis of their role. Ensure data privacy, security and safe access to your web app's modules.
●Create Multiple User Profiles
● Control Page Visibility
● Assign Role- Based Permissions
● Maintain High Security
● Manage User Activity
Start Building for Free
Team Management
Collaborate with different team members on a project and easily manage the whole team and project via role-based access control, admin dashboard, etc.
● Admin Dashboard for full view.
● Generate Custom Reports
● Assign Tasks & Duties
● Effective Access Management
● Enhance Team Productivity
Start Building for Free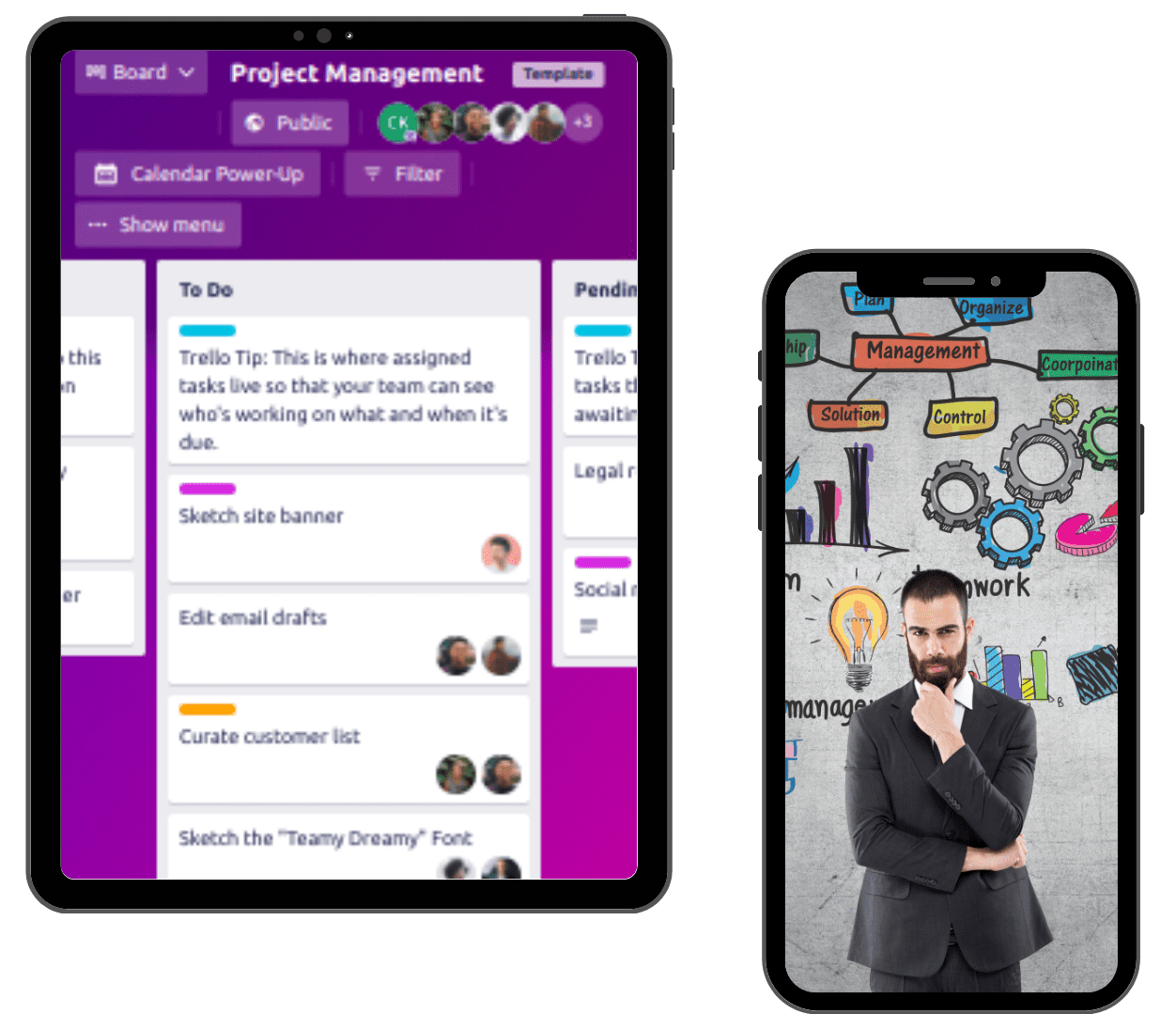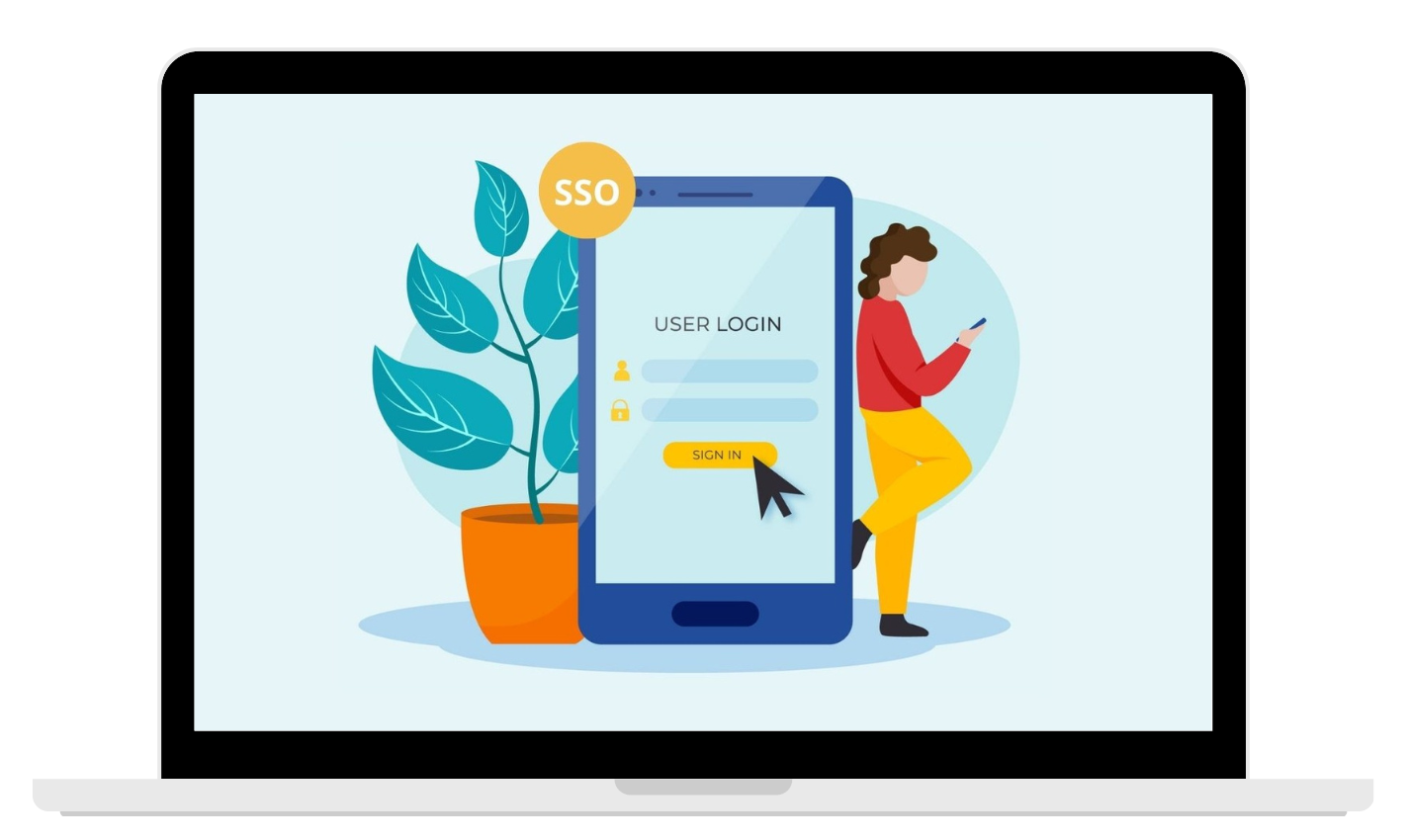 Coming Soon
Single Sign On (SSO)
Use the single sign-on authentication system that will allow users to log into your web app with a single ID.
● Fully Secured Login
● Standard Rules & Regulations.
● Cyber Attacks Secured
● Single Set of Credentials
● Easy Access Management
Start Building for Free
Subscription-Based Plans
Choose a subscription-based plan and start your no code journey of building an SaaS app without coding. Build recurring billing to generate predictable revenue.
● Manage your own Pricing Plans
● Adjust your Pricing Plans as per requirement
● Centralised Billing & Management
● Highly Customisable Setup
● Save Time and Money
Start Building for Free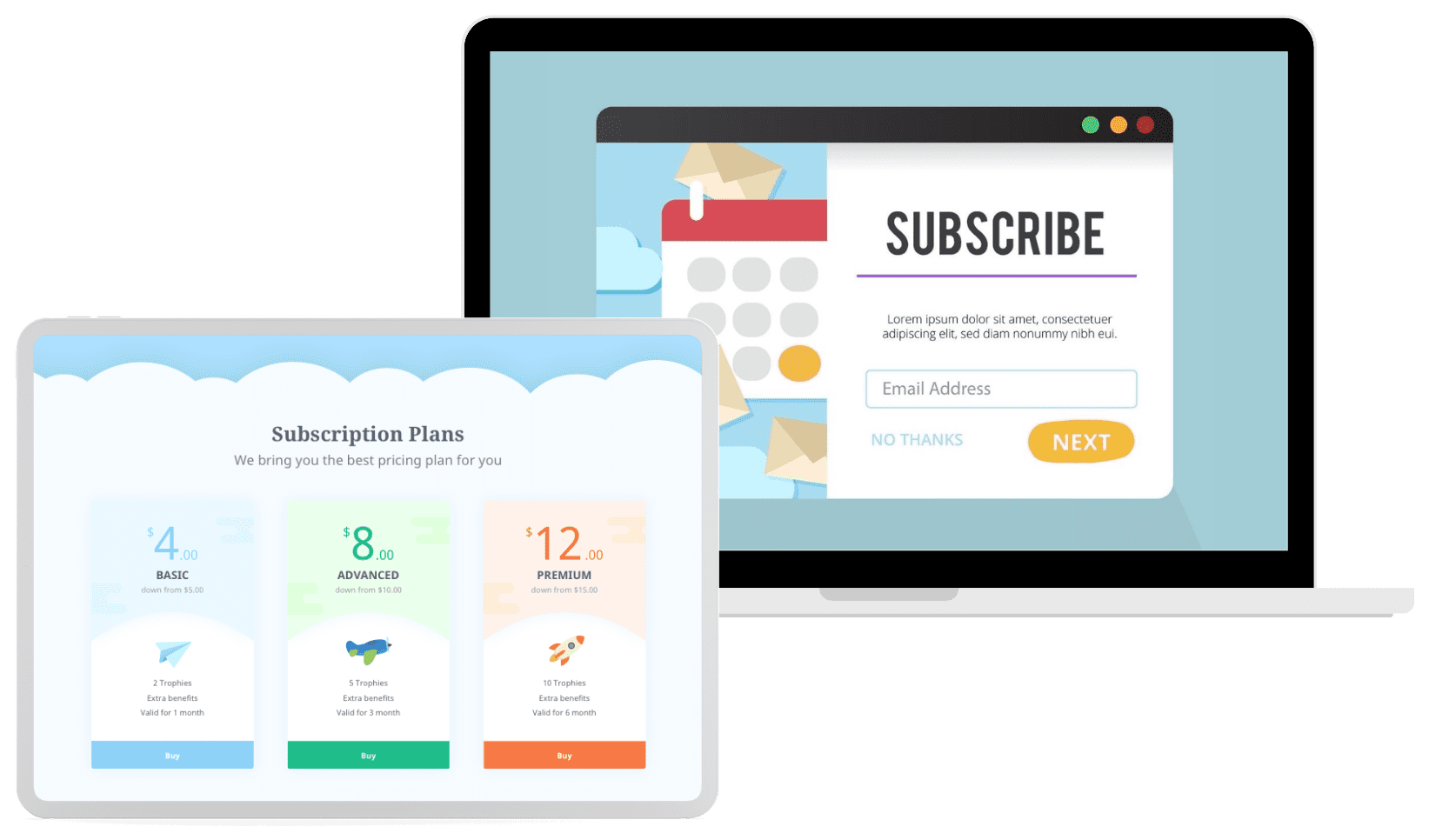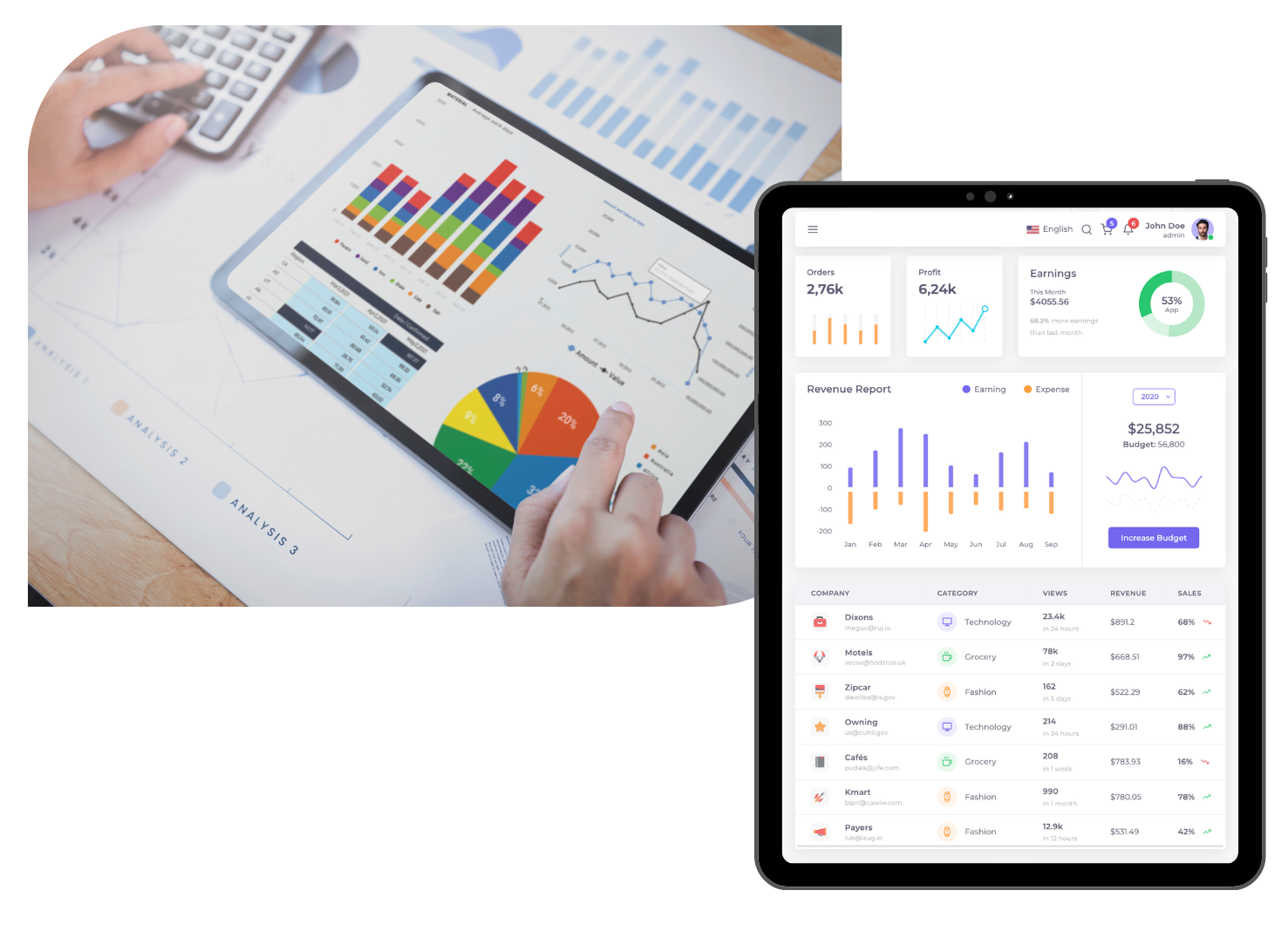 Custom Reports
Build custom reports to easily manage data and analyse the performance of your organisation, team members, product, services, etc.
● Visually Understand Progress
● Analyse Performance
● Manage Huge Amounts of Data
● Get Actionable Insights
● Make Evidence-Based Decisions
Start Building for Free
Data Security
High data security ensures that your personal information such as email addresses, contact numbers, social security numbers, passwords, etc remains safe and secure.
● PII compliant
● HIPAA compliant
● High Cyber Security
● Secured business Transactions
● Secured Financial Statements
Start Building for Free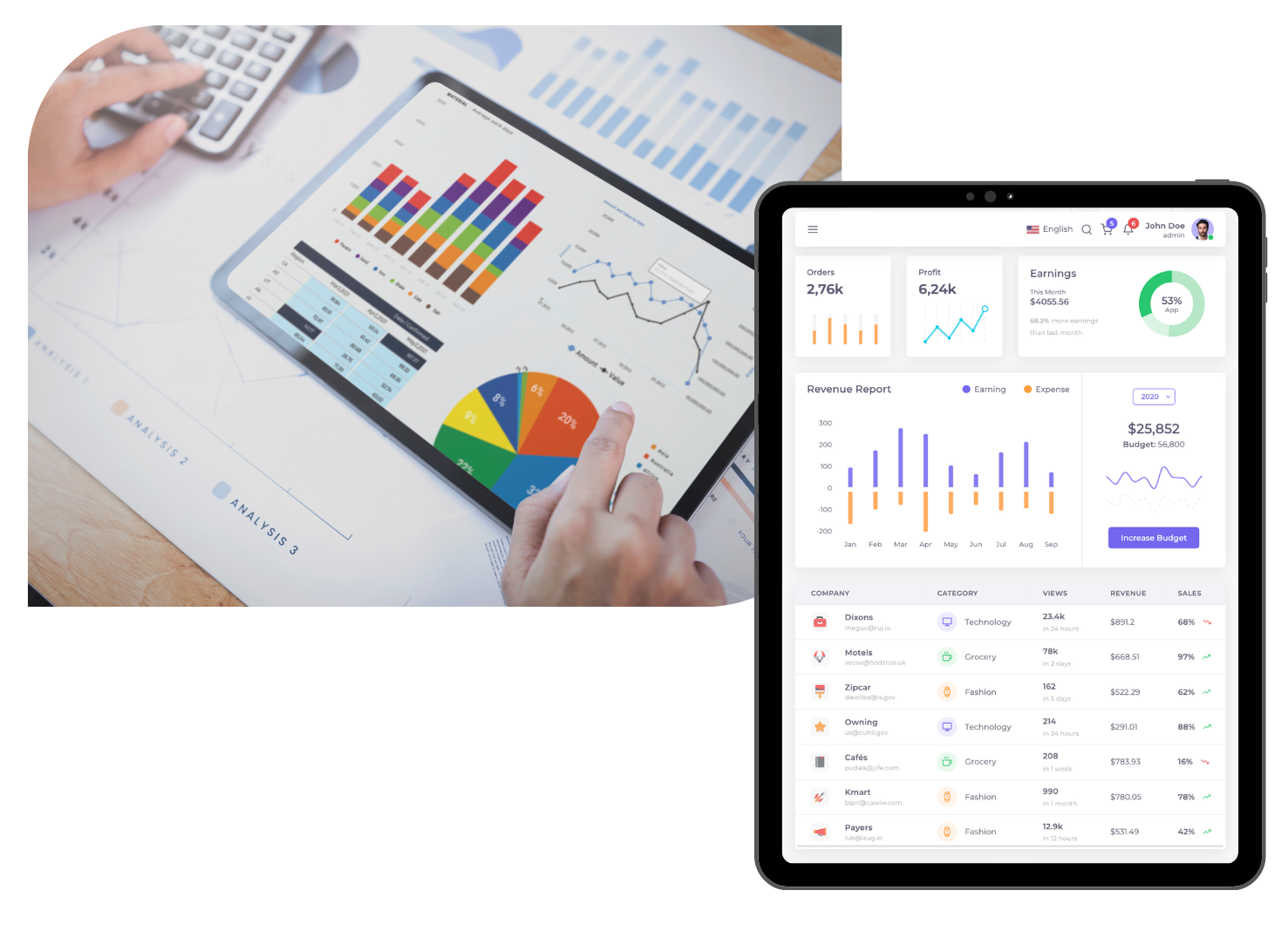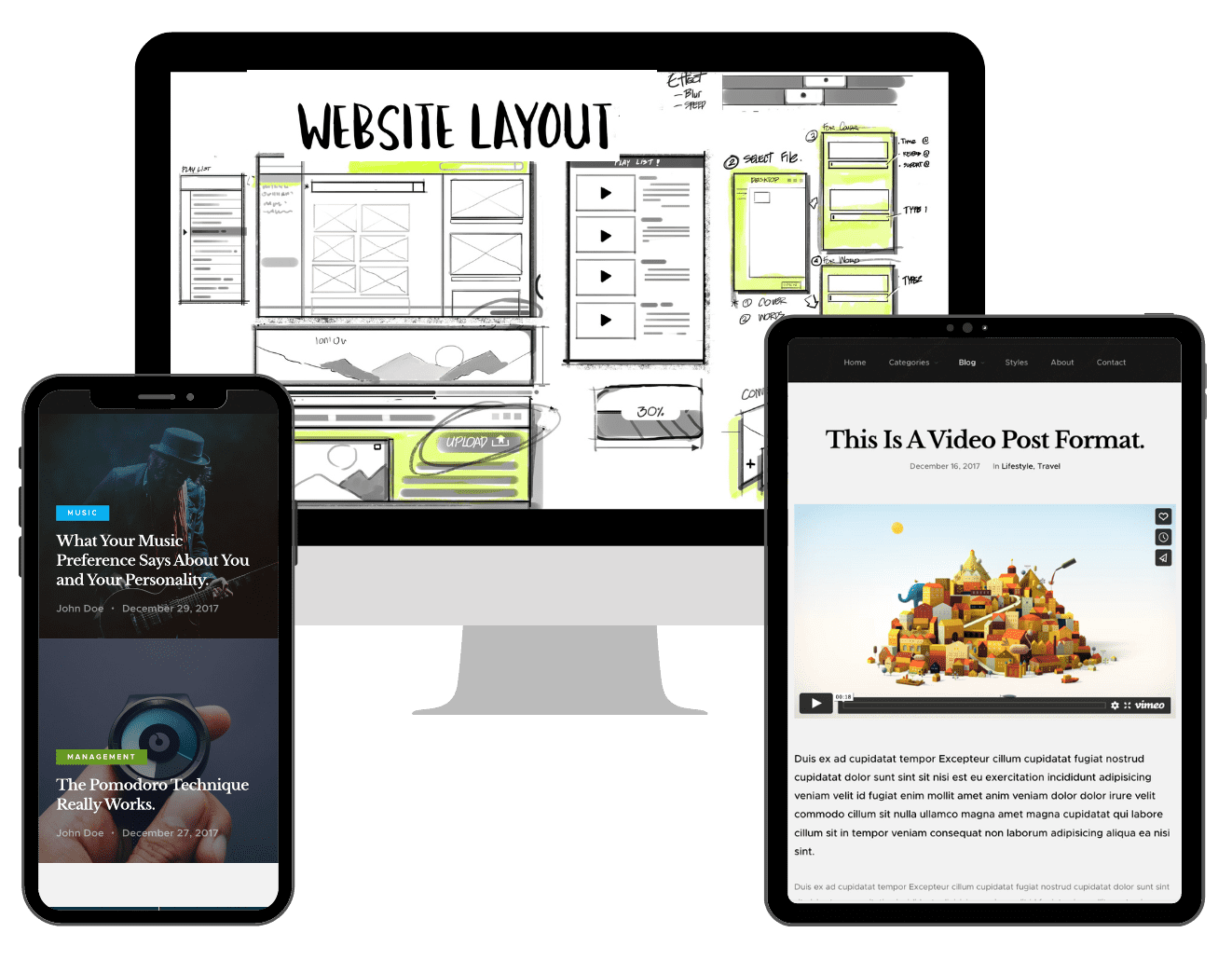 Easy Customisation
Build a highly customisable SaaS application that can be modified easily without much effort and fits your business requirements completely.
● 100% Customisable Components
● Modify your Product as needed.
● Stand Out from the Competition
● Zero Customisation Cost
● Better Customer Insights
Start Building for Free
Access Management
Create multiple roles and easily manage their activities. Give access to different roles or and revoke it as per your requirement.
● Control Pages Visibility
● Restrict Data Access
● Role-Based Permissions Management
● Improved & Enhanced Security
● Zero Maintenance Cost
Start Building for Free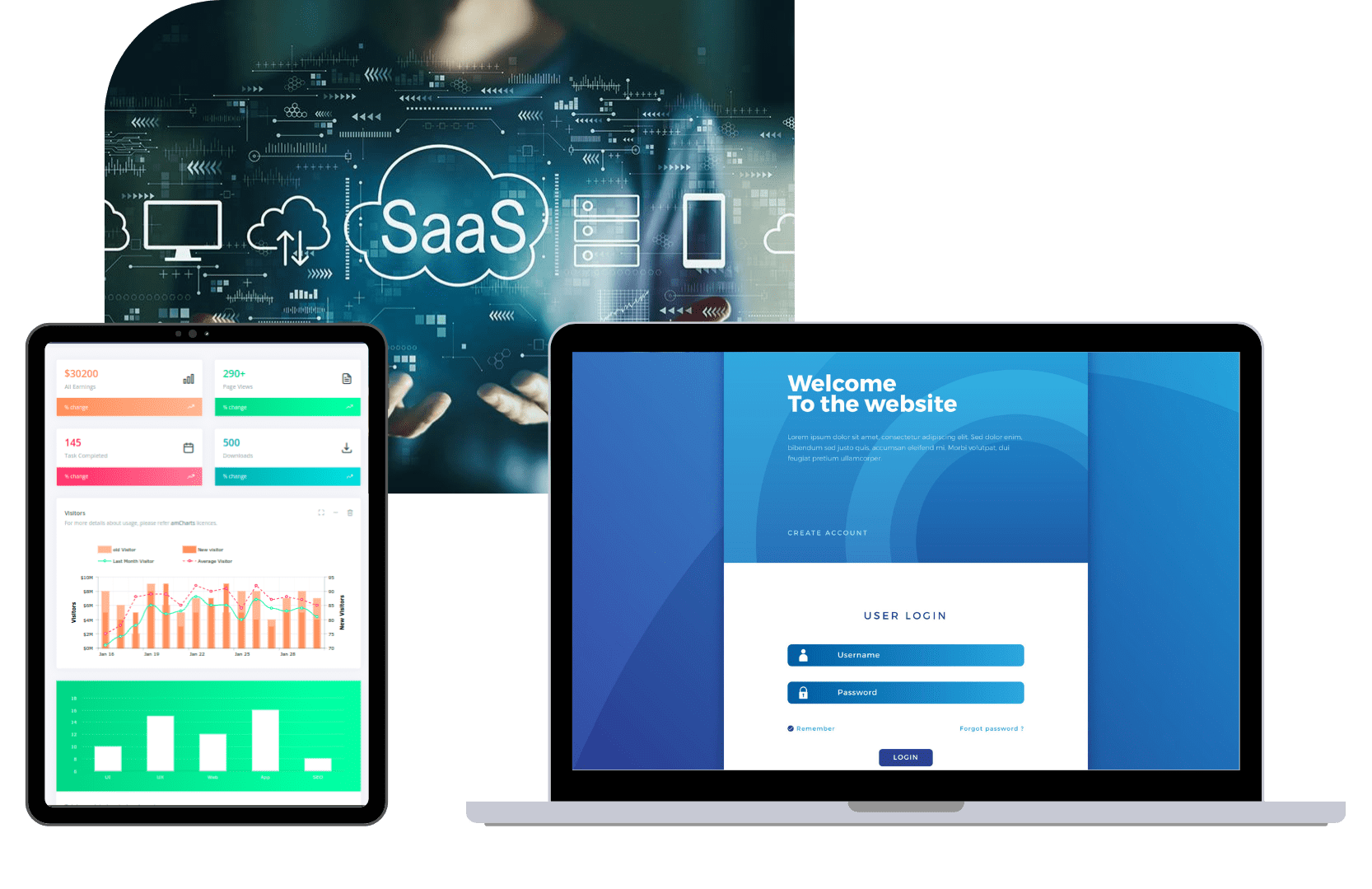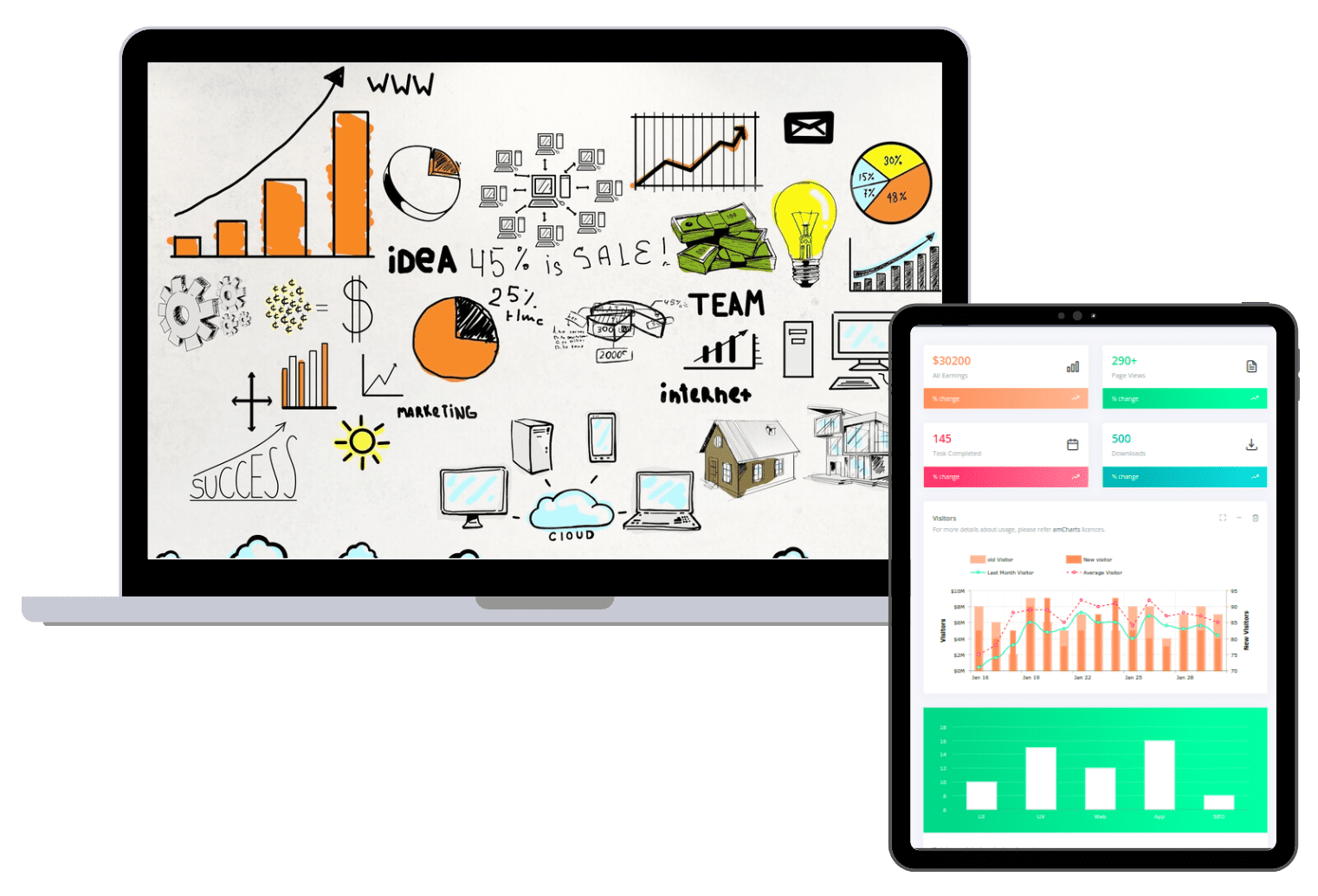 Grow & Scale
Scalable infrastructure that comes with pre-configured databases, components, server images, webhooks, APIs, etc that can be easily altered as per your business requirements.
● High Scalability
● Ease of Implementation
● Cost Effective
● High Collaboration Efficiency
Start Building for Free
Why Build Your SaaS on DrapCode?
qr_code
Fast & Affordable
As the price model is subscription based, building your SaaS app on DrapCode is very affordable. It removes the capex costs and allows small-scale businesses to easily afford building a web application. Also, they are easy to manage and require no maintenance.
local_library
Saves time and Effort
You don't have to go through the installation, configuration or managing process at all. We will handle all these administrative and management requirements with regular system updates. It means you and your team can easily focus on other business related important tasks.
verified_user
Mobile & Tablet Friendly
The degree of mobility that SaaS provides is of no match to the traditional app building options. Being a cloud technology, the mobility is very high. Users can access your app using the internet from any location and via any type of device as all apps are highly responsive.
computer
Secure & Scalable
Apps built on SaaS models are easy and fast to scale up. You don't have to purchase any licence or spend huge amounts of money to upgrade your server capacity. Our team will handle the whole process without burdening you with technical processes.
Start Building your web app today
Don't worry about coding. Build your app the no-code way.
Blogs & Insights
We'd love to share our knowledge with you. Get updates through our blogs & know
what's going on in the no code world.