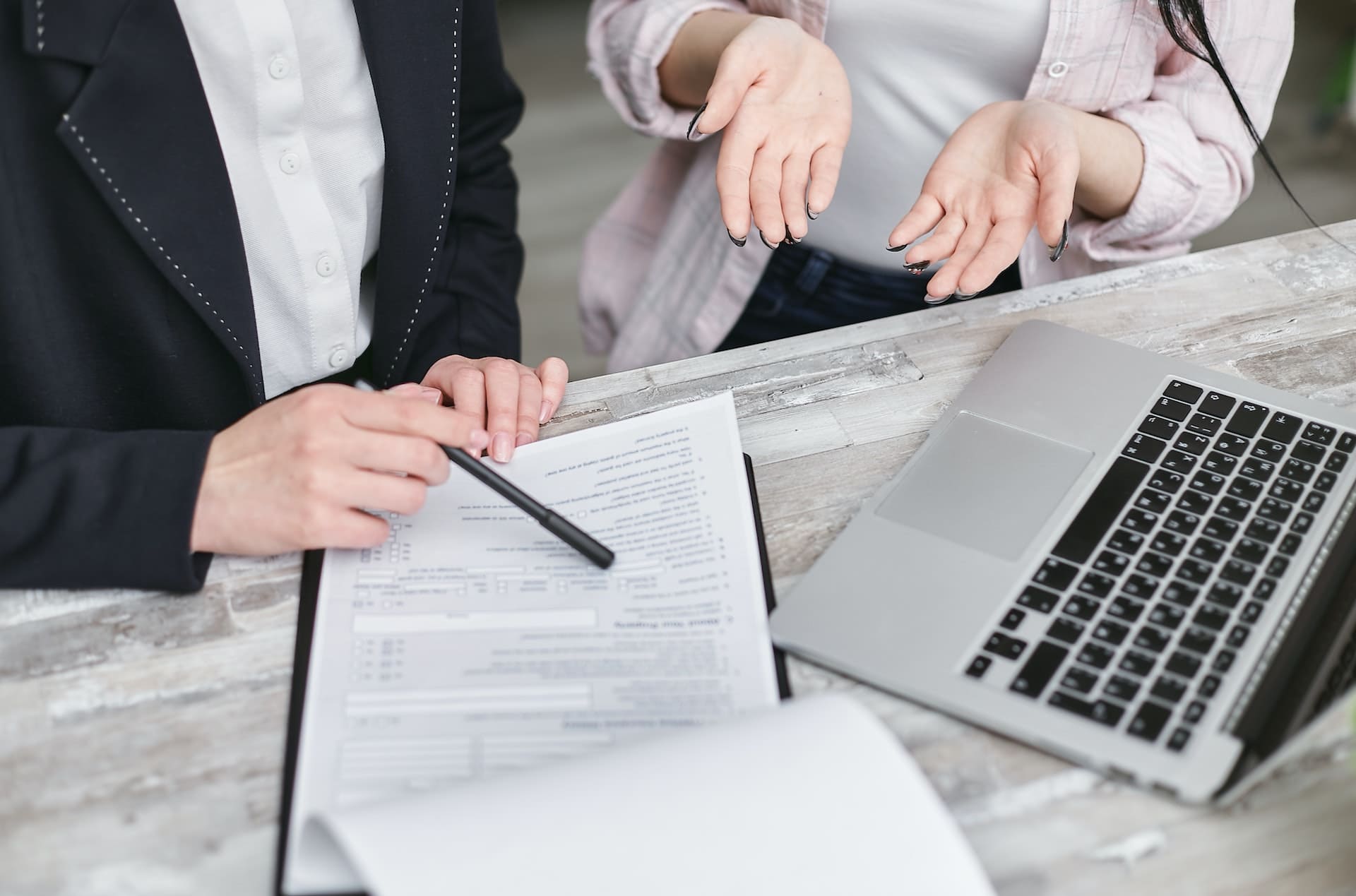 DrapCode for Legal Technology
Build Legal Tech Web apps without coding
Rapidly build new age production ready legal technology products without writing any lines of code.
NoCode Solutions for Cloud based LegalTech Softwares
Power your legal practice with our state-of-the-art LegalTech Web Apps builder.
Whether you're a law firm, legal department, or legal tech startup, DrapCode offers the tools and features you need to build innovative web applications that streamline legal processes, enhance collaboration, and improve client experiences.
Document Management
Easily organize, store, and manage legal documents securely in a centralized repository.
Client Portal
Provide clients with secure access to case updates, documents, and communication channels.
Integration Capabilities
Seamlessly integrate with existing software systems, databases, and third-party APIs.
Case Management
Track cases, deadlines, and important milestones efficiently with a comprehensive case management system.
Role-Based Access Control
Control user access and permissions as per your team hierarchy with granular role-based settings for data privacy and security.
Task Automation
Automate routine tasks, such as document generation and calendaring, to increase productivity.
Compliance and Security
Ensure compliance with industry regulations and maintain data security with robust measures.
Workflow Automation
Streamline complex business processes with automated workflows and task management.
Customizable Reporting
Generate detailed reports and analytics to monitor case performance and track key metrics.
---
---
Start Building your web app today
Don't worry about coding. Build your app the no-code way.