Why use DrapCode?
DrapCode as a no code app builder gives full control over your app's flow, design & deployment. Also, being a no code & pro-code platform, it caters to everyone's needs. From techies to non-techies, developers to citizen developers, DrapCode is a one-stop solution for all.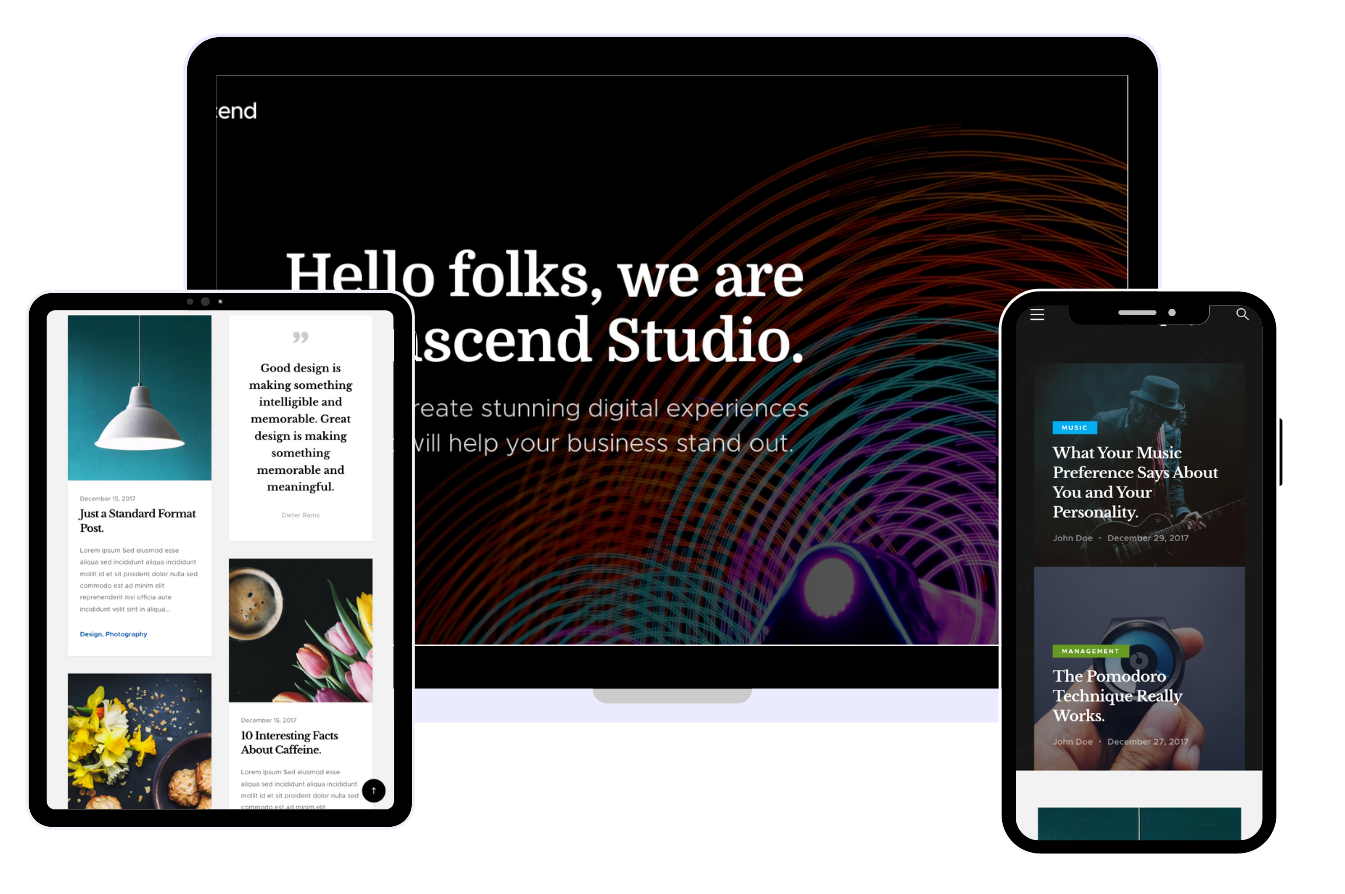 We Got Best of Everything!
We've got some of the best features to build no code apps quickly and then manage them as you want.
One Platform to Build, Multiple Destinations to Launch!
With DrapCode, build and design your no code low code app without a team of developers and designers. Also, easily deploy your app on multiple platforms.
● Web Apps: 100% Responsive and fully-functional web apps for your users.
● PWA Apps: Progressive web apps that can be accessed directly through a web browser.
● Code Export: Complete code export to edit, launch & manage as you like.
Start Building for Free
Main Features
Visually build and design responsive no code web applications in DrapCode's easy-to-use builder with amazing features.
qr_code
Drag & Drop Builder
Multiple beautifully designed components to build no code apps faster by just dragging and dropping them without writing any code.
local_library
Custom Coding
Add different custom features & functionalities in your no code web app and enjoy more control over the end product.
books
Readymade Templates
Free & Readymade templates with high customizability to build your web application within a day without writing any code.
verified_user
Plugins Integration
Integrate third-party services to incorporate different features and services in your web app without wasting any time and money.
computer
Code Export
Export complete source code and database of your no code app and make changes directly in the code if needed.
desktop_windows
High Scalability
Optimise and expand your app functionality to grow your business without paying a huge development and maintenance cost.
Build Solutions that last long!
We support different out-of-the-box integrations with an ever-growing list of popular applications. So, you can easily connect your app with external applications seamlessly.
Start Building your web app today
Don't worry about coding. Build your app the no-code way.
Blogs & Insights
We'd love to share our knowledge with you. Get updates through our blogs & know
what's going on in the no code world.