Heathcare
Empower the healthcare sector using the power of no code technology.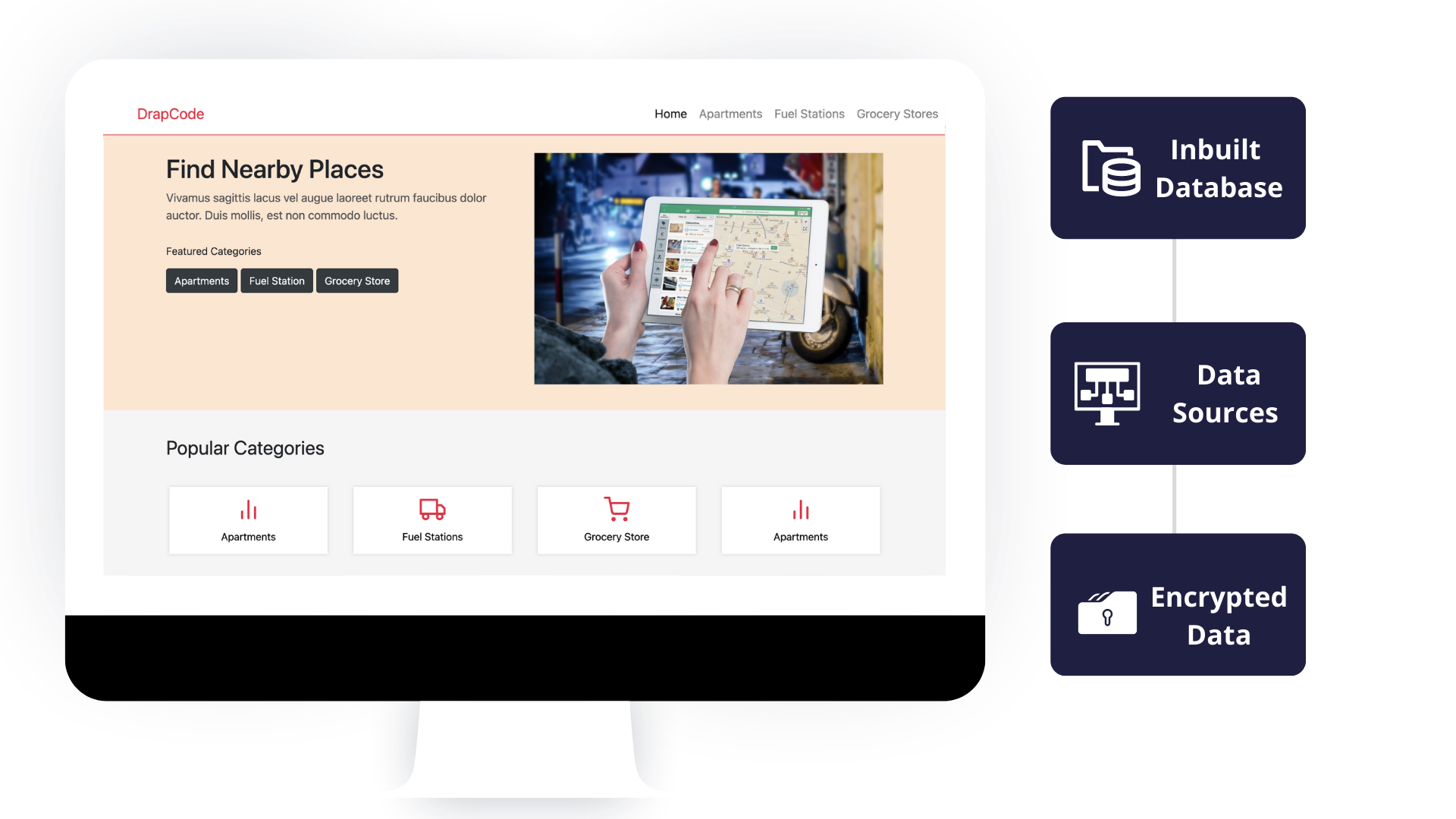 Revolutionise Your Healthcare Operations with our No Code Platform
The Arctic Ocean freezes every winter and much of the sea-ice then thaws every summer, and that process will continue whatever.
access_alarms
Digitise Your Services
Build dashboards and online portals to upload patient related data like prescriptions, test reports, appointment schedules, etc. Also, create a portal to book appointments online to give your patients a better experience.
access_alarms
Easily Manage Inventory, Staff & Records
Handling and managing large amounts of data manually can be difficult. Instead, create an online repository for all your data related to your staff, medical records and inventory to manage it hassle-free.
access_alarms
Save Time & Reduce Costs
Automate different operations like scheduling, document generation, etc. and save your precious time. It will also help you reduce costs by enhancing efficiency and productivity while discarding all bottlenecks.
Efficiently Manage Your Patient
Optimise your healthcare operations by making your healthcare system digital. Allow new patients to register online and provide a convenient digital onboarding process. Build automated workflows and easily manage multiple patients and their progress within your healthcare system.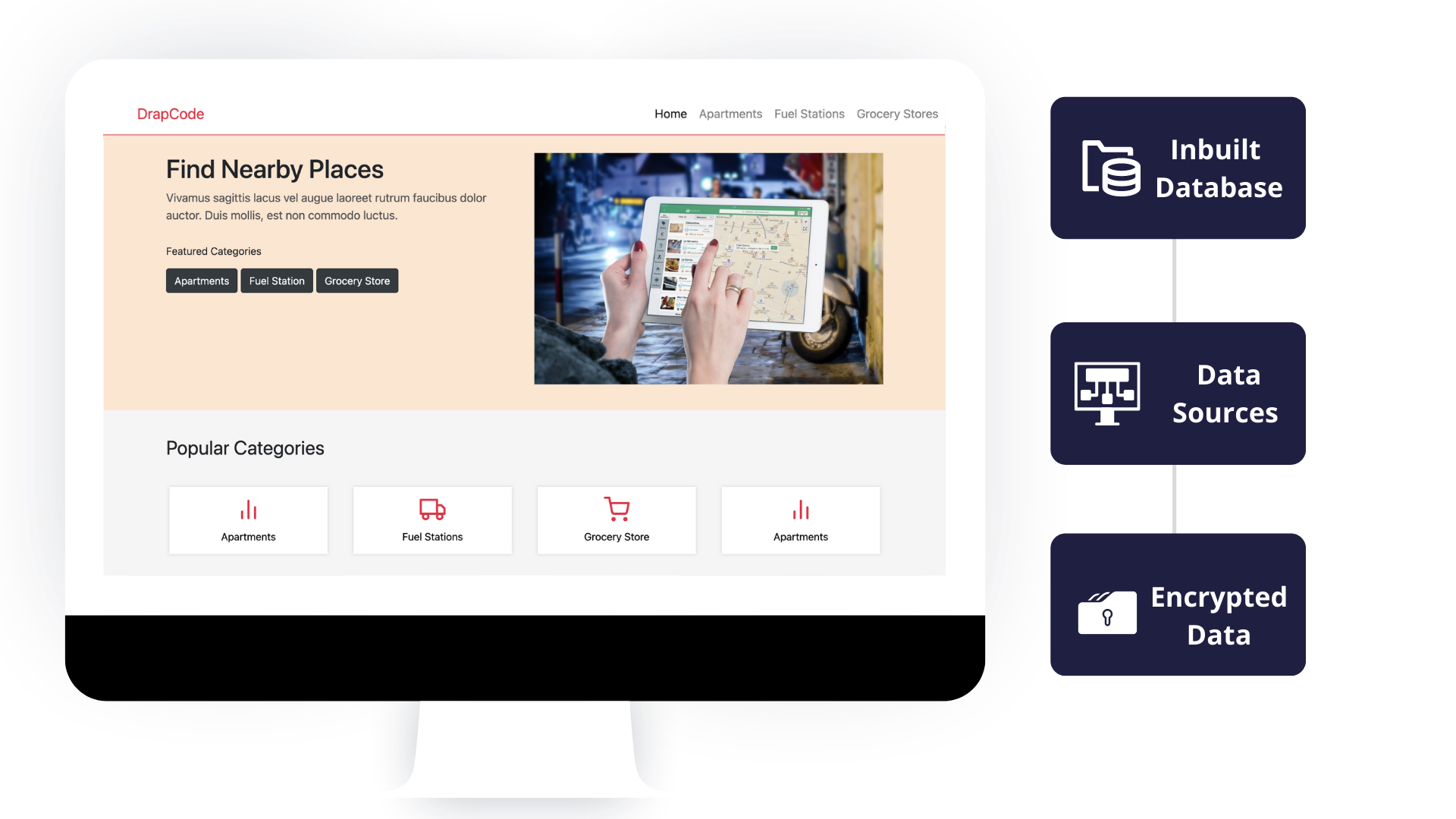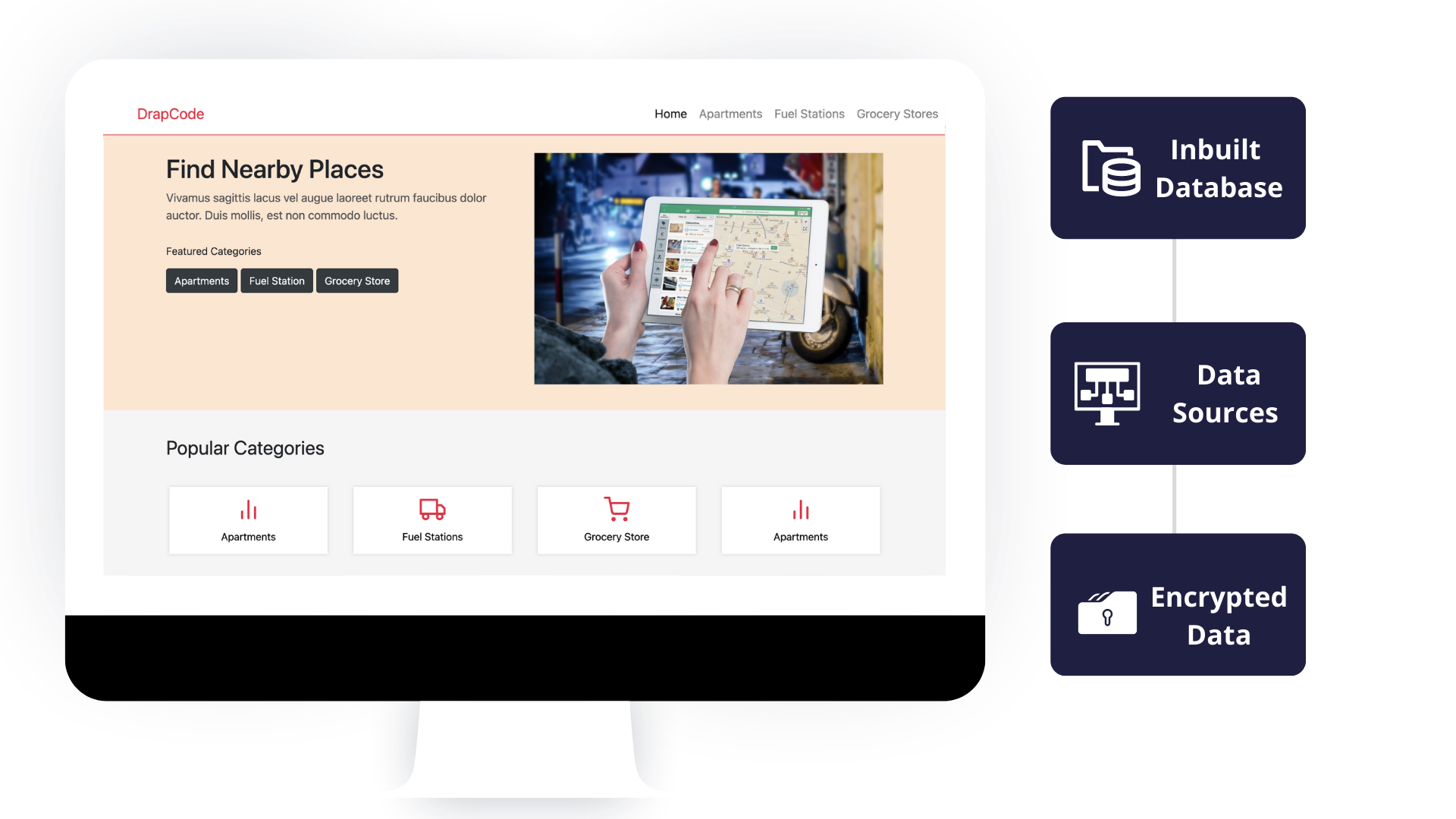 Digitise Data & Records
Become paperless by digitising all your healthcare records and data. Digitally capture and maintain patients' records and medical history using an electronic medical records (EMR) system. Save paper and your time and cost as an EMR system doesn't have high storage requirements, or demand high security.
Online Appointment Booking
The old way of booking appointments is obsolete now. Instead, set up an online appointment booking system and allow patients to schedule appointments online with few clicks. Also, incorporate an automated notification workflow to remind patients of their appointments.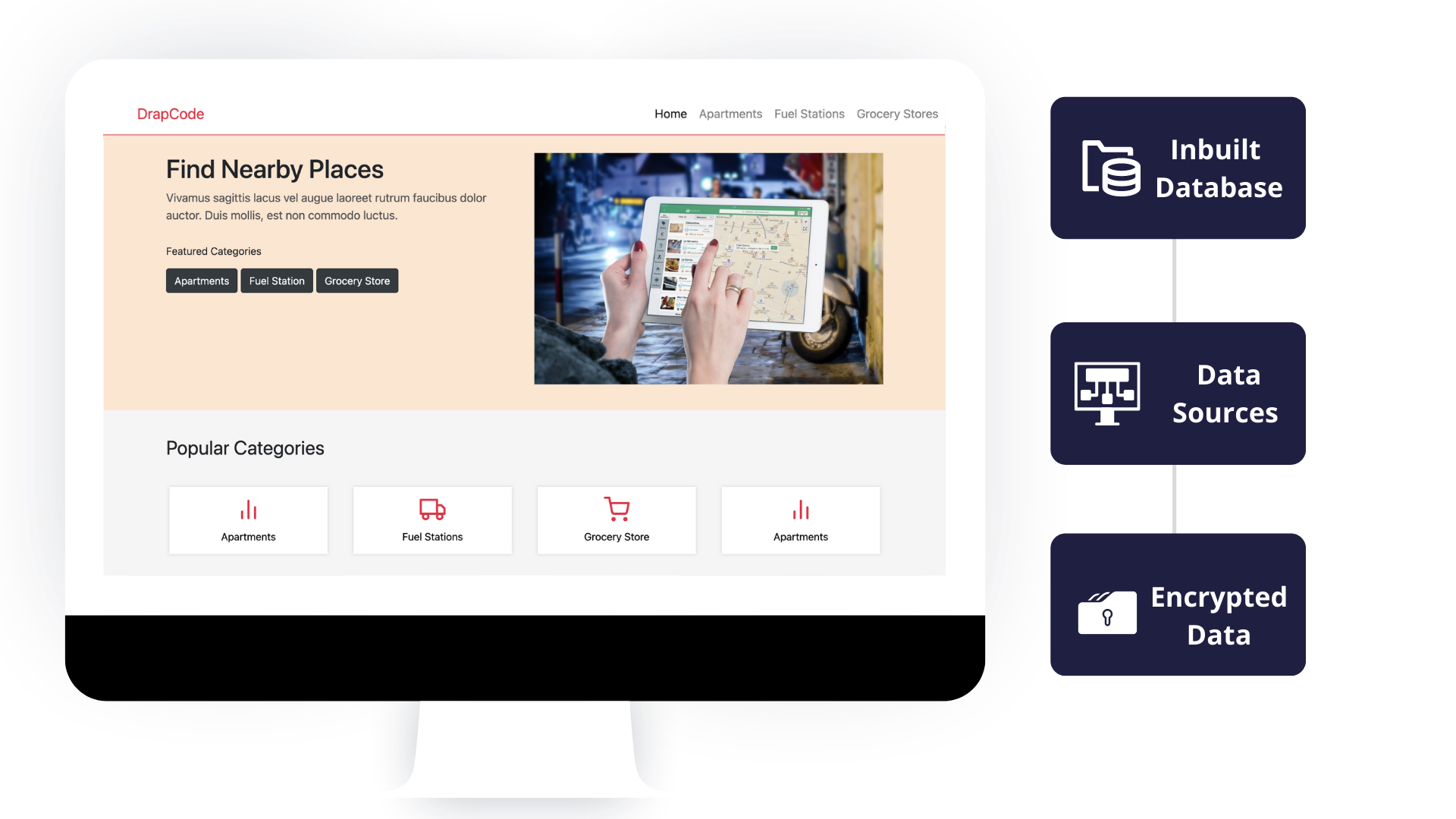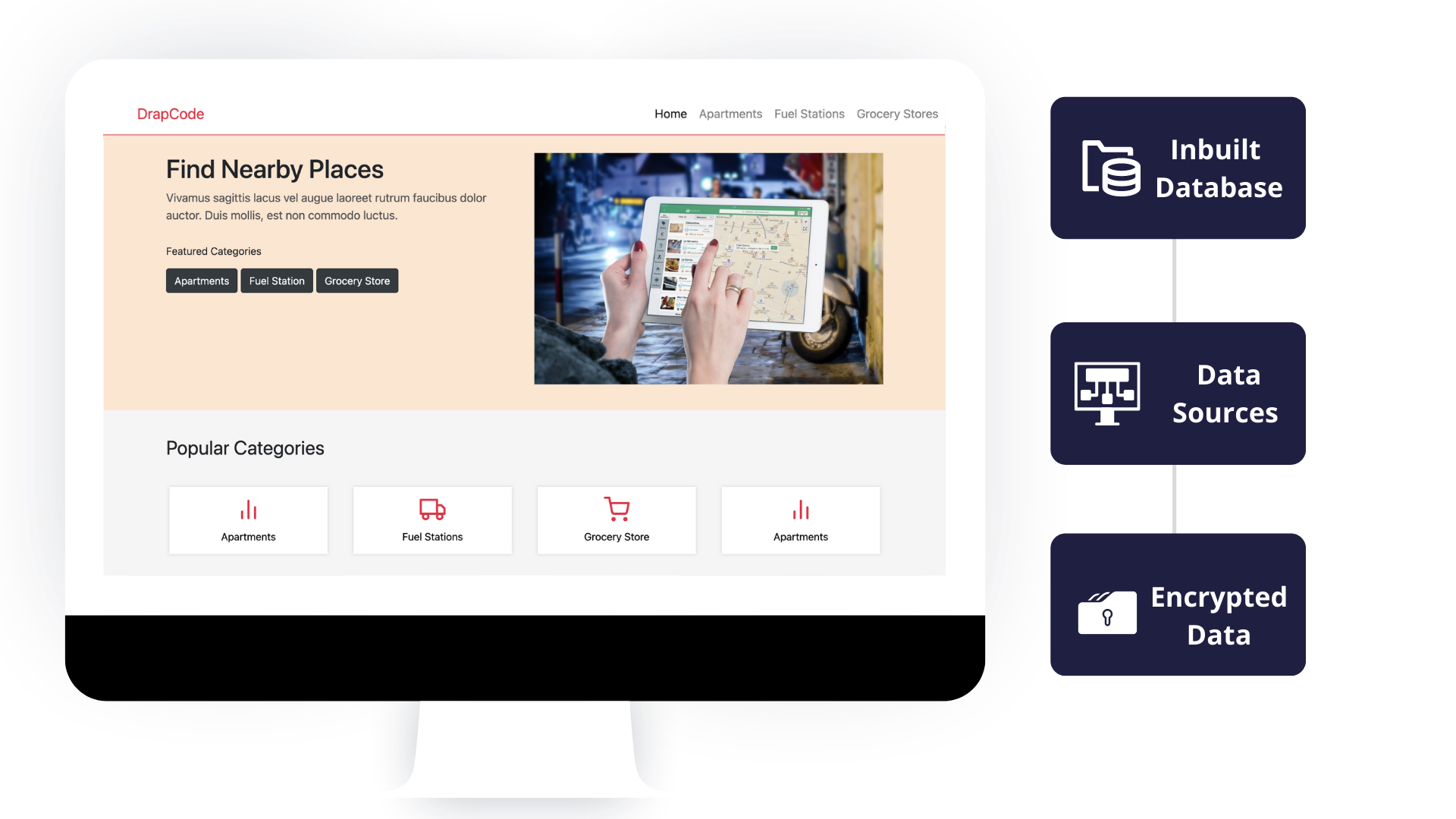 Staff Management
Use no code solutions to manage your hospital staff more conveniently. Set up an online on-boarding system to manage new staff recruits. Manage their daily tasks digitally and gain complete visibility over their tasks to increase their productivity.
Inventory Management
Efficiently manage your hospital's inventory requirements by creating a dedicated database for it. Set up automated workflows to notify vendors about your need to restock inventory. Maintain inventory reports to make better purchasing decisions for buying medical resources and required equipment.