Back Office is useful for managing the data of your web application. You can directly add, edit or delete existing data of your no code app through a back office portal without opening the builder console.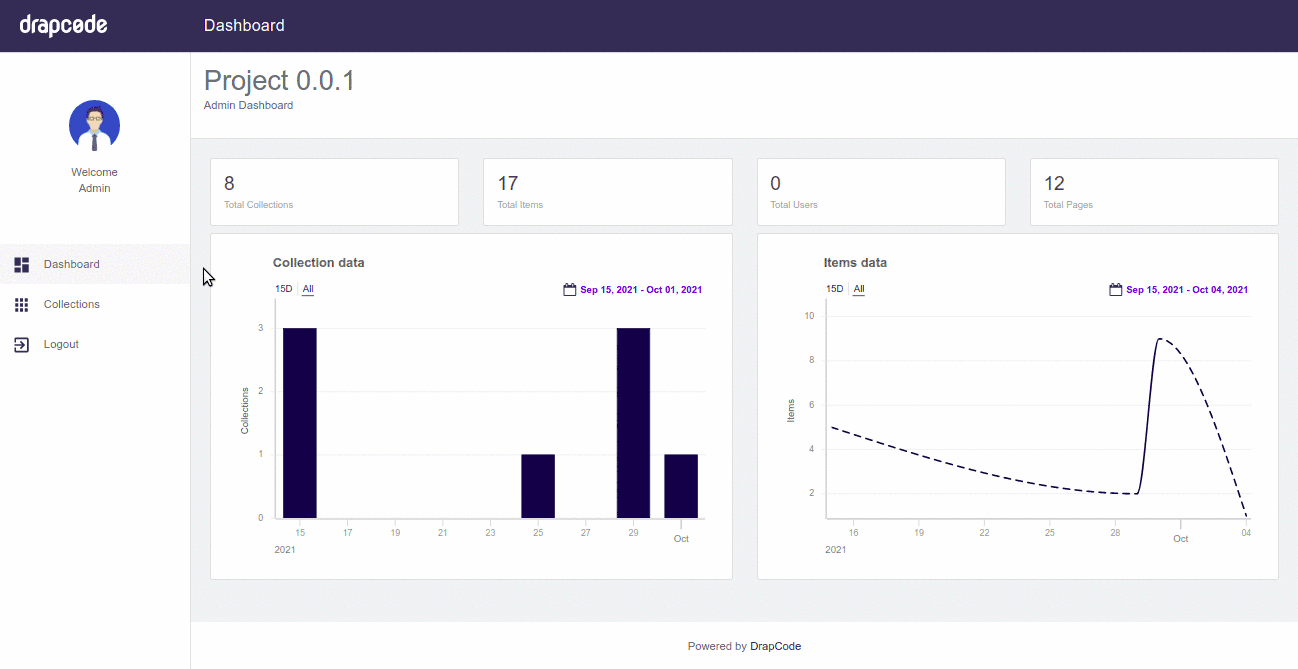 Direct Access to Data
The back office portal gives you direct access to your web application's database. So without entering the builder you can access the whole database that is created in the form of collections.
Get Started for Free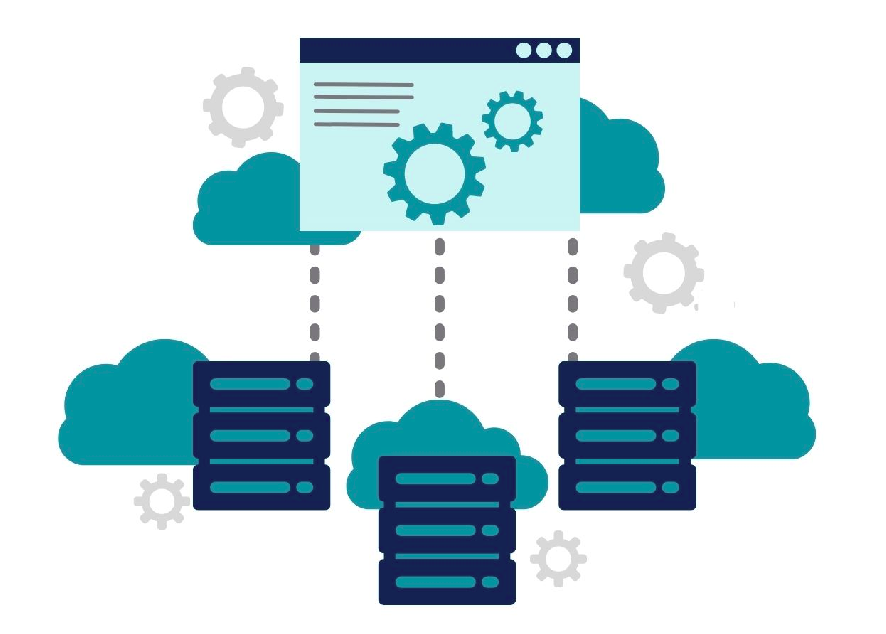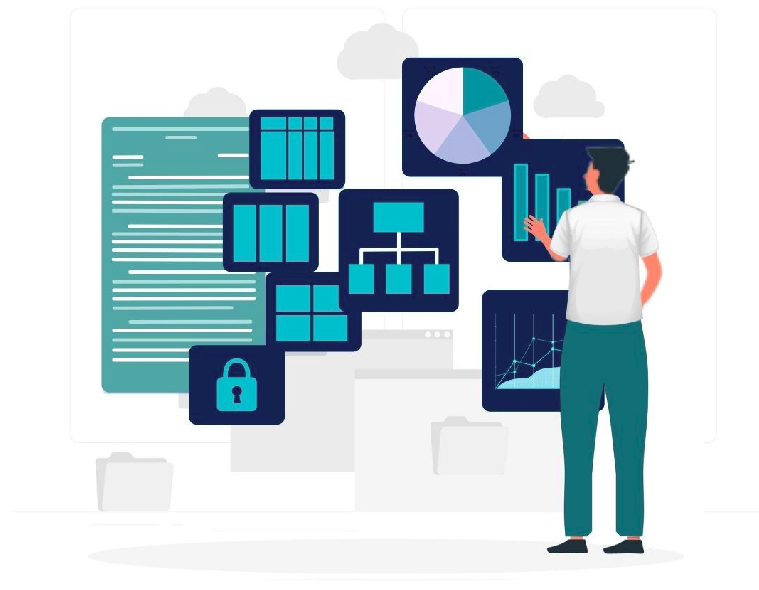 Easy Data Management
As you can easily access the whole database of your web application through the back office portal, managing the data becomes very convenient. All data is displayed in an organised way that makes finding files easier. Also, you can add, edit and delete data directly from the back office without opening the builder.
Start Building for Free
Role-Based Access
You can control who can access the back office portal through a role-based entry using the login credentials. It will keep the data secure as well as help you in managing the database easily at one place.
Get Started for Free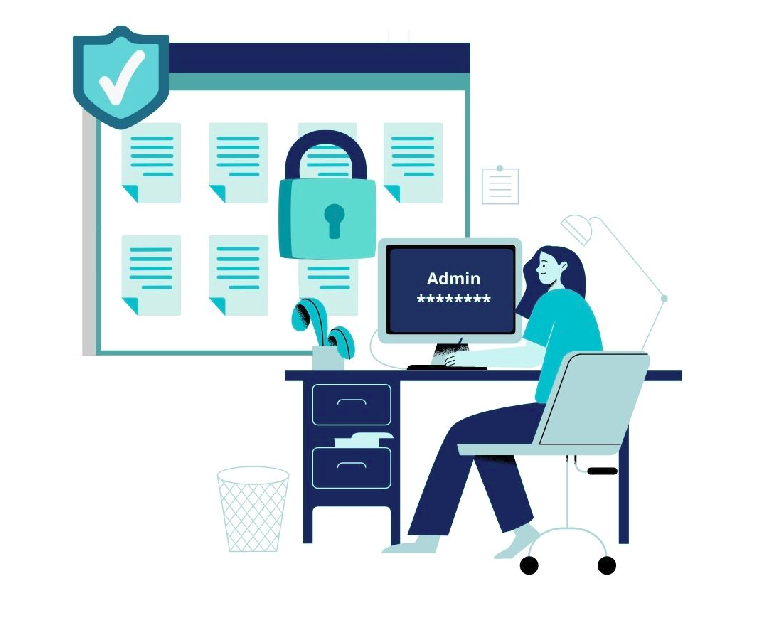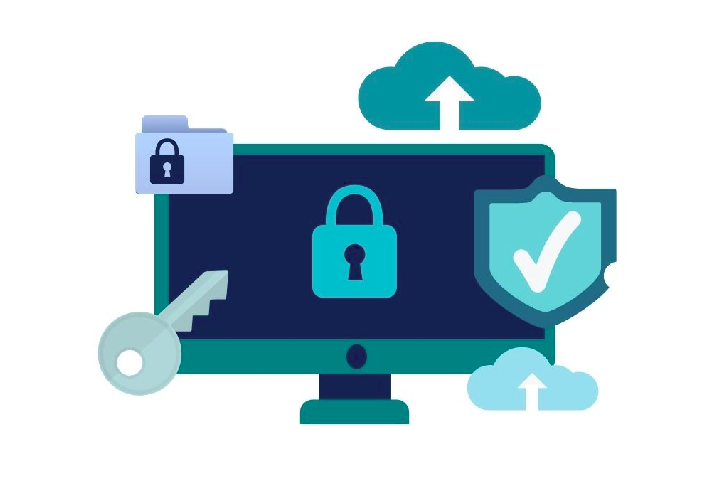 High Data Security
The back office portal showcases the whole database of your web application at one place. And it can be accessed only by using the right login credentials. This means not everyone can access the data through the back office. Thus, your data stays highly secure.
Start Building for Free