Workflow Engine
Allows businesses to build and automate custom workflows for higher efficiency and productivity.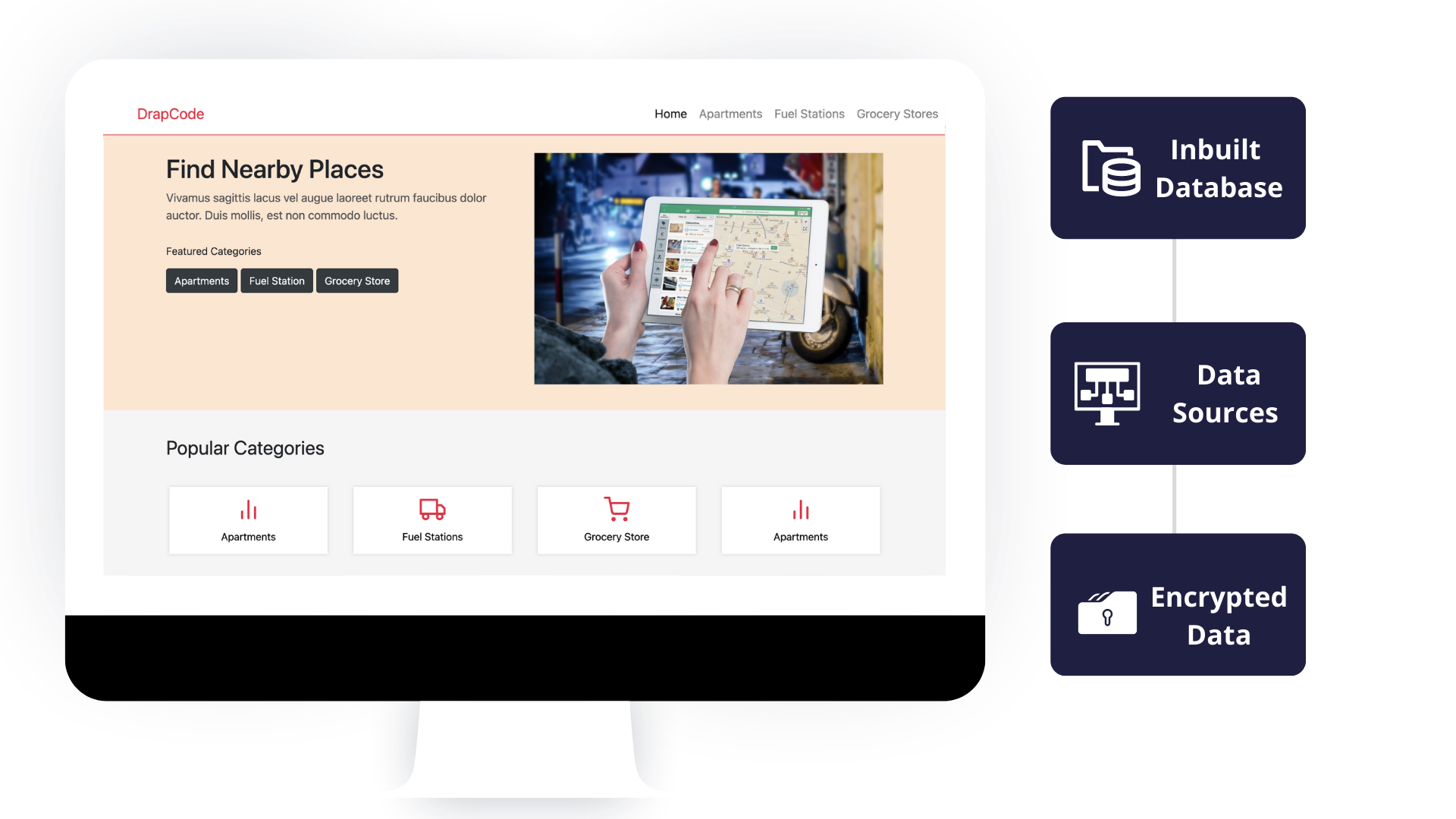 Set Up a Workflow Engine Using No Code!
The Arctic Ocean freezes every winter and much of the sea-ice then thaws every summer, and that process will continue whatever.
access_alarms
Increase Efficiency
Automate time-consuming tasks using custom workflows and increase the overall efficiency and productivity. Also save time and allow your team and employees to focus on their other vital activities.
access_alarms
Higher Accountability
Employees with more time in their hand can focus on other important tasks and will ensure that all deadlines are met. They will feel accountable to give their best and it will boost their job satisfaction.
access_alarms
Improve Compliance
Workflow engine allows business organisations to maintain audit trails that improves compliance. Also, it ensures that all steps or procedures are followed, thus eliminating the chances of huge errors.
FSM Workflow
Simplify complex problems with Finite State Machine workflow. Create multiple custom workflows to meet different business objectives. Provide immediate and accurate response to contact's queries. Also, maintain data repositories to save and share information for better decision making.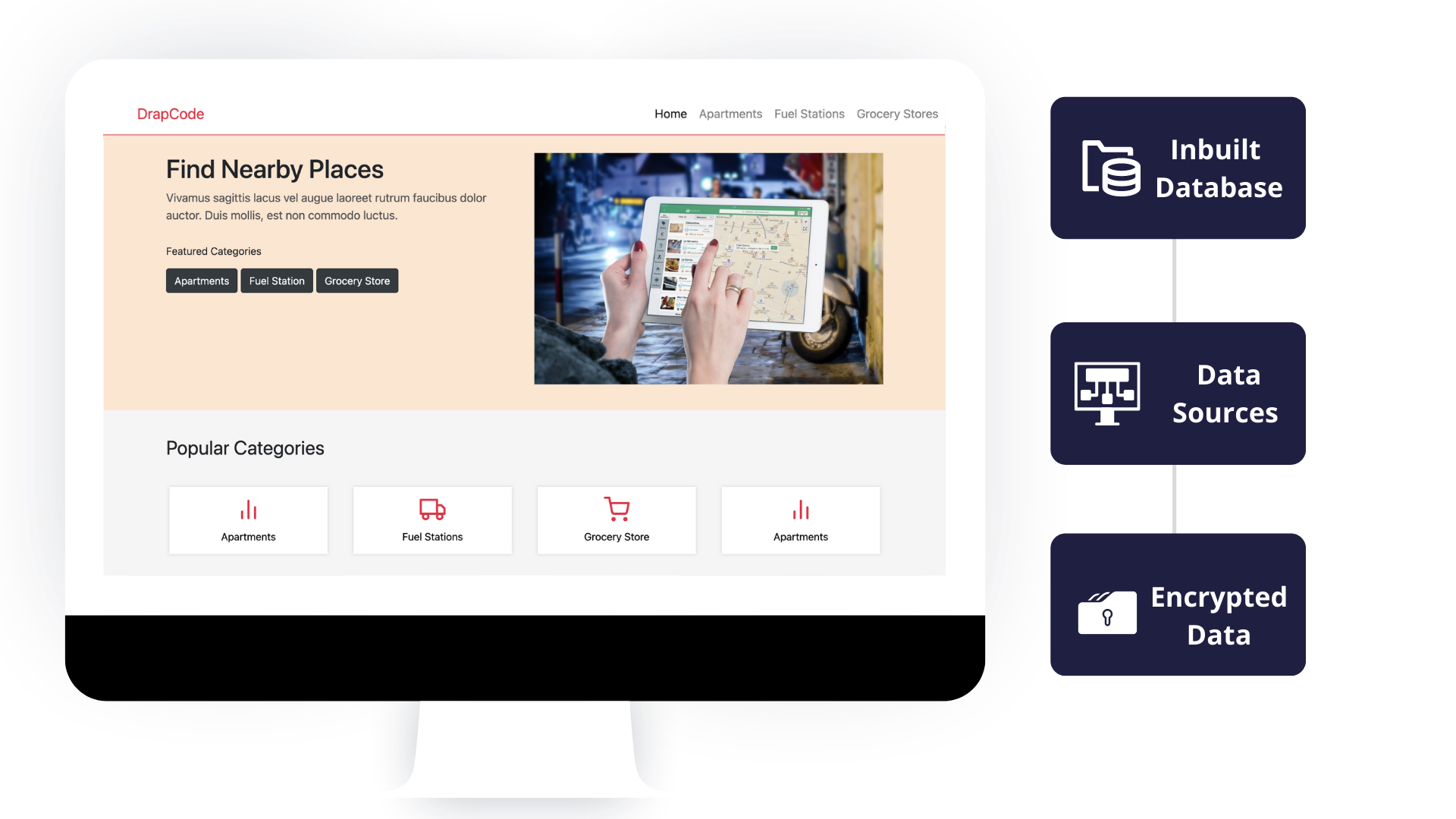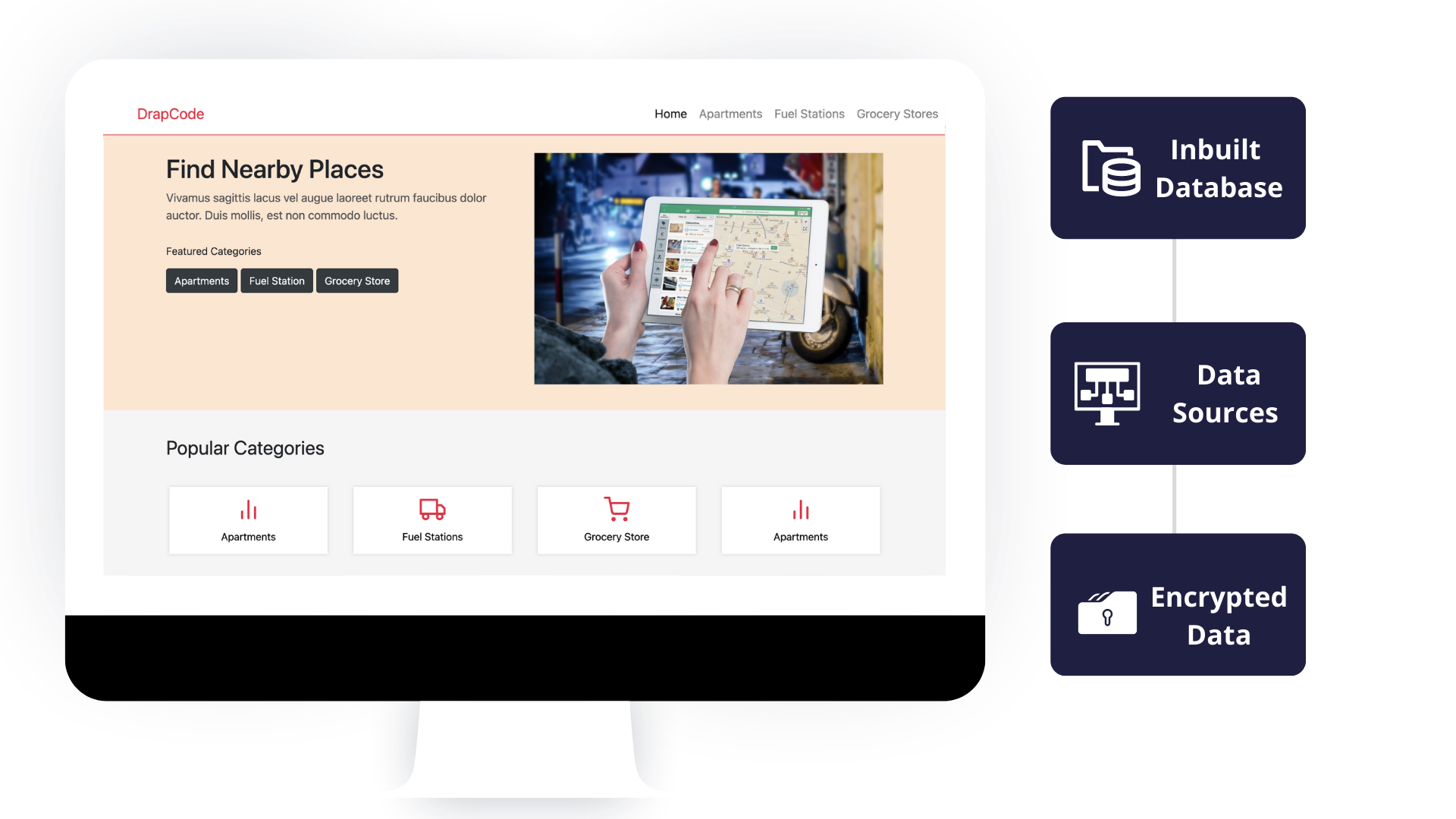 Approval Process
Manual approvals often take time and cause unnecessary delays. So, set up a workflow engine for automatic approvals to avoid inefficiencies and delays. Control the app via role-based entry and manage all activities through a back office portal. And enhance the overall project efficiency with a help of an automated approval workflow.
Customer Workflow Management
Enhance customer satisfaction by building a no code workflow management web app. Automate the process of custom on-boarding and manage customer complaints and issues with better efficiency. Also, incorporate workflow automation across different departments to deliver a seamless customer experience from issue to resolution.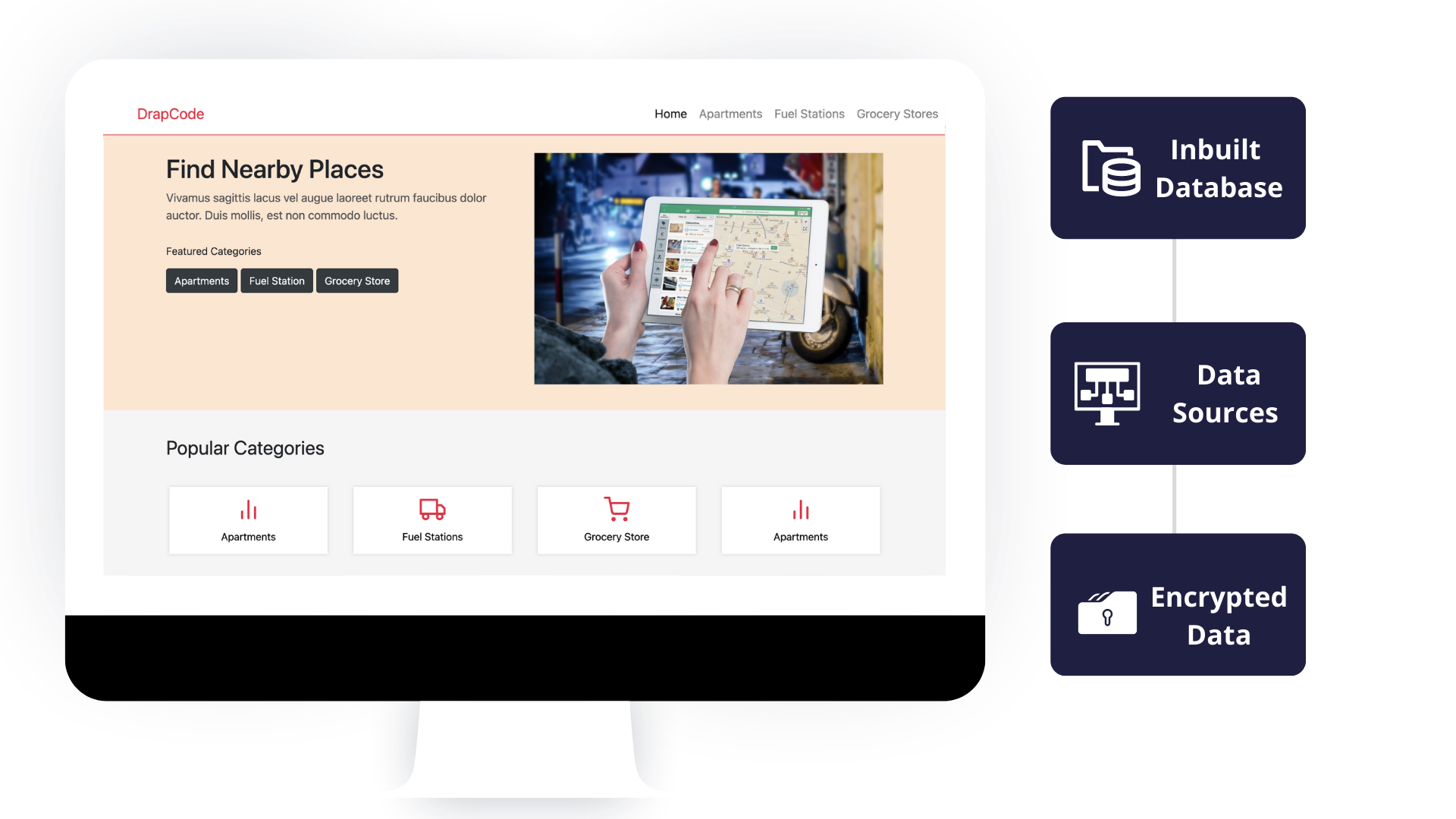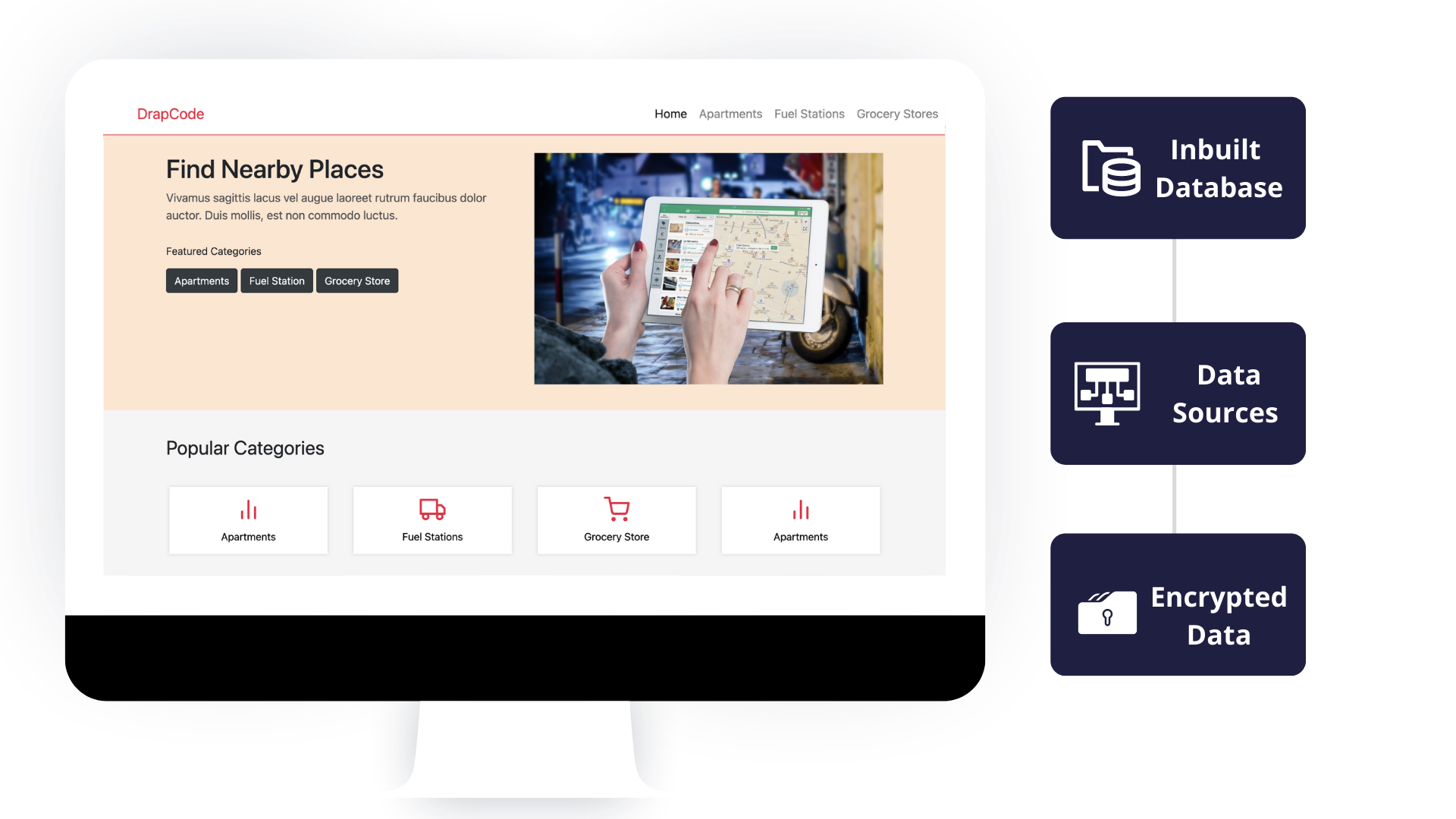 HR Workflow Management
Handle unlimited HR tasks smoothly by using HR workflow management app. Manage approvals, process alerts, employee on-boarding and off-boarding easily with better efficiency. Also, speed up different HR processes and enhance team productivity without compromising on data security.