Online Marketplace
Set up an online marketplace faster in a multi-vendor environment with no code.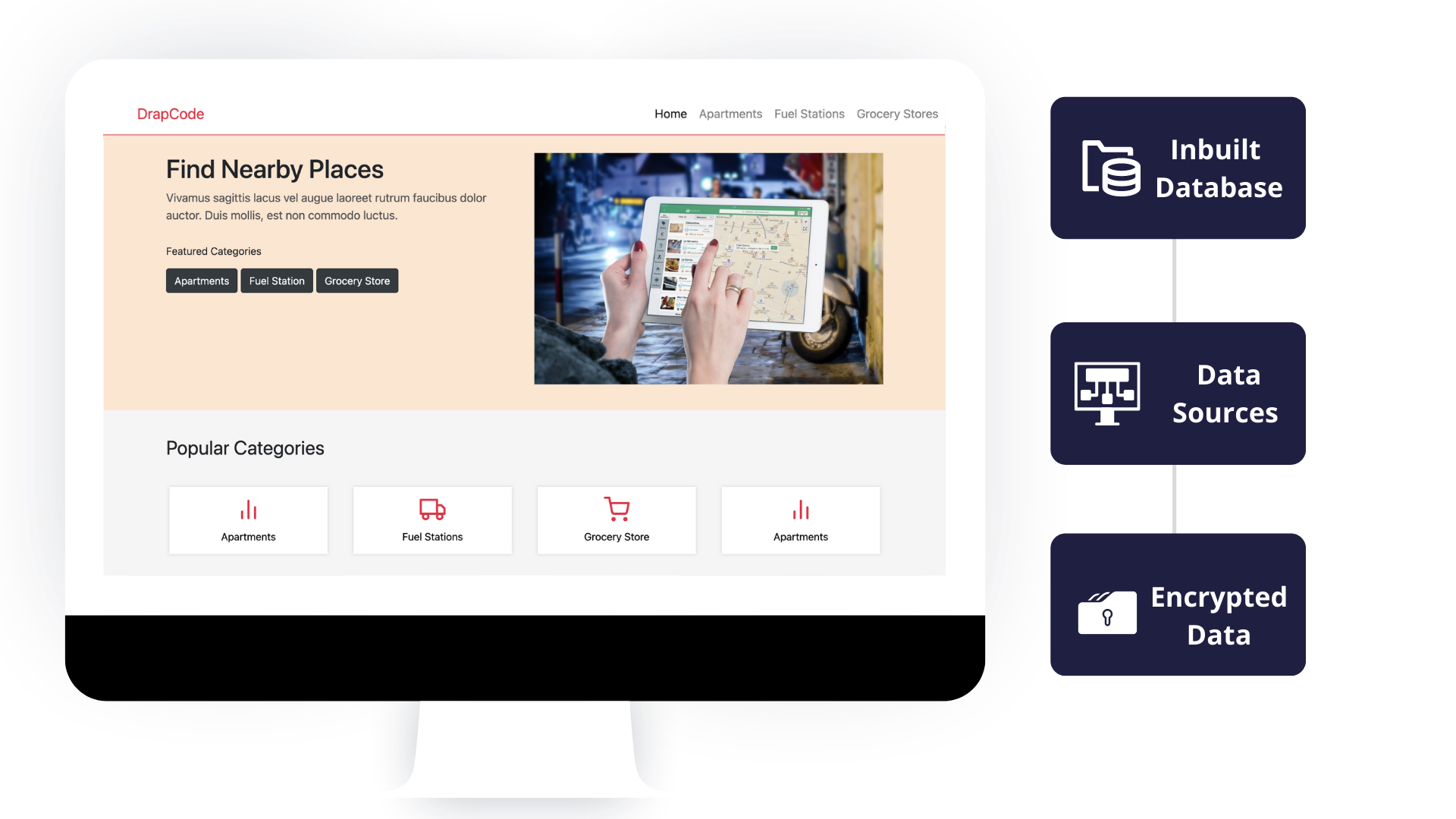 Use our No Code Builder to Build a Marketplace!
The Arctic Ocean freezes every winter and much of the sea-ice then thaws every summer, and that process will continue whatever.
access_alarms
Reduce Development Time
Building online marketplaces using the traditional way of coding takes a lot of time and effort. Instead, set up your online marketplace faster with no code and host multiple vendors in an isolated environment.
access_alarms
Reduce Cost
Creating a marketplace via coding is not only time consuming but also very costly. So, instead of hiring a team of expensive developers and web designers, use our no code platform to build and launch your marketplace at a cheap price.
access_alarms
Highly Scalable
Scaling up a business can be be complex, expensive and time-taking. But with no code, you can easily make custom changes and scale up your web app as your business grow whenever you want.
Hotel & Home-stays
Set up an online marketplace for hotels and home-stays. Host multiple hotels, home-stays, hostels, etc on your marketplace and allow them to list and sell rooms at your hotel booking website. Through your online marketplace, customers can select a room from a variety of hotel options at the same time.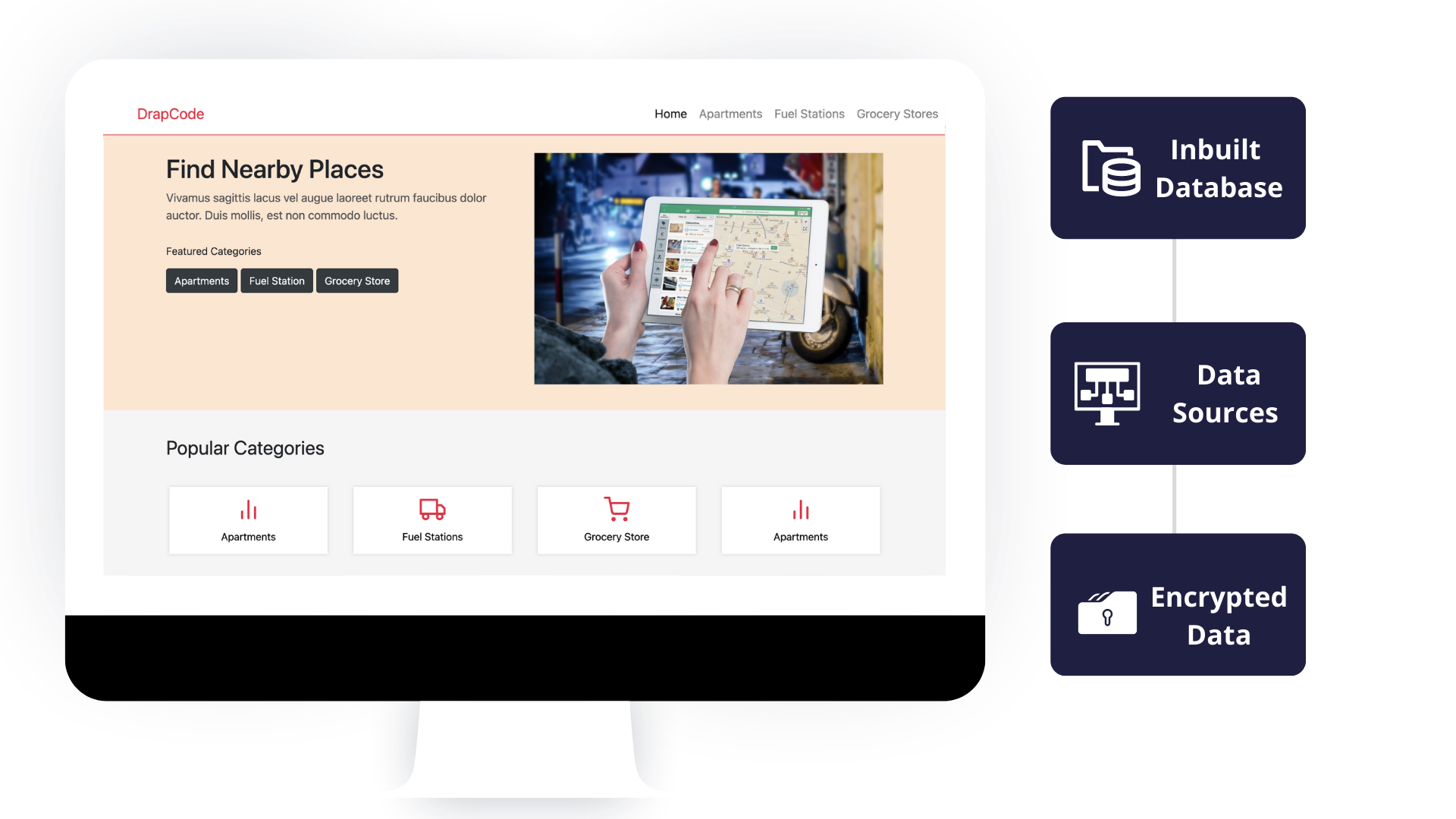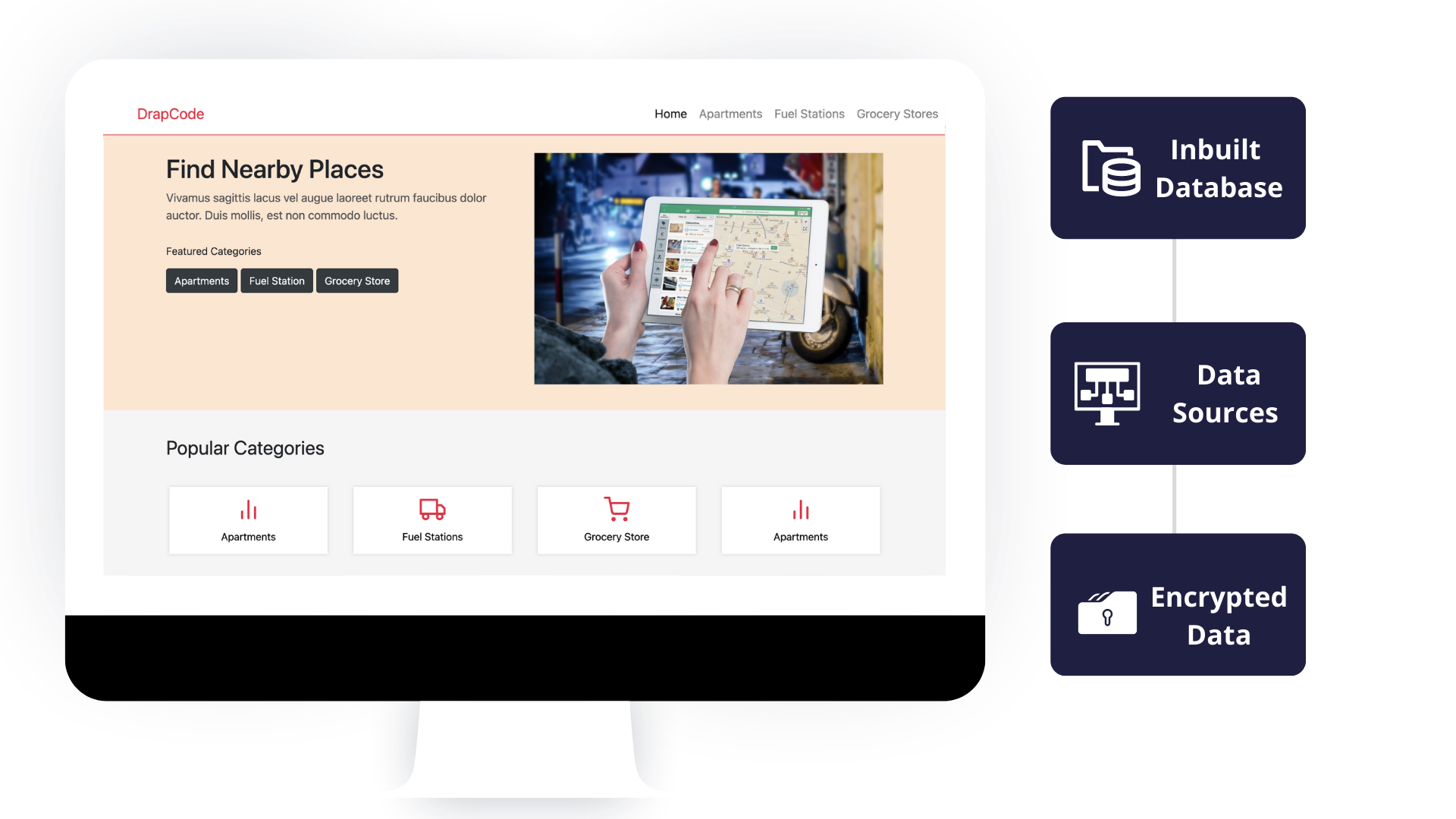 Service Marketplace
Create an online service marketplace where people can sell different types of services in the field of transportation, storage, cleaning, safety, etc. Host multiple service providers at once and provide a dynamic marketplace where customers can buy a wide array of services from a variety of service providers.
Online Courses
Start an e-learning business by setting up an online marketplace for selling different courses. Deliver thousands of accredited online professional and non-professional courses to students worldwide. Also, hire qualified and experienced teachers and instructors and start taking online classes.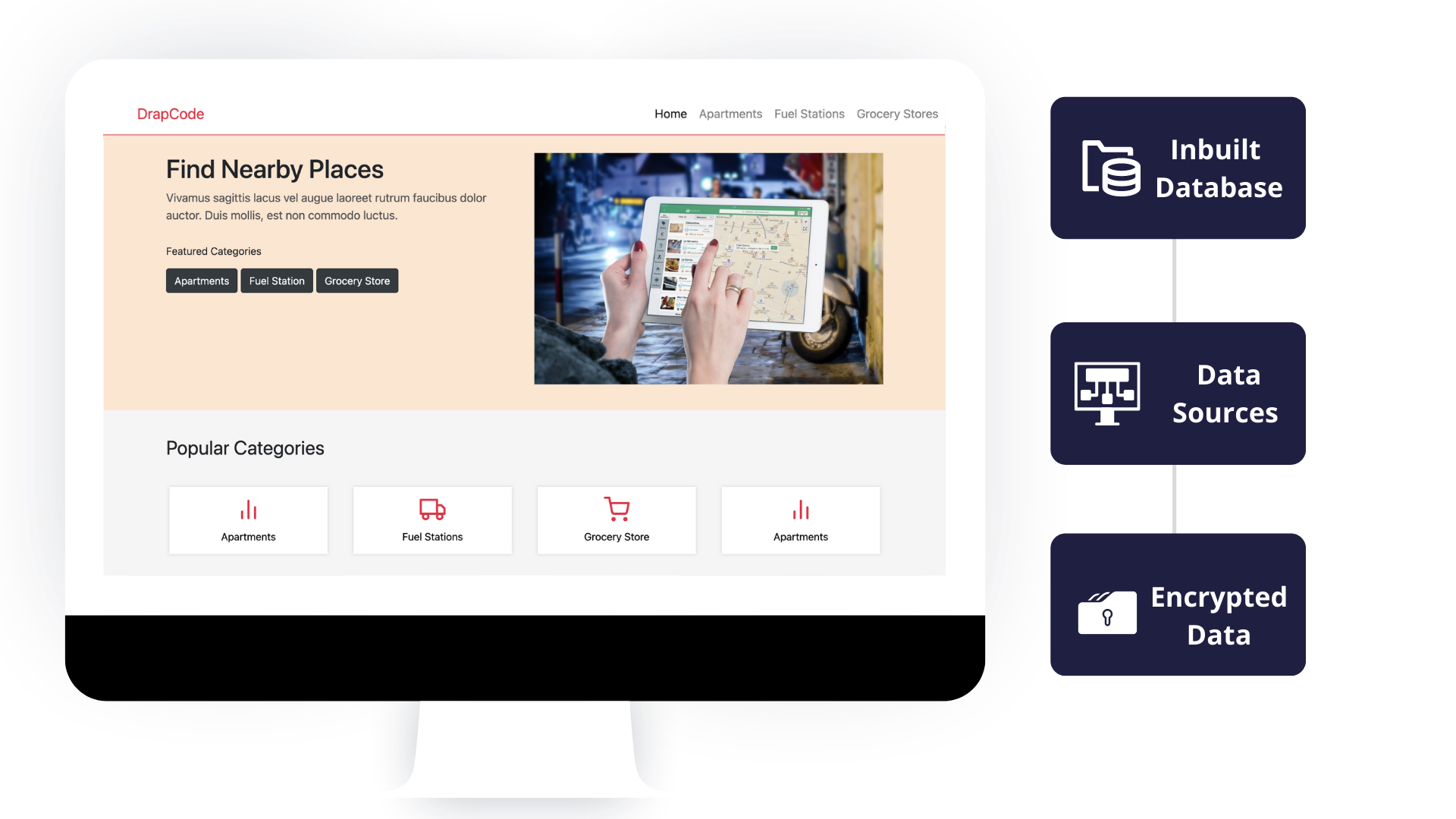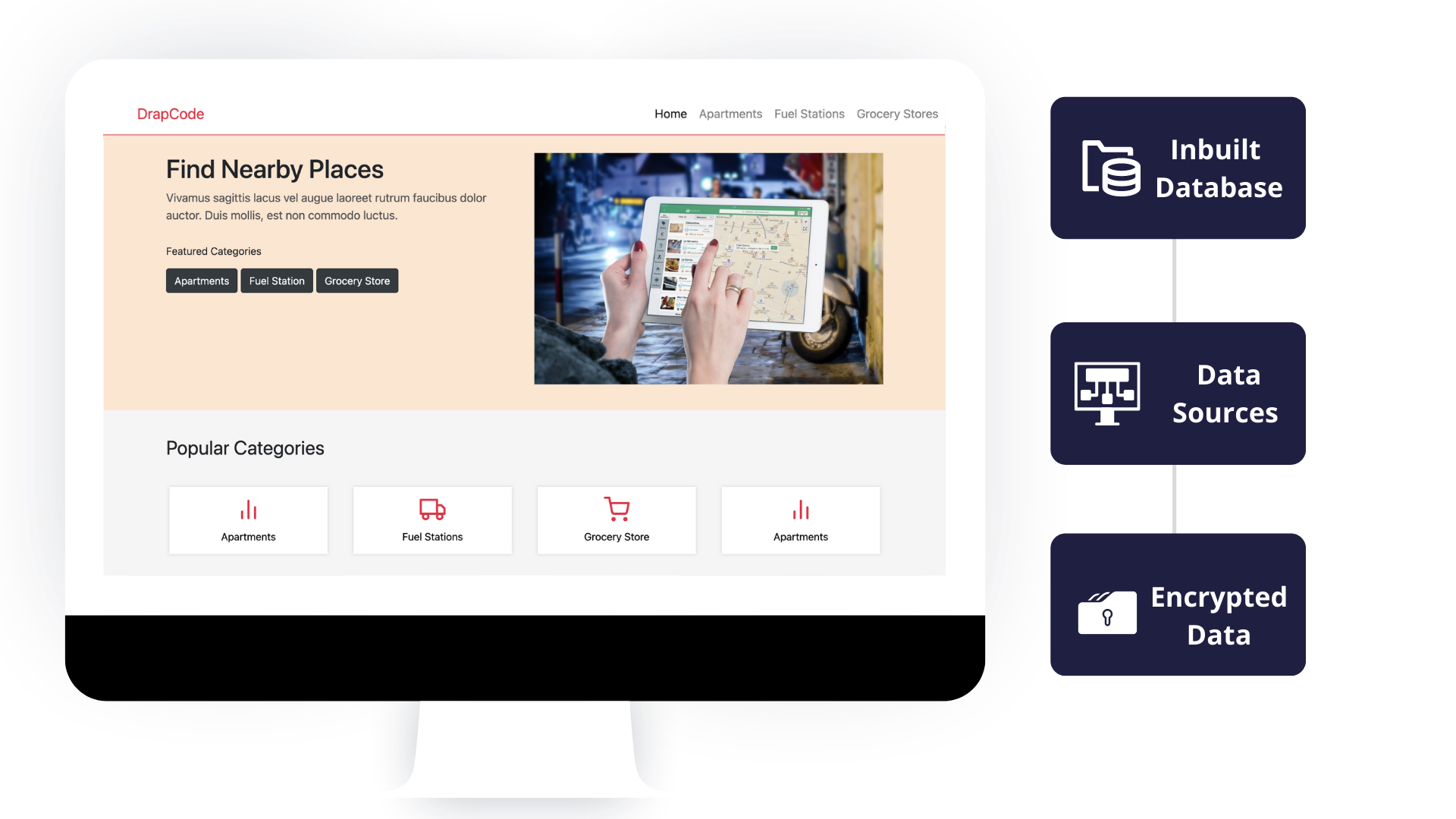 Ecommerce Marketplace
Build an e-commerce marketplace and bring sellers and buyers on one platform for direct transaction. Allow multiple third-party vendors to sell their products on your platform. Display millions of products and deliver goods to millions of customers via different sellers.