Logistics
Efficiently plan, manage and implement the processes of moving and storing goods.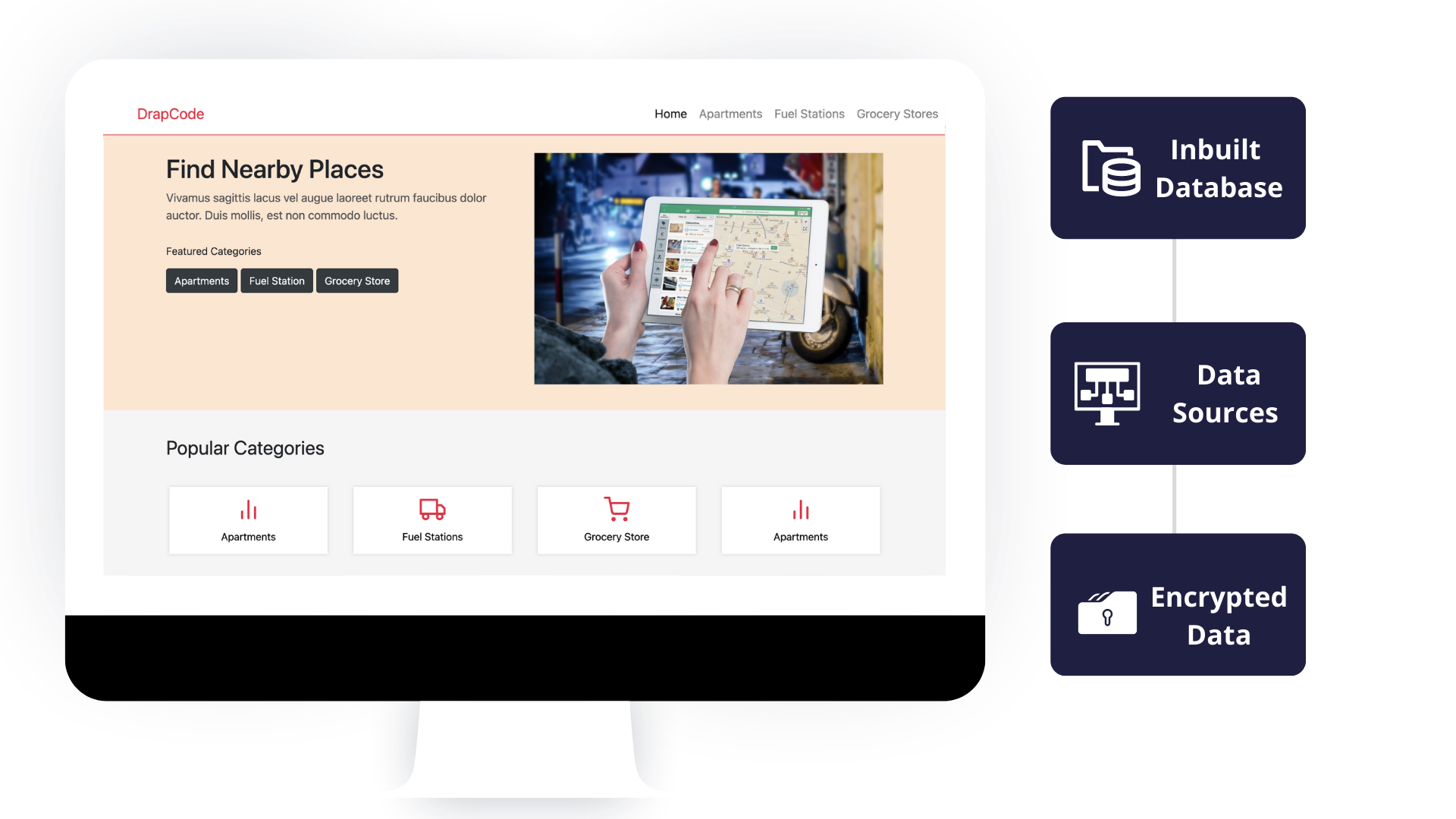 Automate the Supply Chain Management with No Code
The Arctic Ocean freezes every winter and much of the sea-ice then thaws every summer, and that process will continue whatever.
access_alarms
Customer Satisfaction
Carry your logistics operation by keeping customer needs in mind. Satisfy customers by delivering goods on time and at right locations. Also, ensure that products get delivered safely without any physical damage.
access_alarms
Cost Saving
Run logistics operations and manage supply chain efficiently in a smooth manner using a no code app. It will help you make the chances of losses and damages negligible. Consequently, you will be able to reduce logistics cost.
access_alarms
Efficient Management
Use a web app to properly plan your logistics structure covering all factors such as procuring of goods, storage facilities, transportation and delivering products to the correct locations.
Material & Inventory Management
Set up a web app to manage production material and inventory requirements. Plan and control everything efficiently to ensure required materials are available to meet the production schedules. Also, manage logistics, materials quality, stock levels, transportation cost, etc.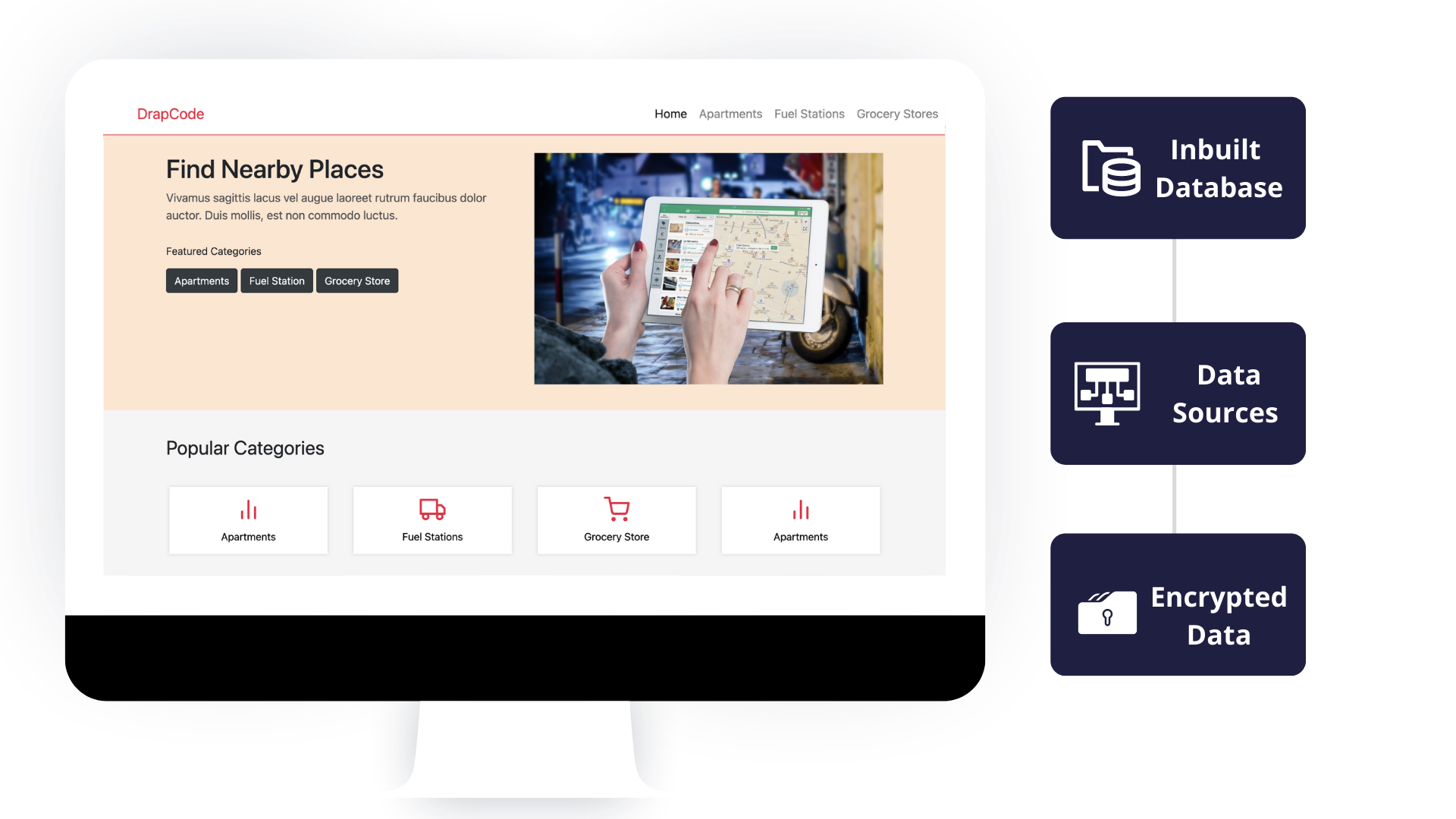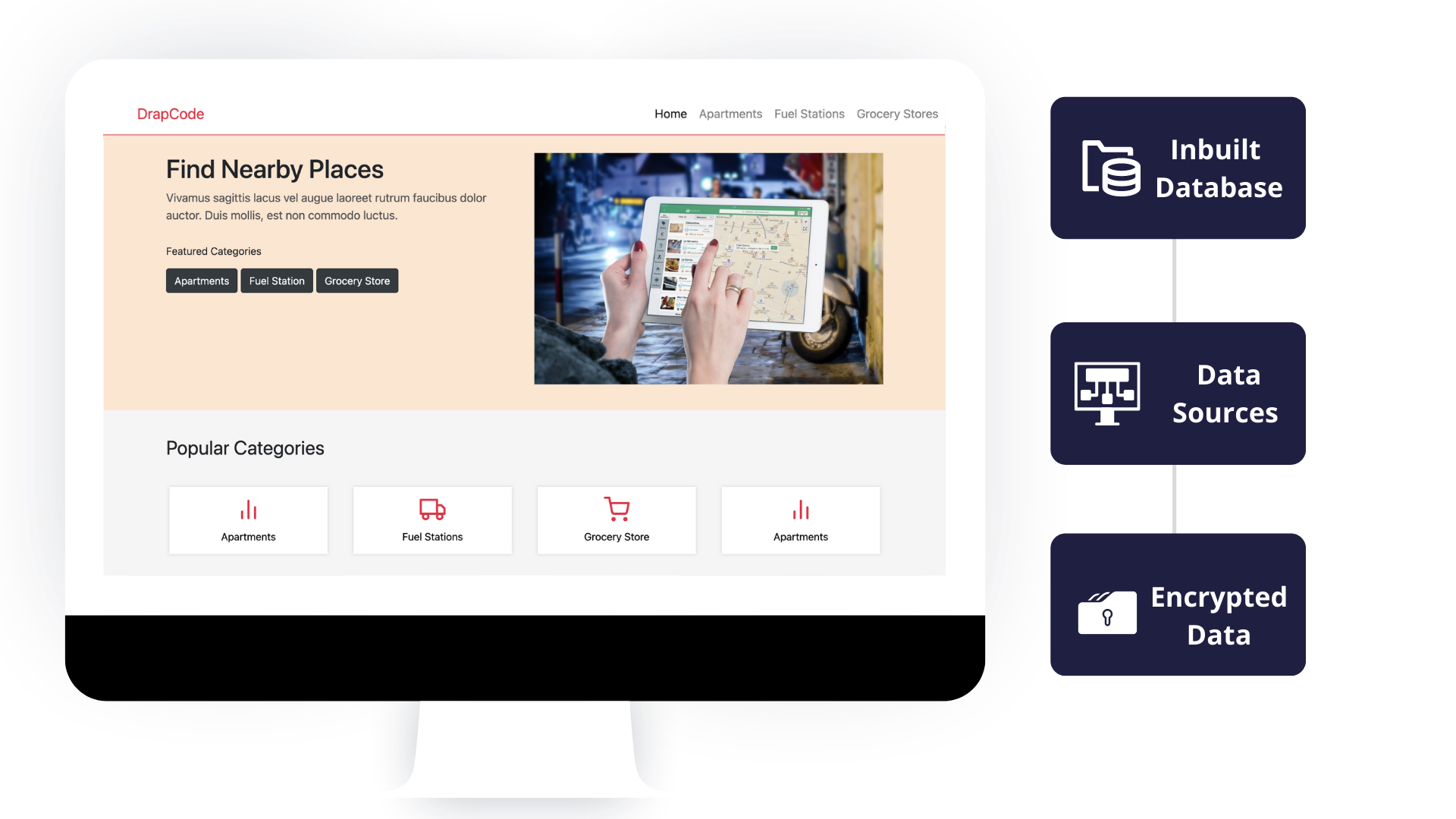 Procurement Management
Use a no code web app for procurement management and effectively manage all the interrelated activities related to the procurement process. Efficiently carry evaluation, quality assurance, creation of contracts, managing product warranties, transparency as well as managing business relationships with suppliers.
Warehouse Operations
Run warehouse operations smoothly using a dedicated web app for the purpose. And scale it up as per your changing business requirements. Efficiently carry activities of receiving goods and storing them safely in the warehouse. Also, manage your staff, new shipments and monitor the movements of goods smartly via an app.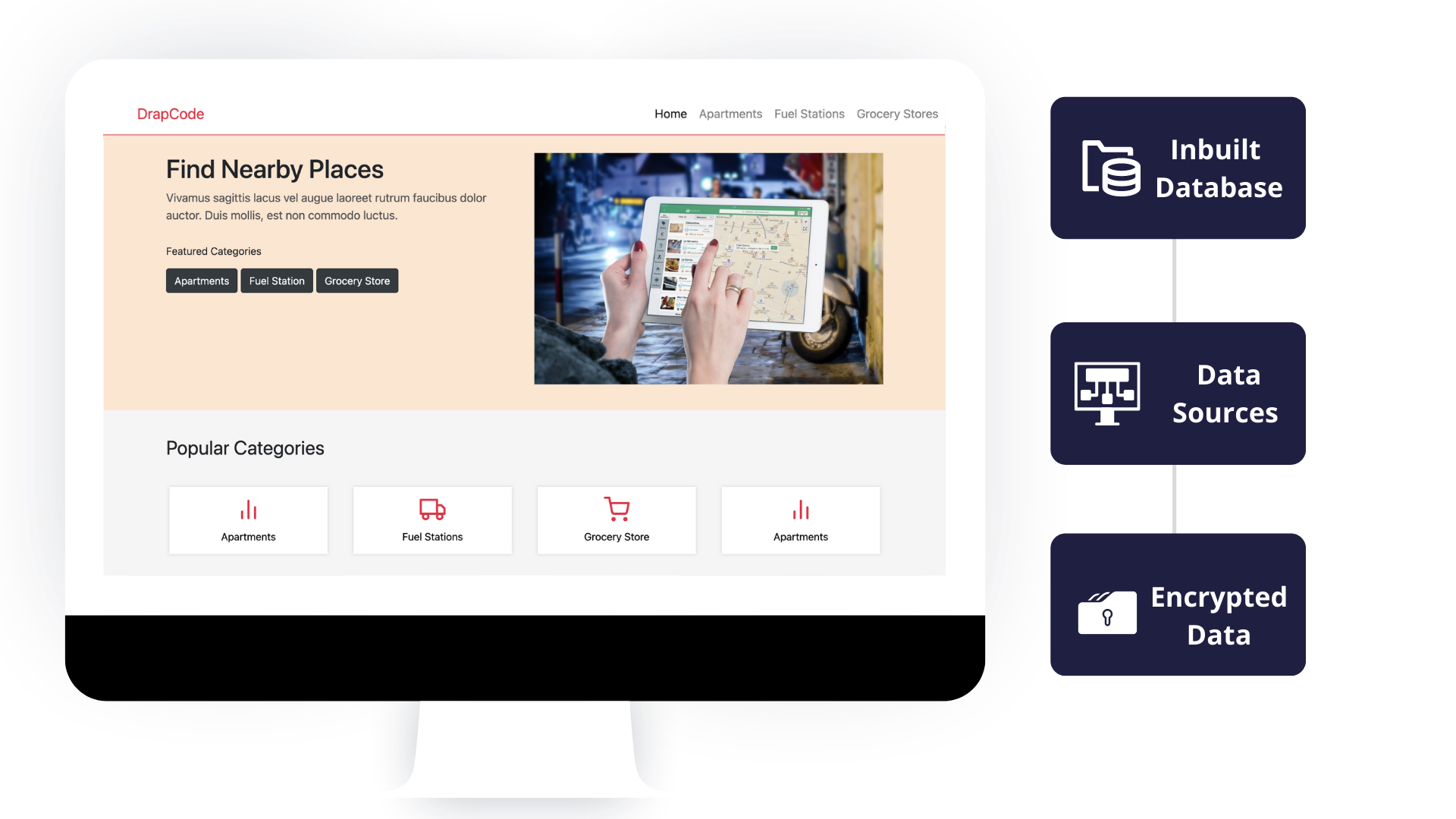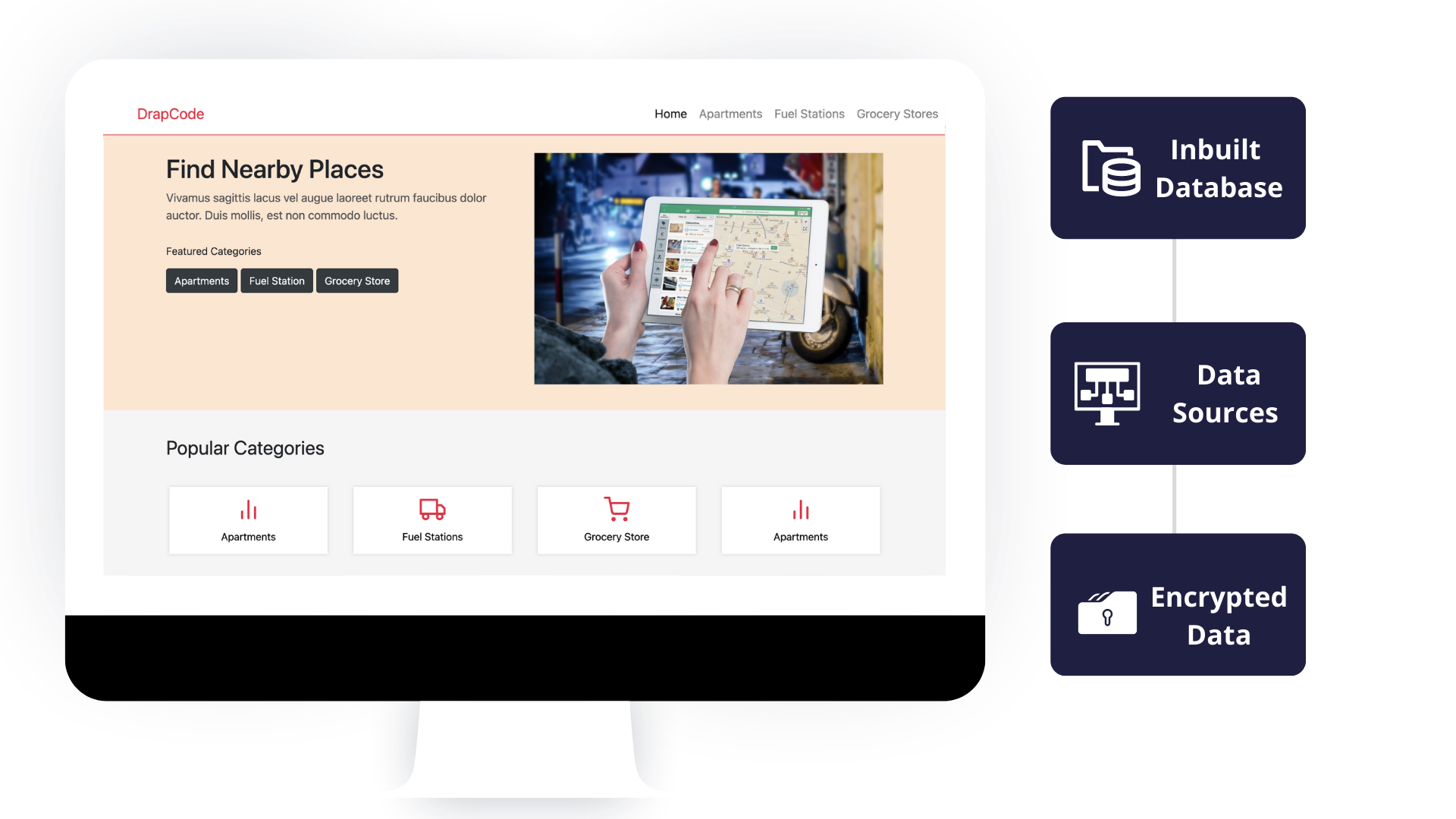 Supply Chain Management
Get a centralised view of the people, processes, and systems across all operations. Access data in real-time and monitor the process efficiently. Also, make informed and data-driven decisions in order to improve the distribution chain and give customers a great experience with on-time deliveries.
Repair Management
Automate the scheduling of inspections and maintenance and eliminate the possibilities of any errors. Also, improve the overall workflow by scheduling and assigning tasks via web app for better management. Moreover, discard any type of paperwork and digitally capture data and any kind of information.