Dashboards
Create well-designed dashboards for efficient management and better decision-making.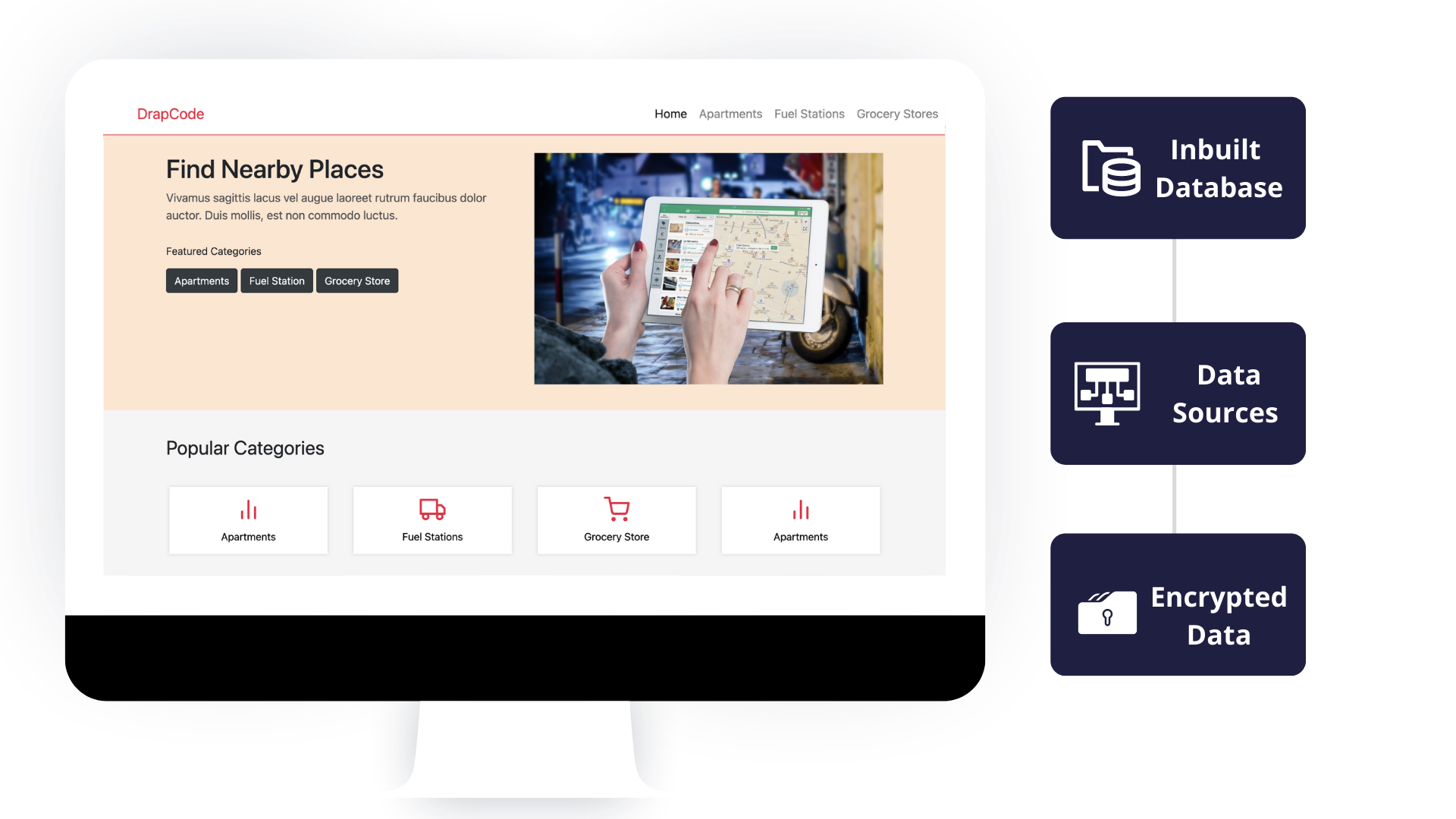 Build Your Dashboard with No Code!
The Arctic Ocean freezes every winter and much of the sea-ice then thaws every summer, and that process will continue whatever.
access_alarms
Improved Efficiency
Optimise project management with dashboards and easily analyse data visually. Trim extra information to focus on what's important for decision making. Also, improve project management as well as team efficiency.
access_alarms
Identify Insights
Display all your data visually with dashboards and get better insights from your data faster. Also, be able to identify issues sooner and take informed decisions to solve those issues.
access_alarms
Track Data in Real Time
Use no code dashboards and easily track data in real-time. Also, link your dashboards to different data sources and review all data in no time. Easily manage and track huge amounts of data in a highly secure environment.
Custom Dashboard
Build custom dashboards to serve different purposes and get better at managing multiple projects. Also, monitor task progress as well as performance of your team members. It will help you enhance the overall efficiency and eventually increase the productivity.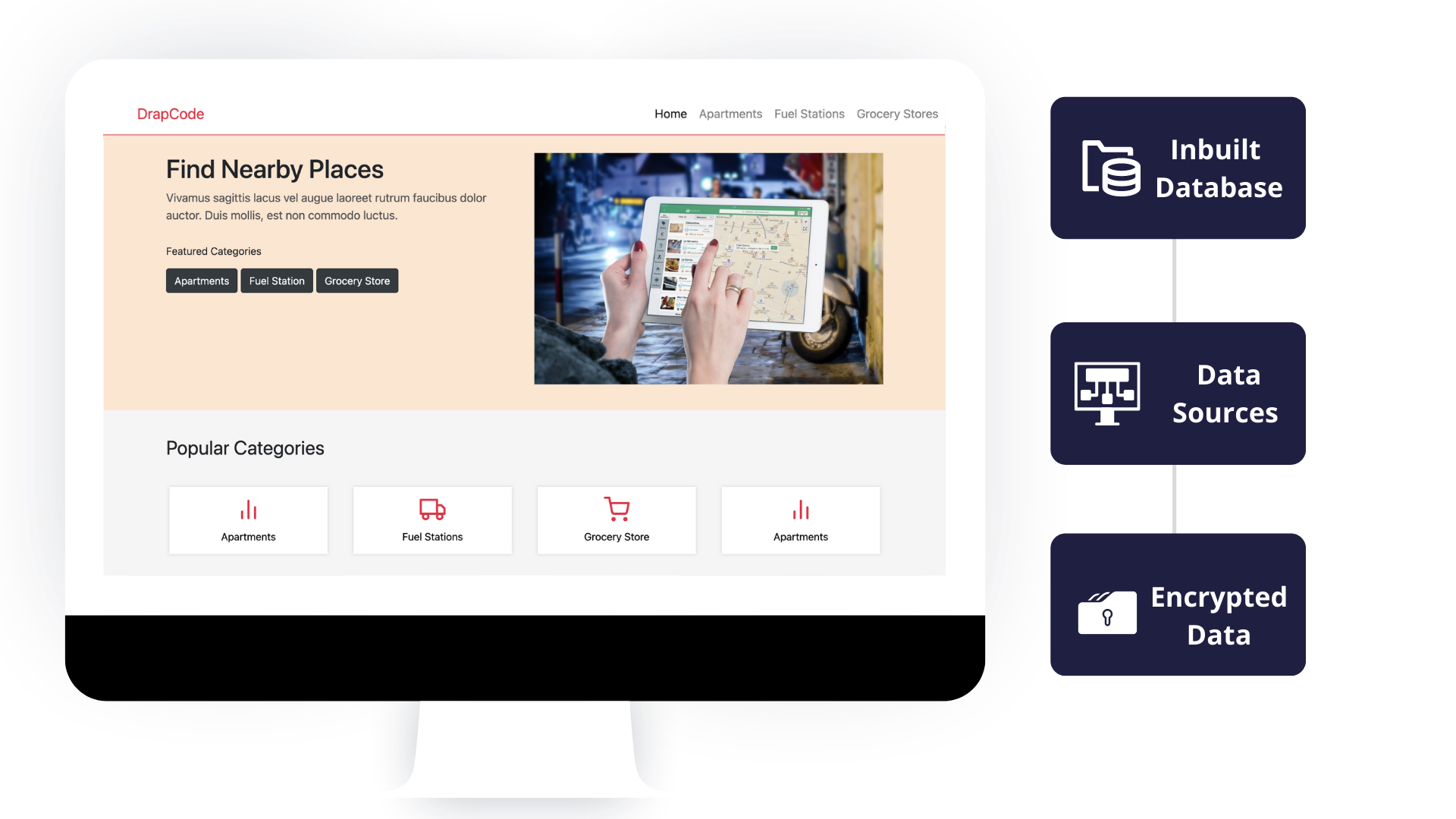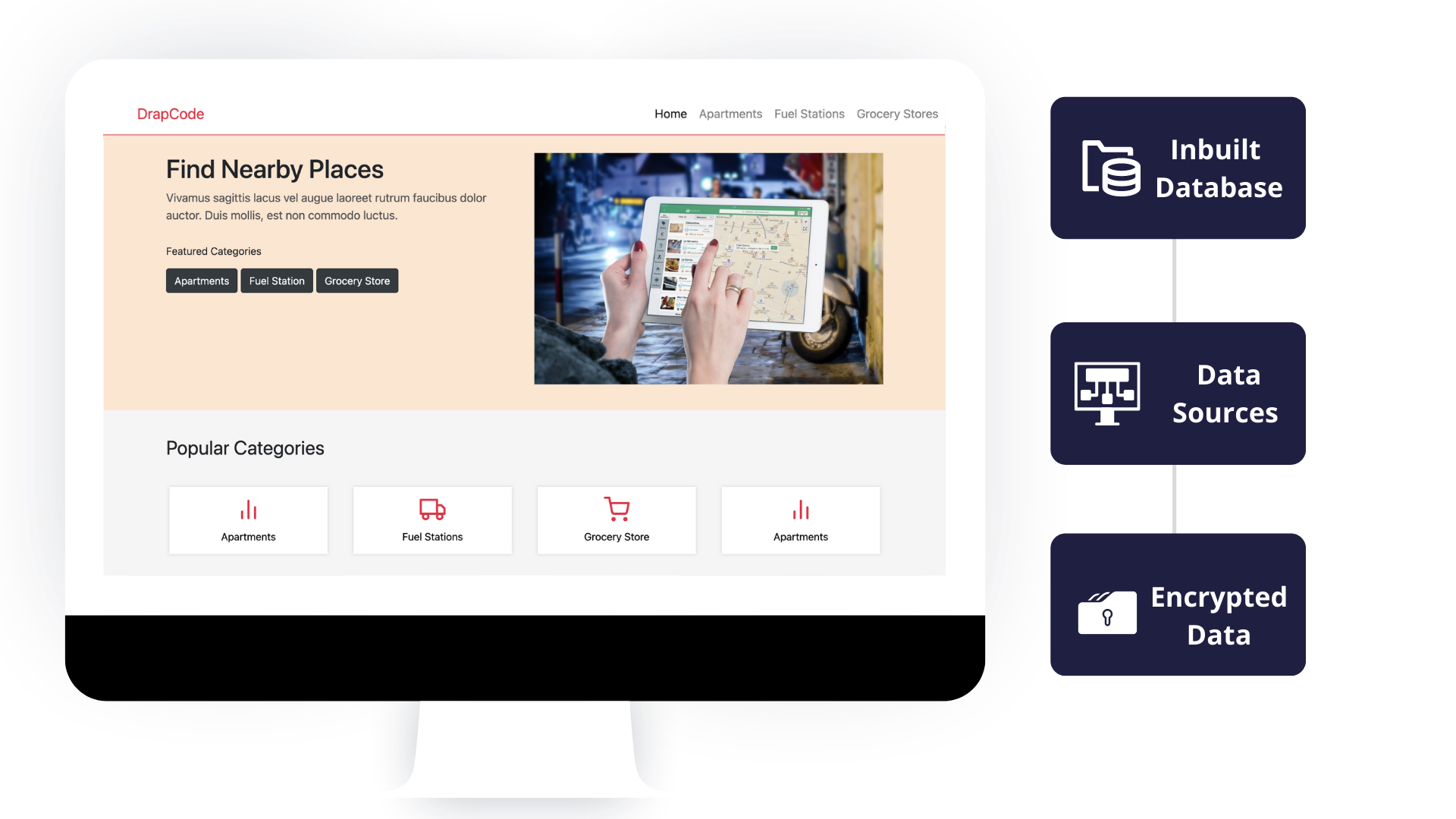 Sales Management
Maintain huge amounts of data in an organised way using a sales management app. Easily record sales-related data and allow your sales team to make accurate forecasts. Also, allow your sales team to save ample of time from time-consuming tasks like updating data, scheduling meetings and initiating follow-up reminders.
Revenue Management
Automate revenue management with no code and enhance your team productivity. Initiate efficient working environment where revenue managers and strategists can act quicker and make profitable decisions. Also, analyse & extract important business insights and identify patterns within huge data.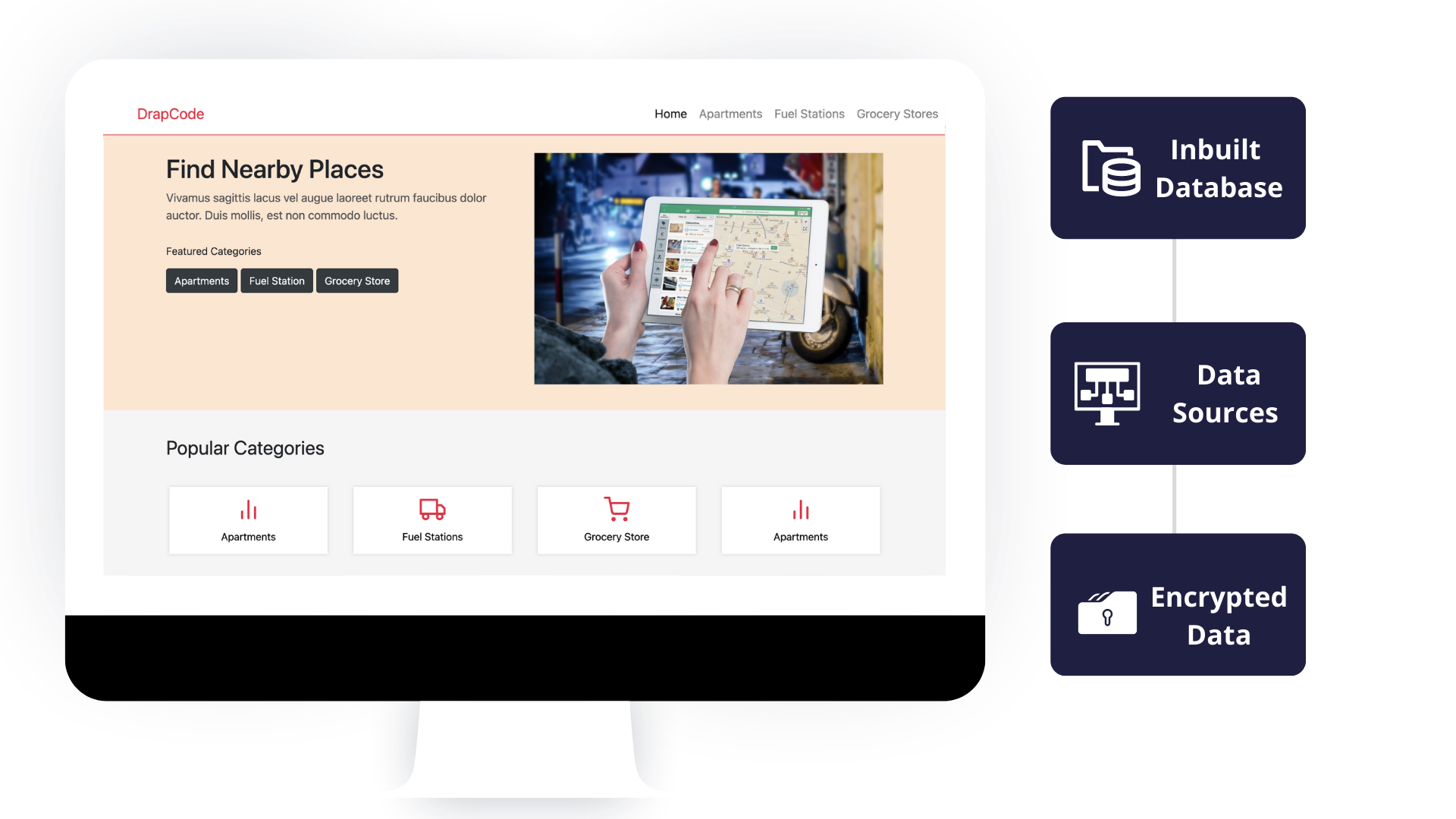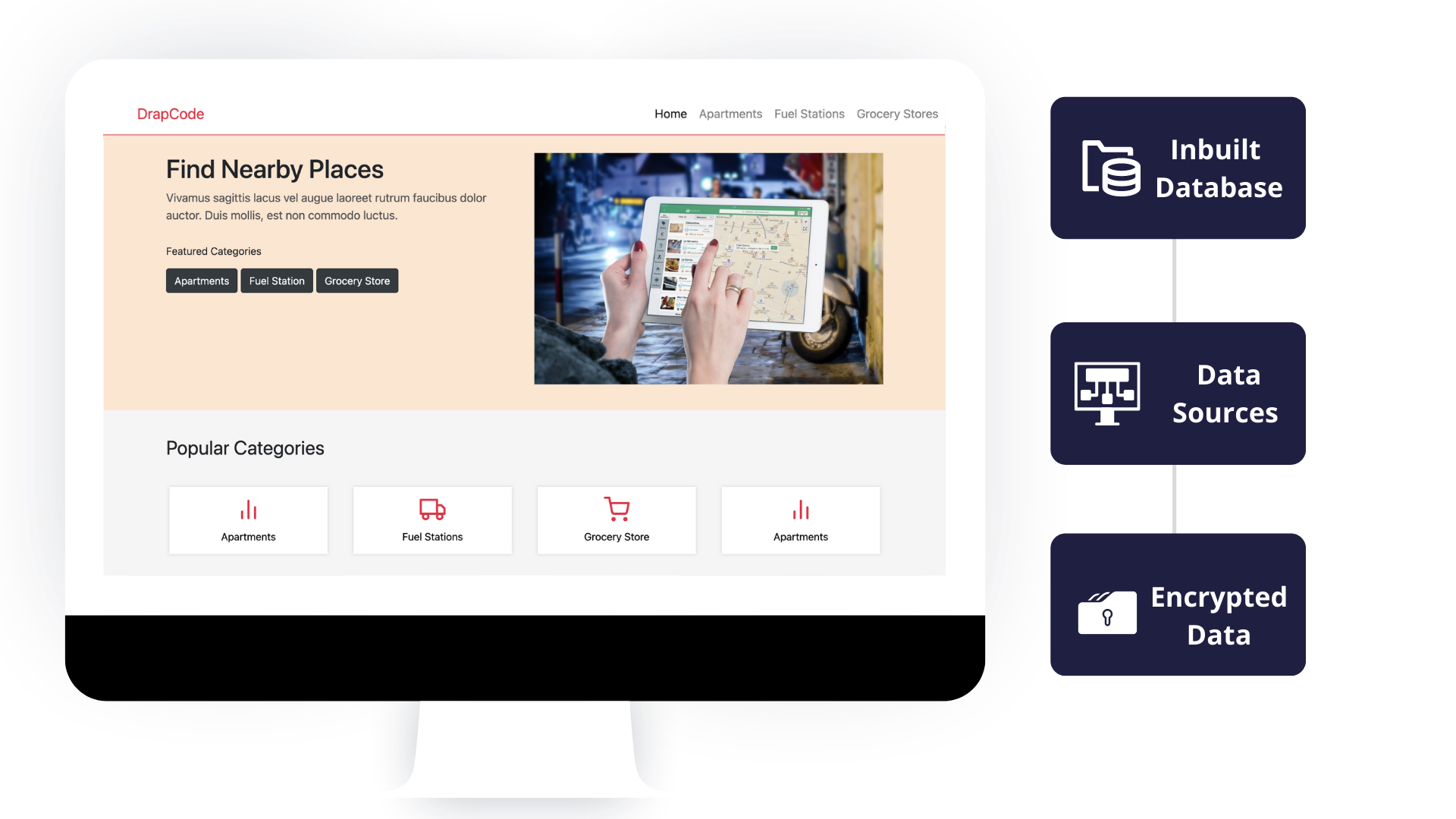 Order Management
Create a dedicated web app to make order management efficient. It will allow you to make the entire process of order placement to order delivery fluent and flawless. Also, it will help you avoid any kind of delays or other administrative and management problems.
Client Portals
Build custom portals for clients with personalised settings and show information that will be useful to them such as FAQs, company & product details, etc. Also, upload important documents such as contracts, upcoming project plans, estimates, etc. so clients can access them via the client portal.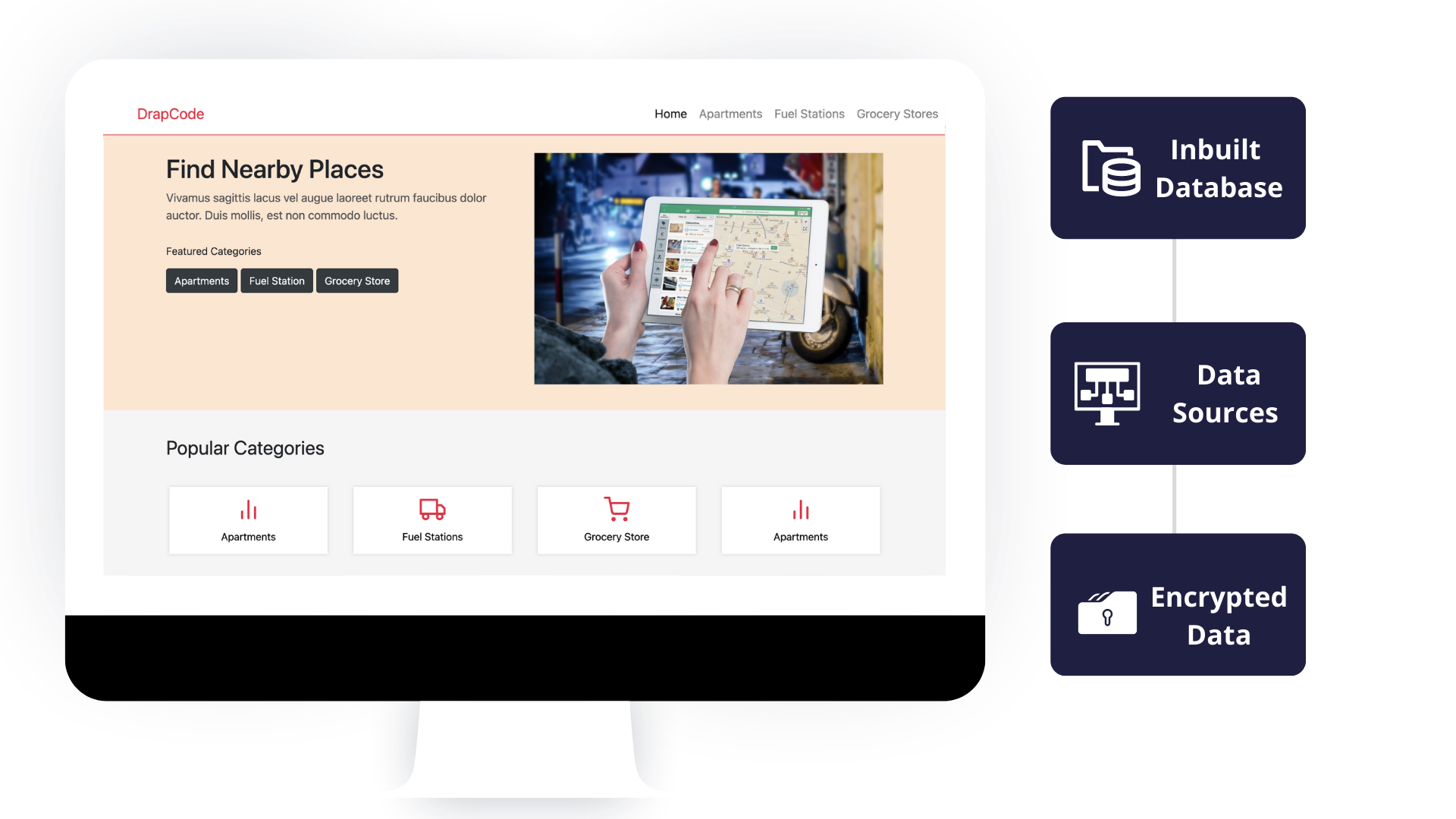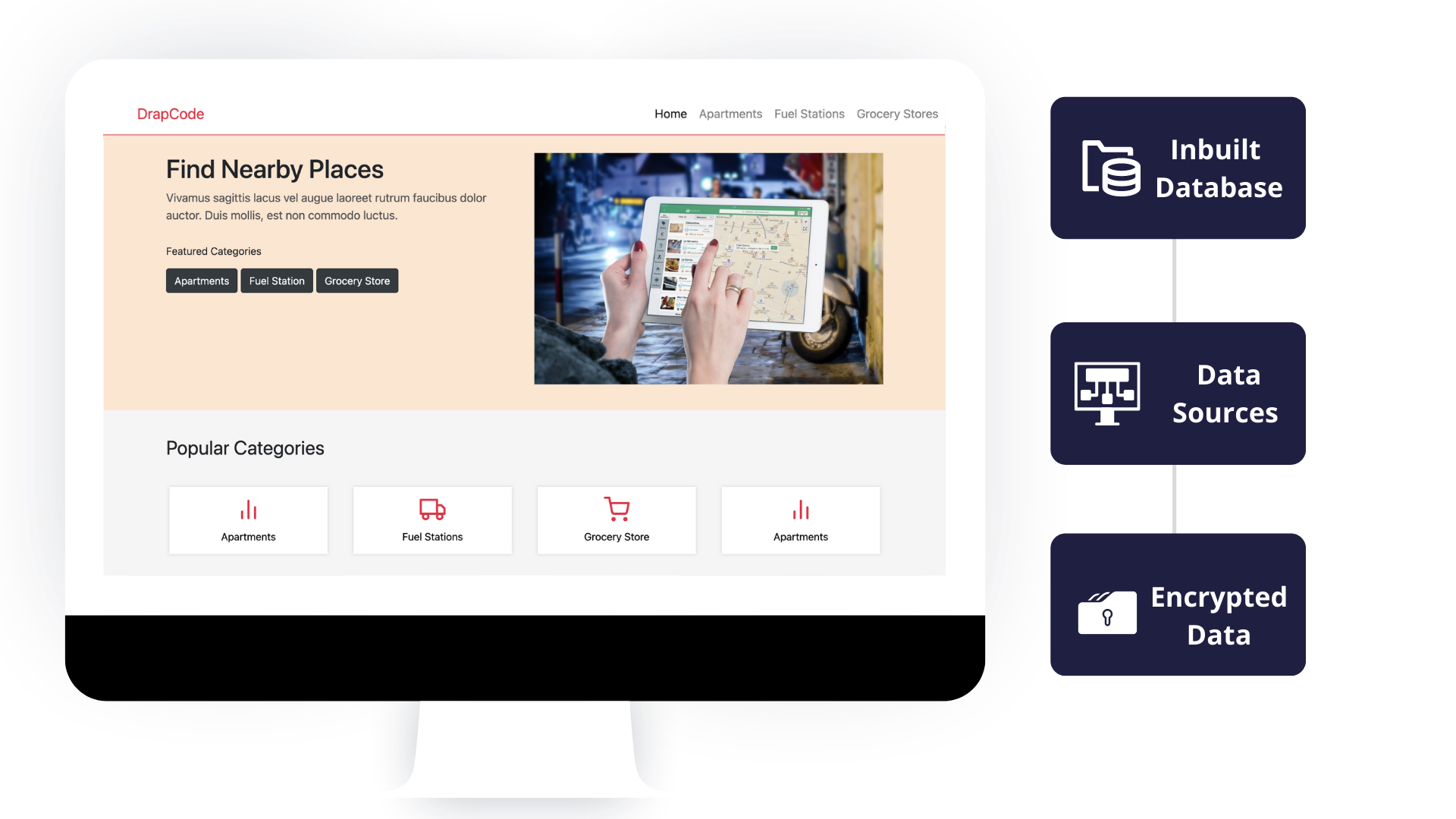 Inventory Management
Use a no code web app for inventory management and easily monitor huge amounts of stocks. Also, get real time visibility of your inventory so that stocks get automatically gets updated when a sale is made. Easily add, remove and update stock details.