Content Management
Create and manage huge amounts of content hassle-free for different purposes.
Set up a CMS with our no code platform!
Efficient Content Pipeline
Build a perfect workflow of creating new content and ensure your content team stays updated with upcoming content requirements with planning, reviewing & distributing content.
Centralised Data
Keep all data at one place so that all team members can work in alignment with up-to-date. Eliminate chances of creating and publishing duplicate work by ensure everyone stays on track.
High Agility
Enable teams to proactively spot project risks, adapt to changing business needs, and take immediate action to ensure you hit your deadlines.
Personal Blogging
Set up your blogging app and slowly develop it into a brand with more and more customer interactions. Create a content calendar for better management and host webinars to create a better connection your audience. Also, optimise your content for SEO simultaneously.
Start Building for Free
Customer Interactions
Encourage customer interaction via a smooth communication chain. Also, create an environment where customers can easily reach out to you with questions, reviews, complaints, praises, suggestions, etc. Respond to their questions and queries on time with solutions.
Coming Soon
Marketing Blogs
Posting blogs for marketing purposes is a great way to target and influence people to become leads and to convert leads into paying customers. So, set up a dedicated web app to create and manage marketing blogs for different products and services and circulate them on different online platforms.
Start Building for Free
Product Descriptions
Managing content related to product descriptions could be complex and tiring, especially when there are hundreds and thousands of products. So, instead set up a web app where your content writers can create content for multiple products and you can easily manage the whole team.
Start Building for Free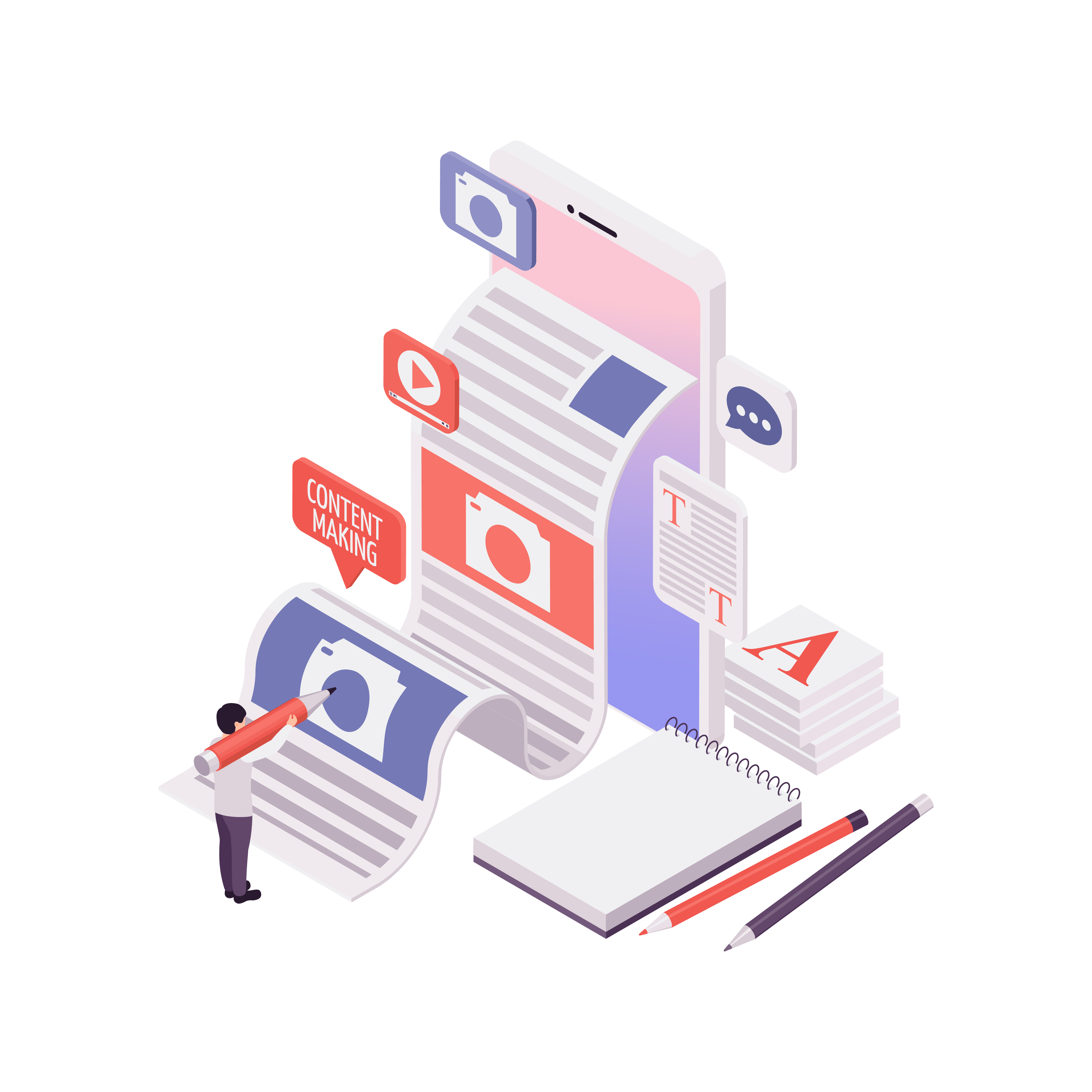 Manage Promotional Content
Promotions are a very vital part of digital marketing and it involves a variety of content that is promoted on different online and social media platforms. So, set up a content management system to manage and circulate promotional content. Use automated workflows to send emails and newsletters.
Start Building for Free
FAQ Forums
Frequently asked questions forums are a great way to interact with customers and learn about common knowledge gaps. It also encourages user retention online that drives sales upward. So, set up an online FAQ forum using a ready-made template for faster result and manage the user-generated content easily.
Start Building for Free