Legal
Transform legal firms digitally and improve your overall legal operations.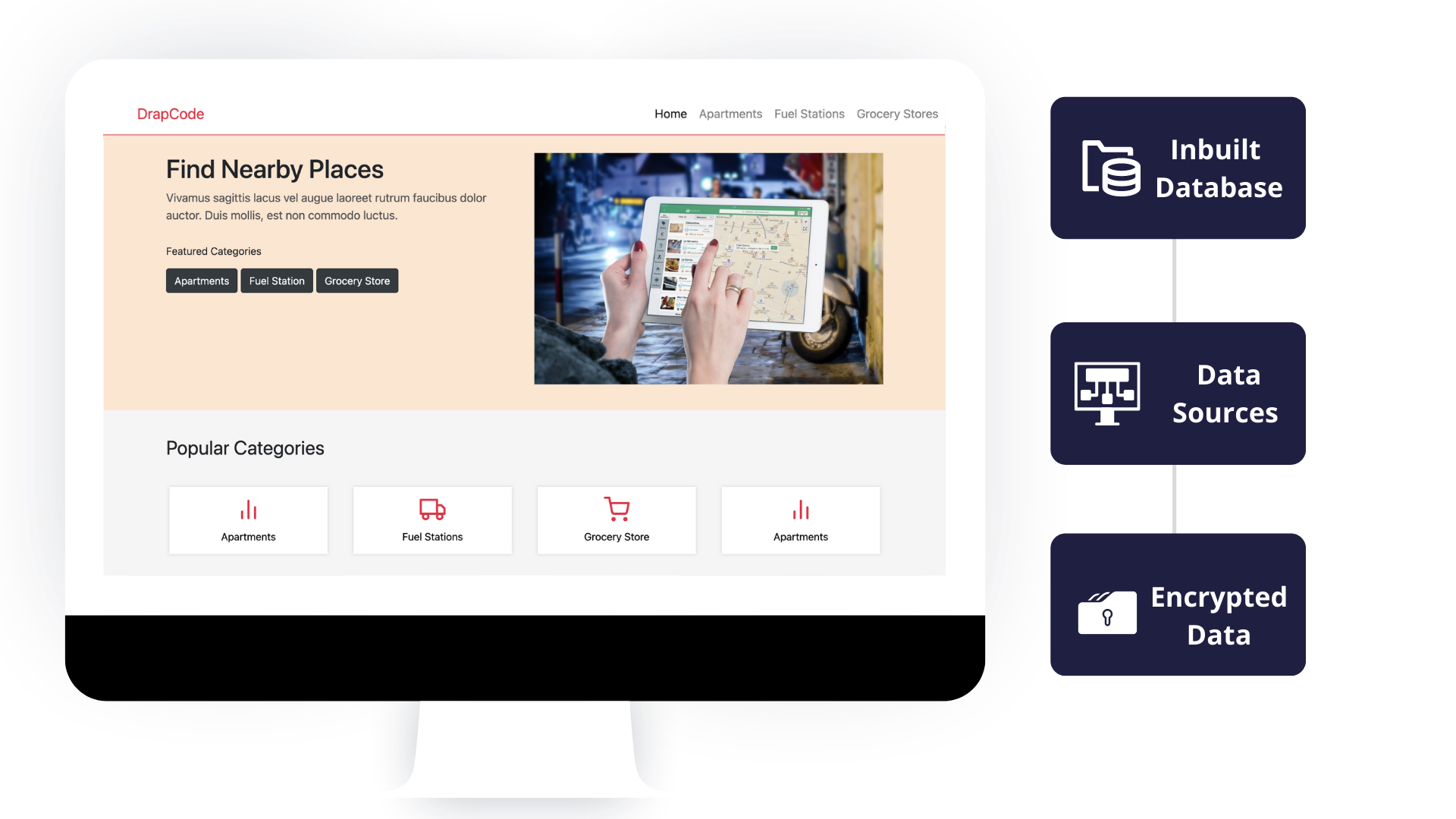 Upgrade your team & legal services with no-code!
The Arctic Ocean freezes every winter and much of the sea-ice then thaws every summer, and that process will continue whatever.
access_alarms
Simplify Things for Lawyers
Lawyers are the ones that run law firms. So, taking initiatives that simplify work duties of lawyers can benefit law firms in long term. Use our no code platform to build apps that simplify work for your lawyers and are easy for them to use.
access_alarms
High Data Security
Security is something that must not be compromised at a law firm. Build apps on a platform that provides the security features to ensure the data stays safe at all times and only those who are authorized can access it.
access_alarms
Enhance Efficiency & Productivity
Deliver faster and better outcomes. Timely, reliable, accurate, and verifiable data always helps in faster and better decision making. Set Up an online repository and get real time access to all documents related to legal matters including contracts, applicable laws, disputes, etc.
Legal CRM
Set up a central database to save, organize, access information about prospects and clients. This app can also enable reminders and tracking for all important dates, activities, appointments, tasks, meetings, etc. with prospects and clients.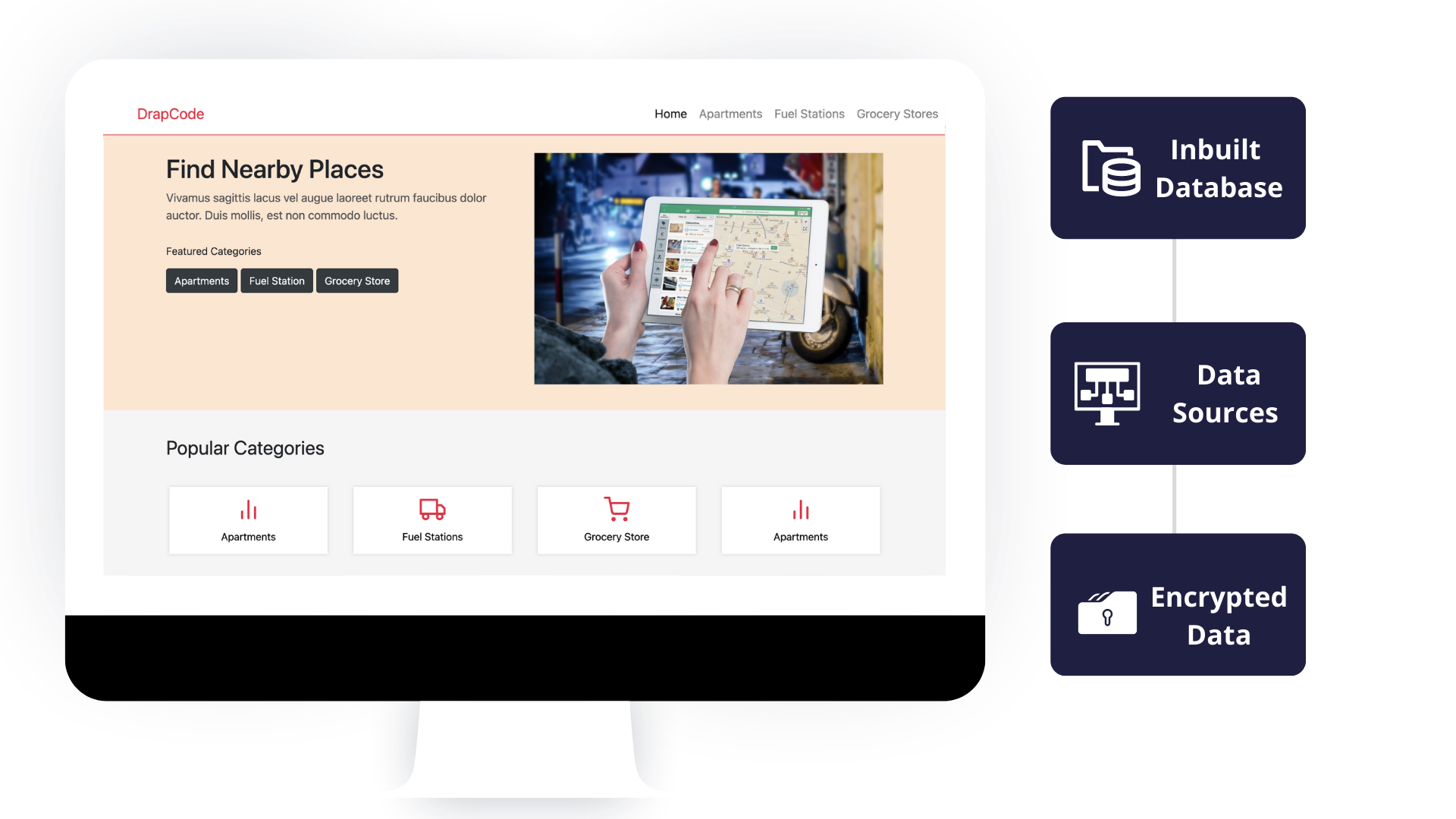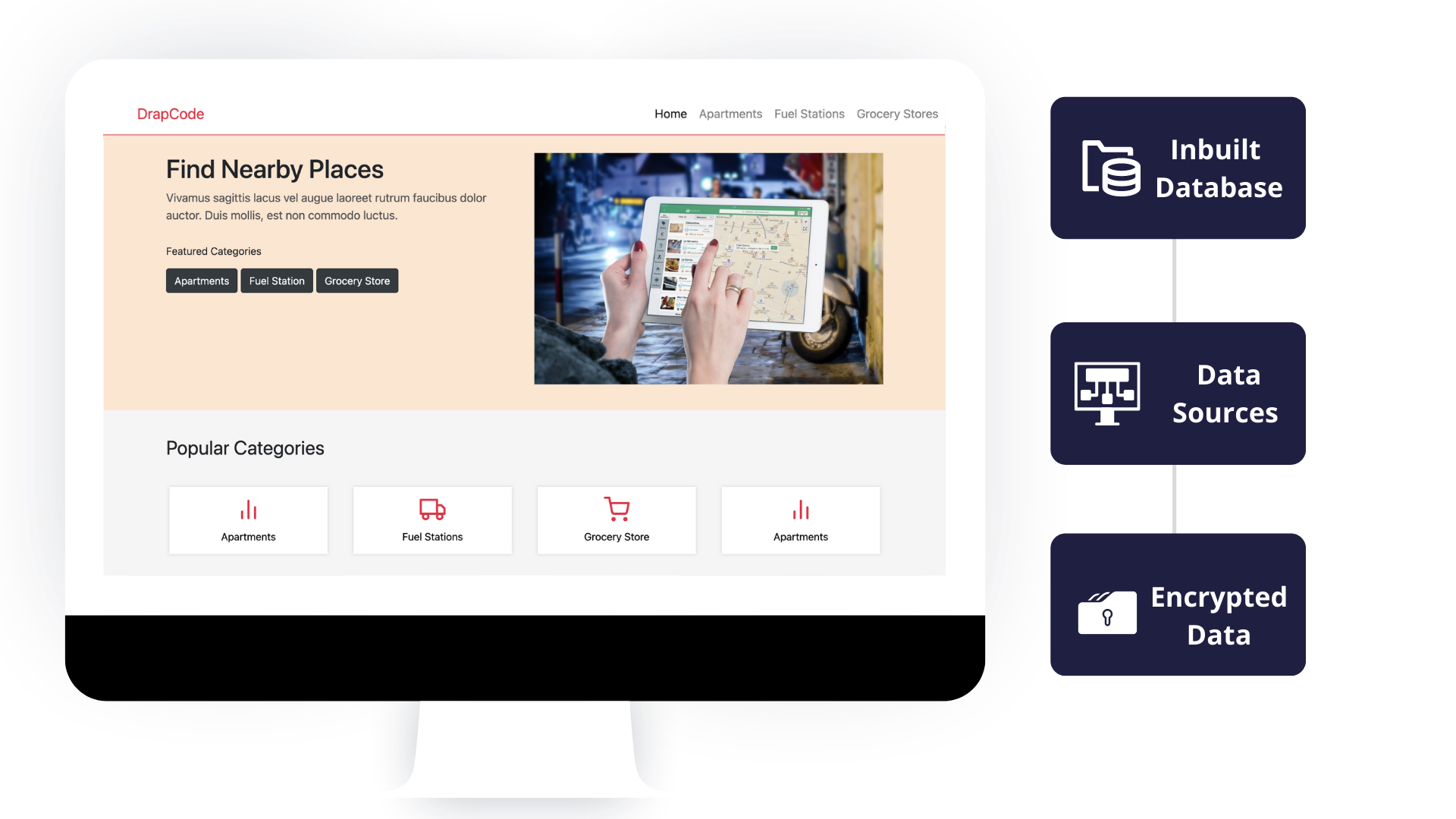 Case Management
Streamline processes to handle various types of cases through automated workflows with in-built notifications, reminders, and escalations providing real-time access to clients about their case status.
Centralised Data Repository
Setup a secure centralised repository to store the client's confidential data that may be accessed easily by authorised personnel from any location based on role-based access. This may include case documents, material for research, and important emails.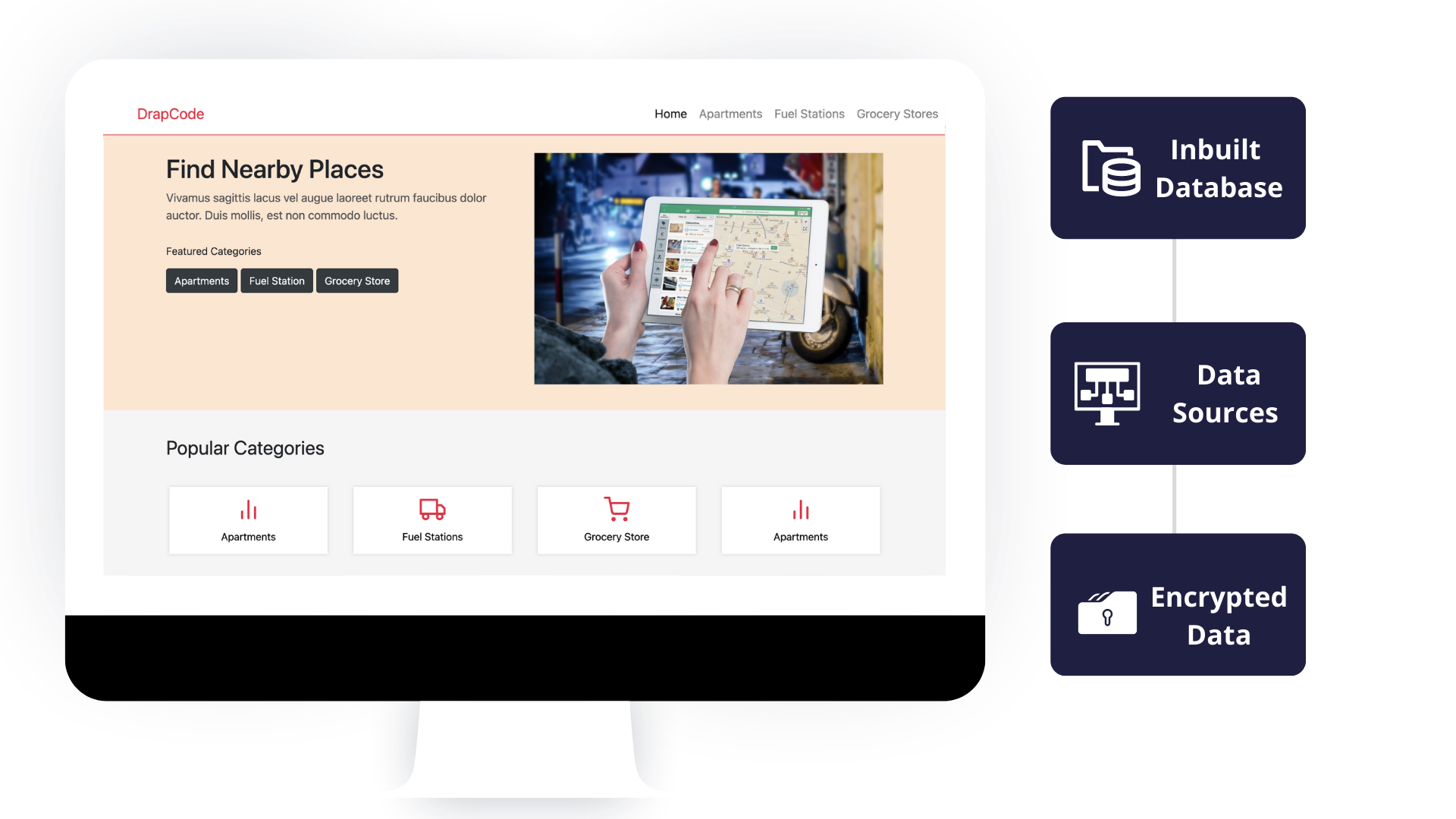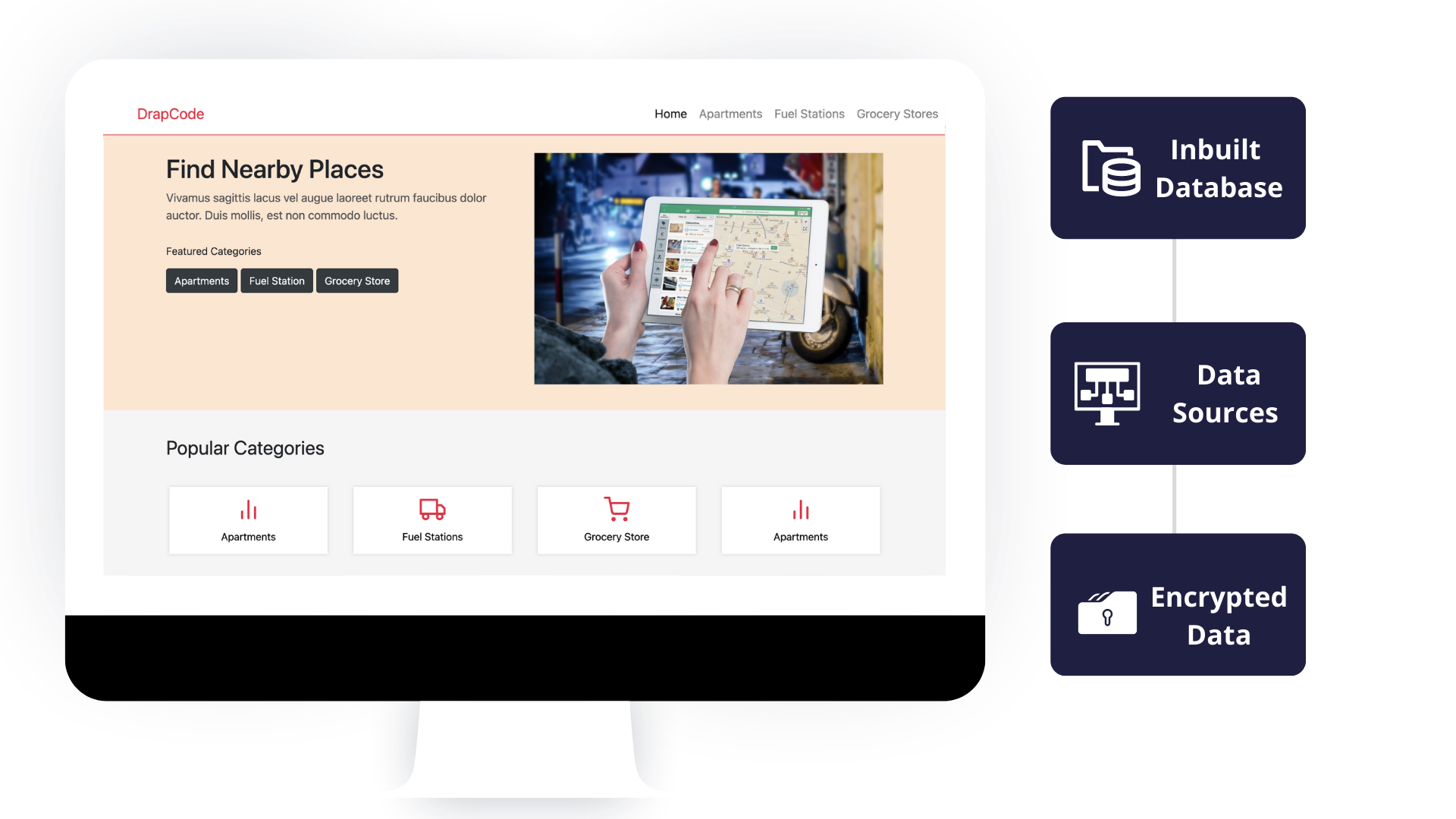 Knowledge Management
Set up a knowledge management portal and repository that may be accessed by any lawyers in the firm to access useful information like law e-books, past case files, best practices database, etc.
Time & Bill Management
A simple app allowing lawyers to capture time spent on cases wherever they are using any device can help plug revenue losses. Simple reports made available on the dashboard can provide a consolidated view of hours spent and can be used for billing purposes. Discounts, as applicable, can be configured.