Marketing
Run marketing operations and product advertising campaigns to convert leads into paid customers.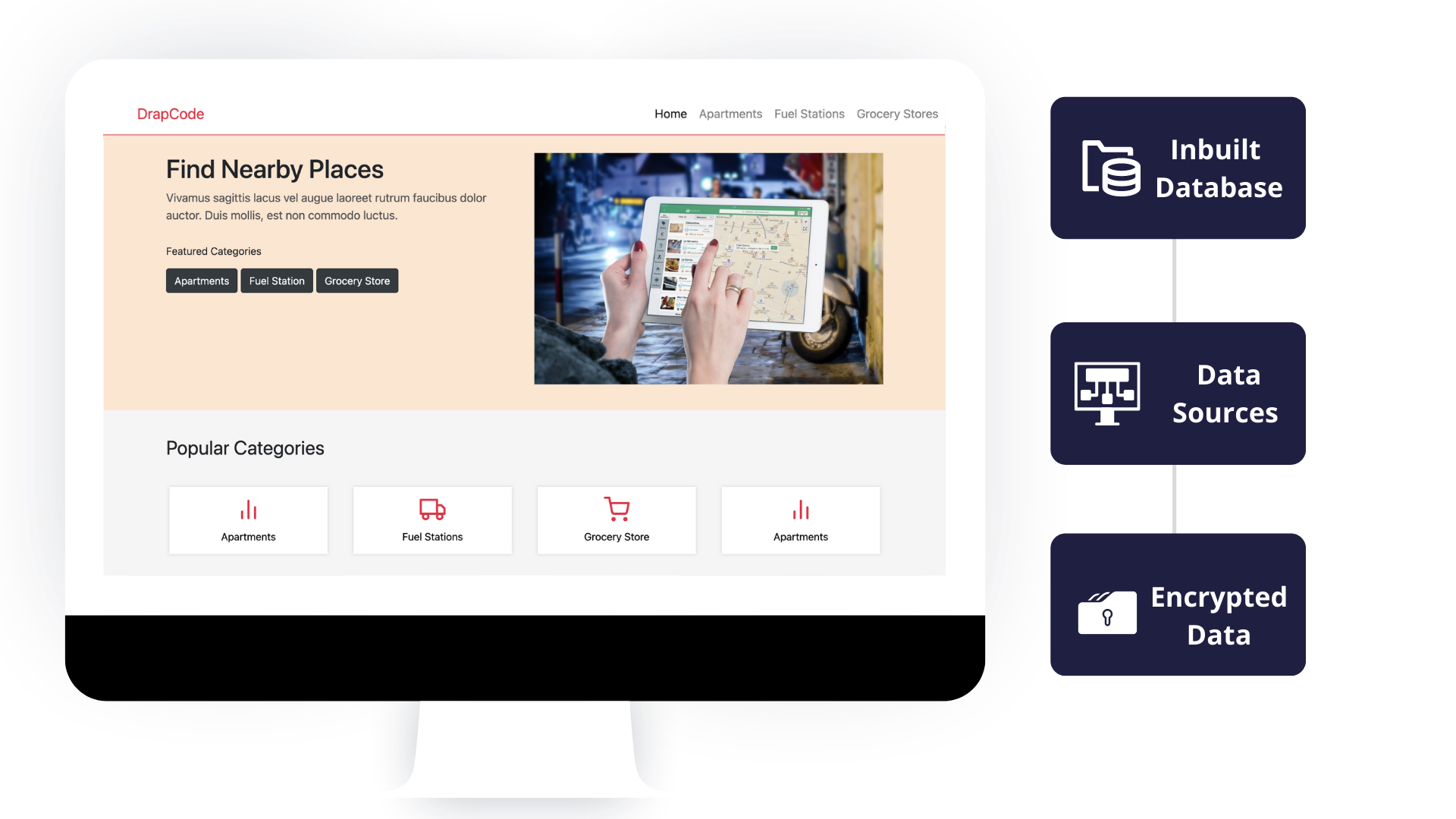 Automate Your Marketing Operations with No Code!
The Arctic Ocean freezes every winter and much of the sea-ice then thaws every summer, and that process will continue whatever.
access_alarms
Run Effective Campaigns
Create & run effective marketing campaigns to increase the online visibility of your products and services.
access_alarms
Increase Traffic
Market your product online and bring more and more traffic to your website. Increase traffic and conversion rate of customers.
access_alarms
Online Seminars
Host online seminars and describe your product to potential customers to increase sales.
Marketing Campaign
Plan, execute and manage marketing campaigns for different products and services on one platform using a no code web app. Create and set custom parameters to analyse marketing as well as customer activities across different departments. Also, create and schedule multiple campaigns, posts using an online calendar. Improve campaign performance using analytics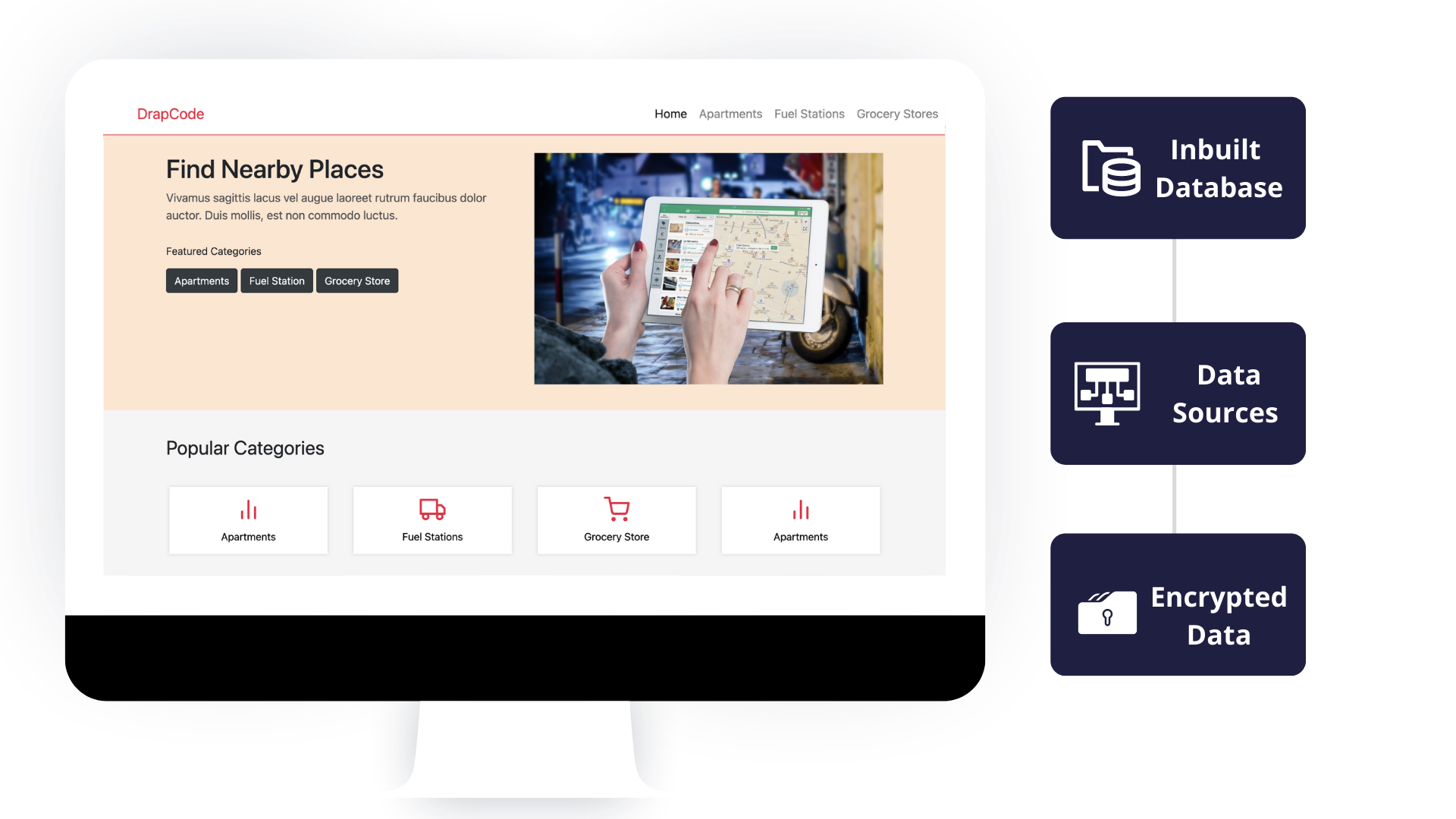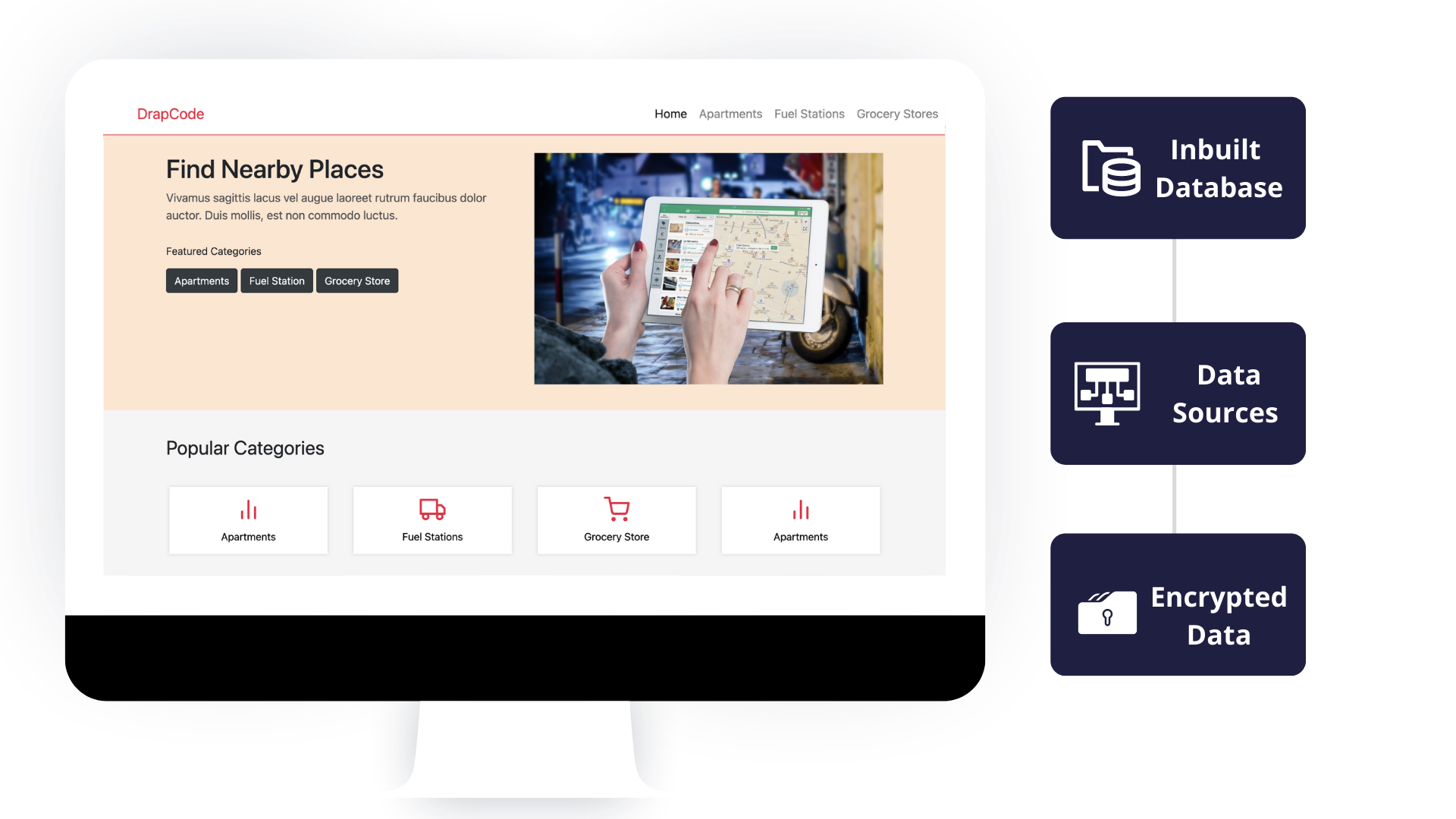 Product Cataloguing
Create a dedicated repository to maintain a product catalogue and keep product-related info up-to-date. Build a huge inbuilt database to store all product related data. Also, construct an organised structure with custom fields as per your business requirements.
Content Management App
Easily manage and distribute content using a no code content management app. Create multiple blogs, new content, upload images, audio files, videos, etc. and keep all content safe at one place. Add reminders or notifications using emails or SMS to avoid missing deadlines. Use automated forms and track the progress of all tasks and team mates in an organised manner.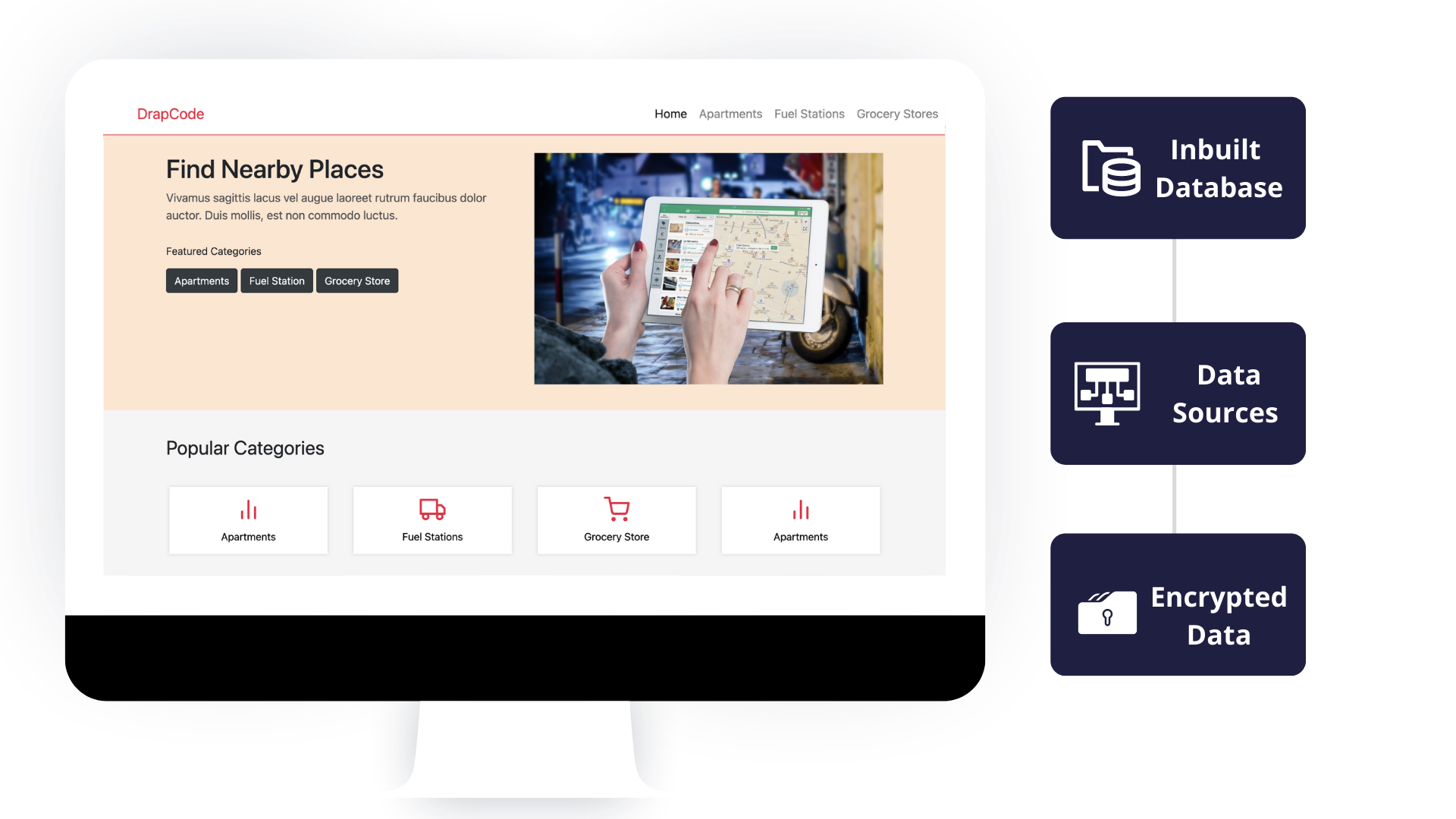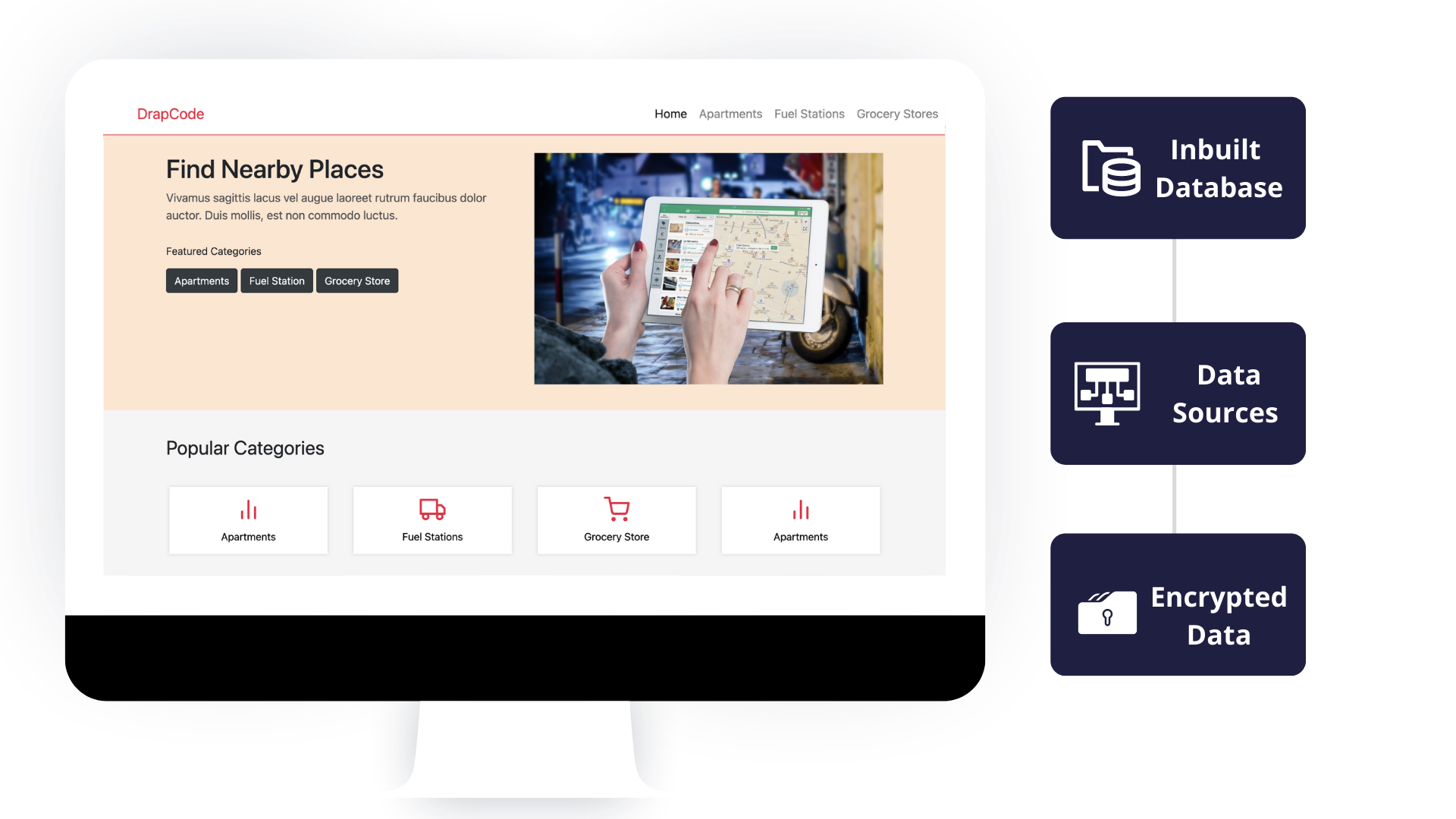 Social Media Promotions
Create a no code app to manage and run promotional campaigns on multiple social media platforms. Organise promotional content, create campaign sketches and allot team tasks easily without missing anything. Also track the campaign performance using different analytical tools.