Human Resources
Automate the HR processes and enhance the efficiency and productivity of your HR team.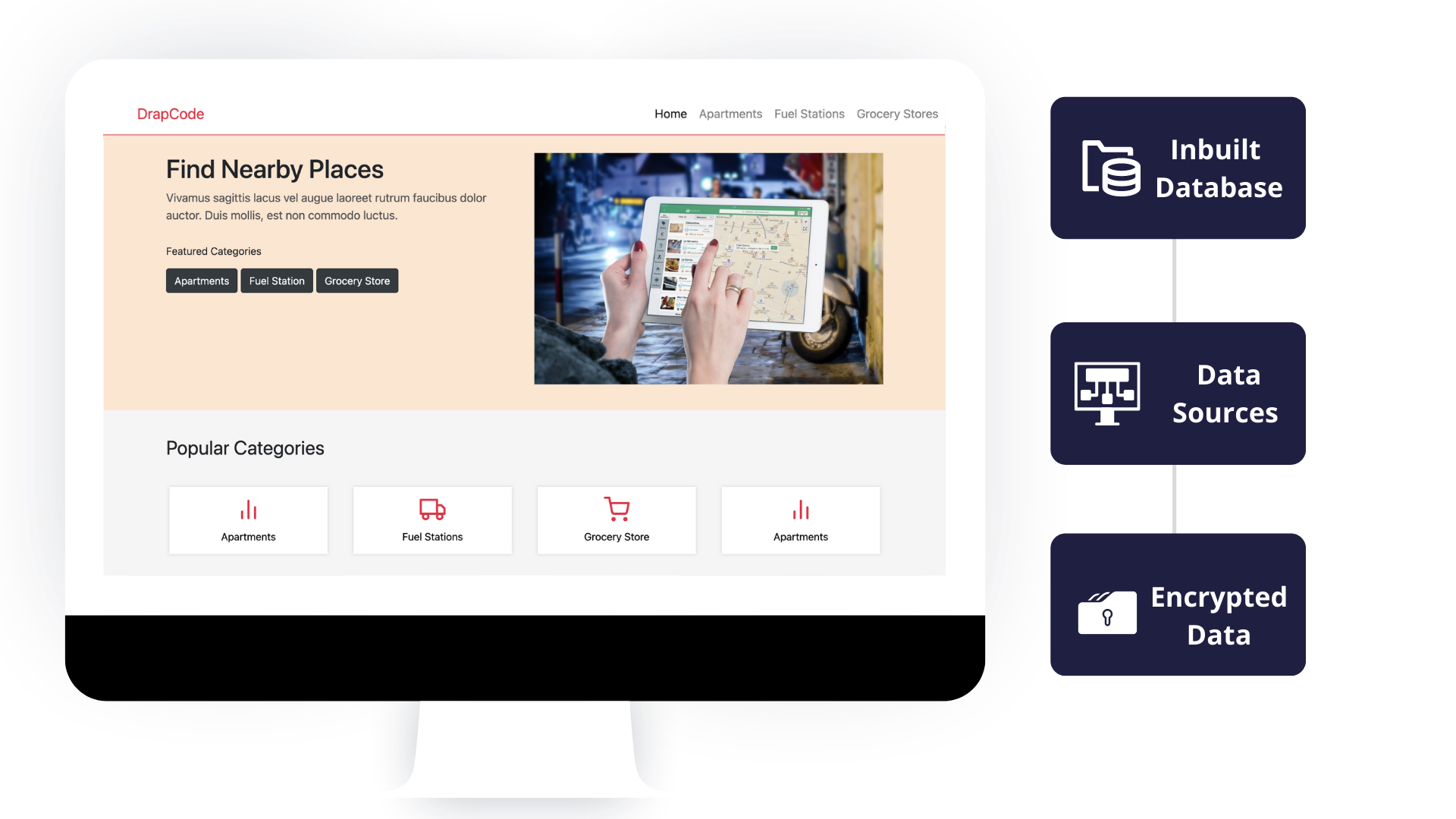 Build an HR System with No Code!
The Arctic Ocean freezes every winter and much of the sea-ice then thaws every summer, and that process will continue whatever.
access_alarms
Automate Manual Operations
Doing everything manually makes human resources work very repetitive and time-taking. So, create an HR management system and automate all the manual processes such as managing payrolls and payslips, employees onboarding & offboarding, etc.
access_alarms
Set Up Self Service Portals
Build self-service portals and reduce some burden from the HR team. Allow employees to access company information, expense reports, leave submission, travel requests, etc. Also, make overall management easy for HR team.
access_alarms
Insightful Dashboards
Create visual dashboards to simplify decision making through insightful data. Keep all data received from various HR processes applications safe and use it to get actionable insights.
Onboarding & Offboarding
Welcome and bid adieu to your employees through an onboarding and offboarding system and automate the whole process. Initiate paperless processes to fast track different onboarding and offboarding processes. Also, automate workflows to speed up full & final settlement and give seamless experience to employees.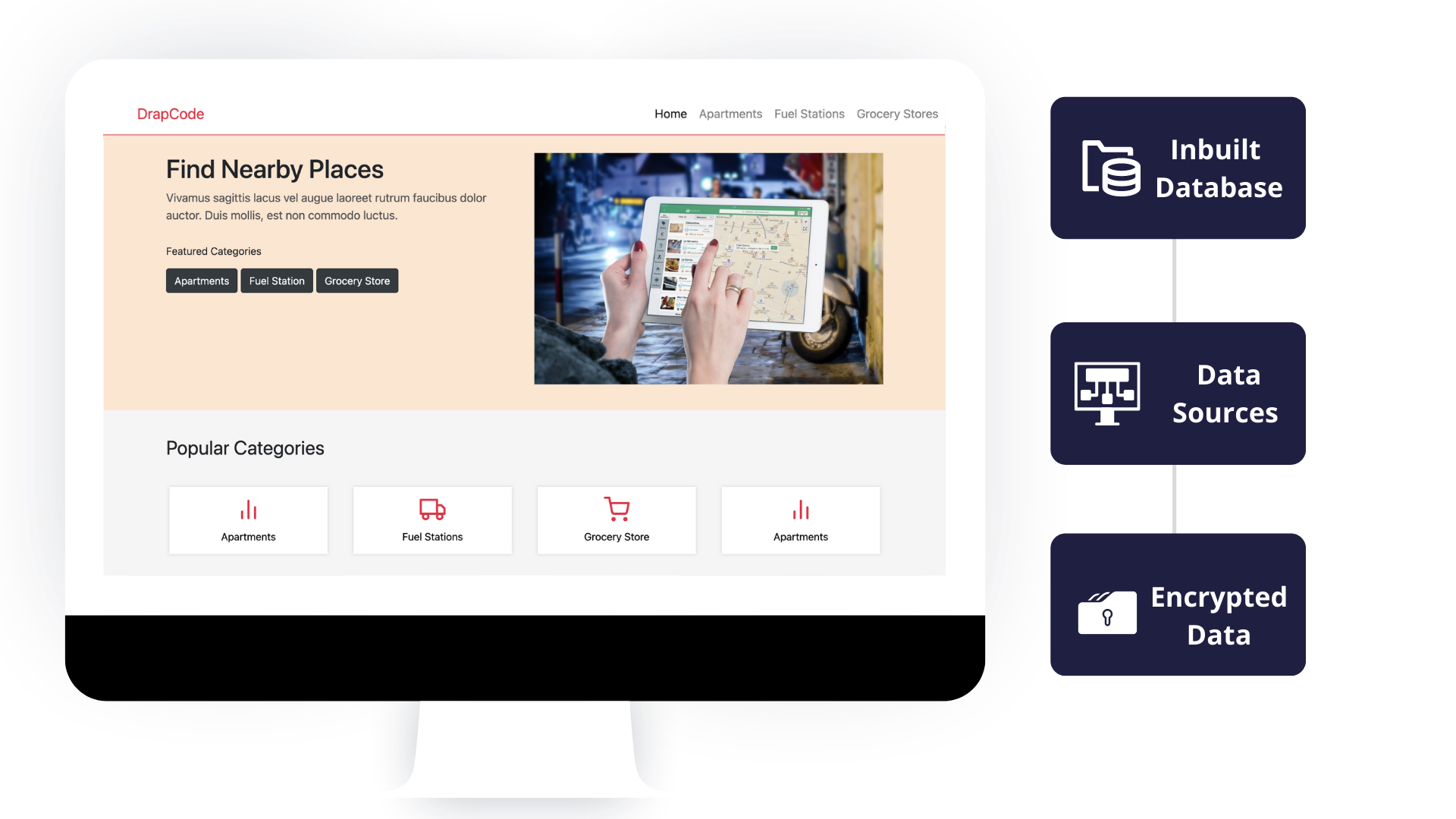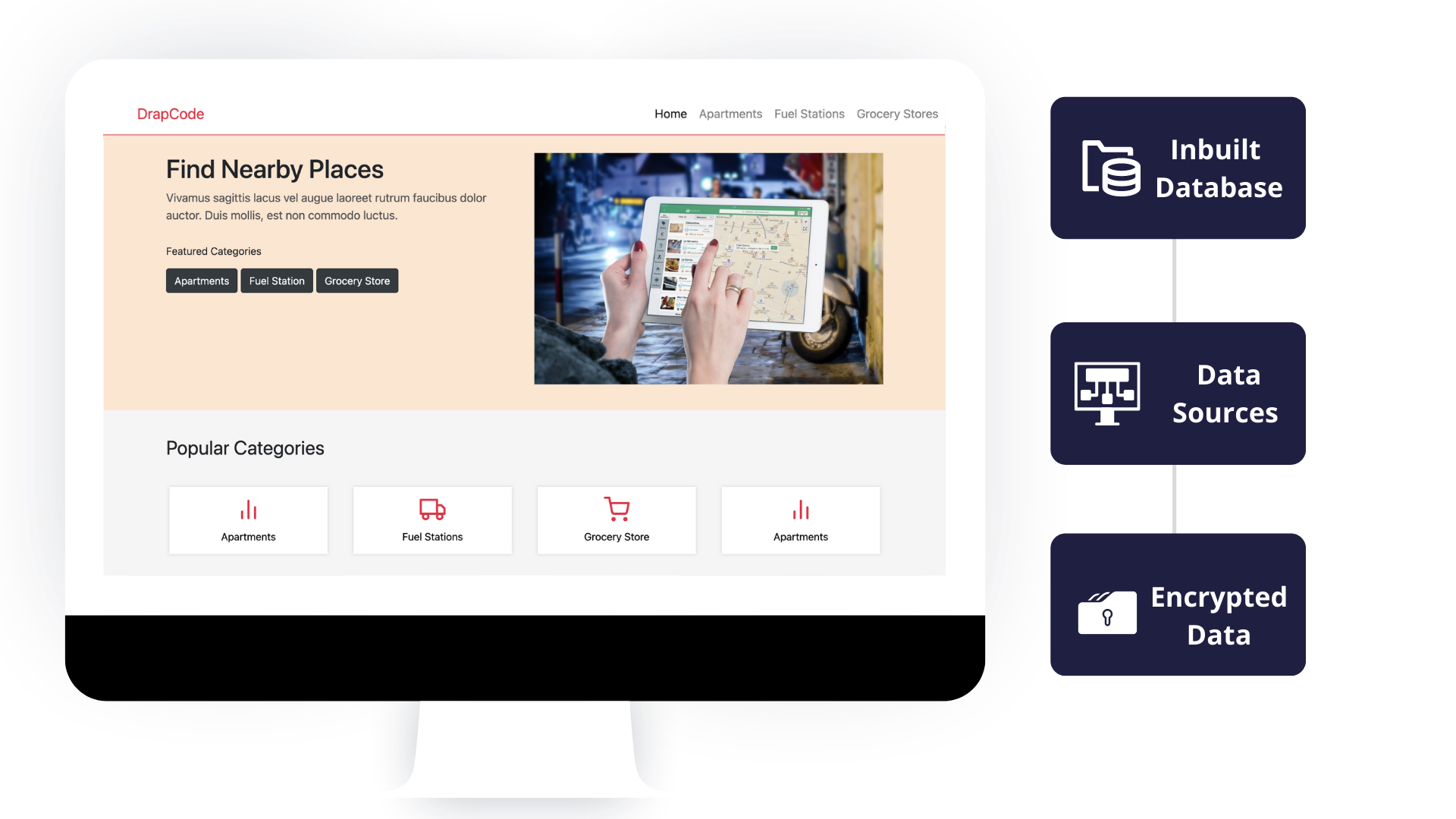 Leave Management
Set up a leave management system and initiate a paperless process to manage leaves. Also, automate end-to-end workflows to apply, approve and reject leaves as well as manage multiple leave applications simultaneously. Moreover, allow employees to apply, cancel or edit leave requests via any device.
Employee Training Management
Build a no code web app to easily manage employee training sessions for different departments.Automate training workflows to schedule sessions, invite employees, brief employees about the training session as well as to receive their feedback.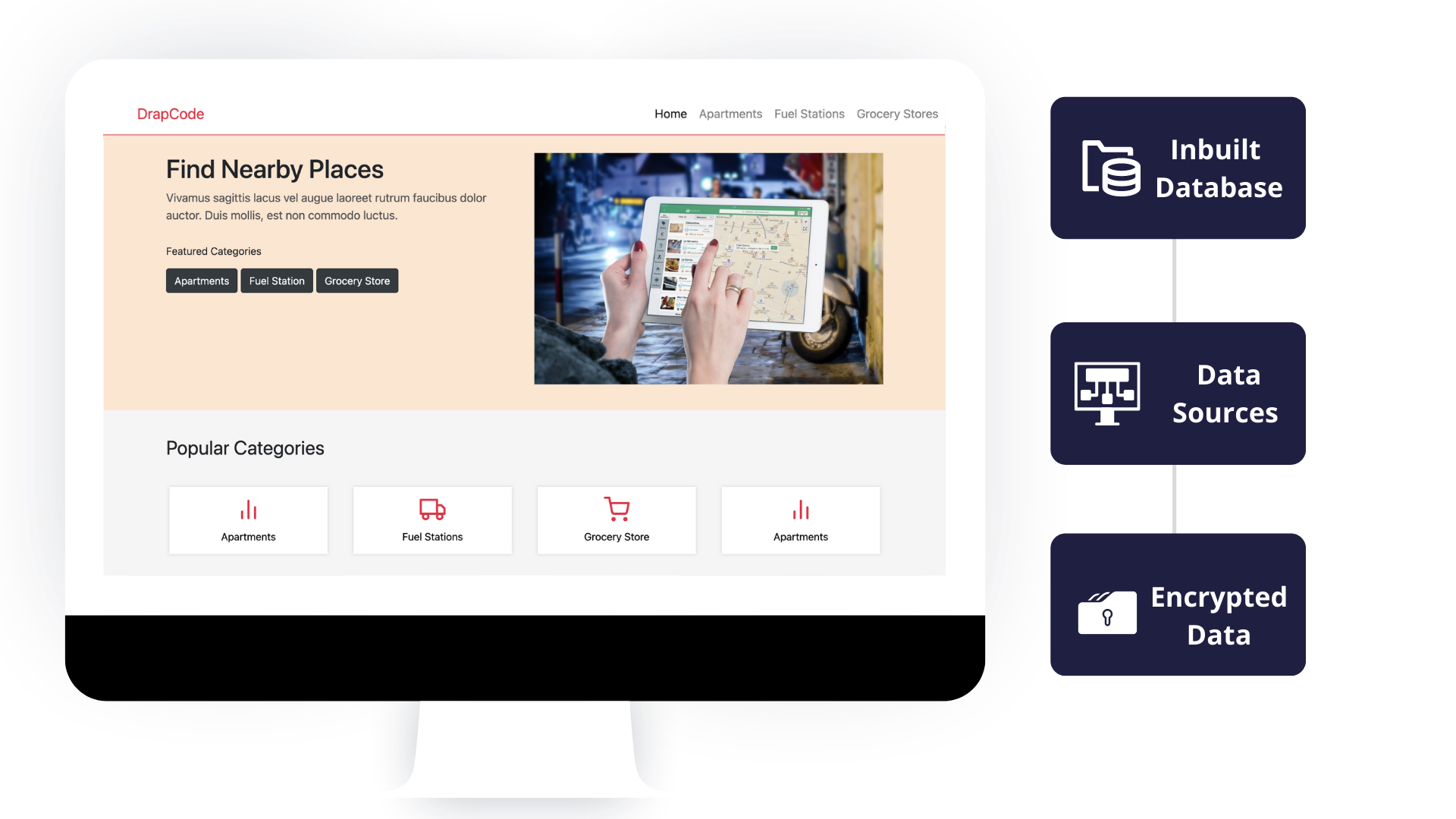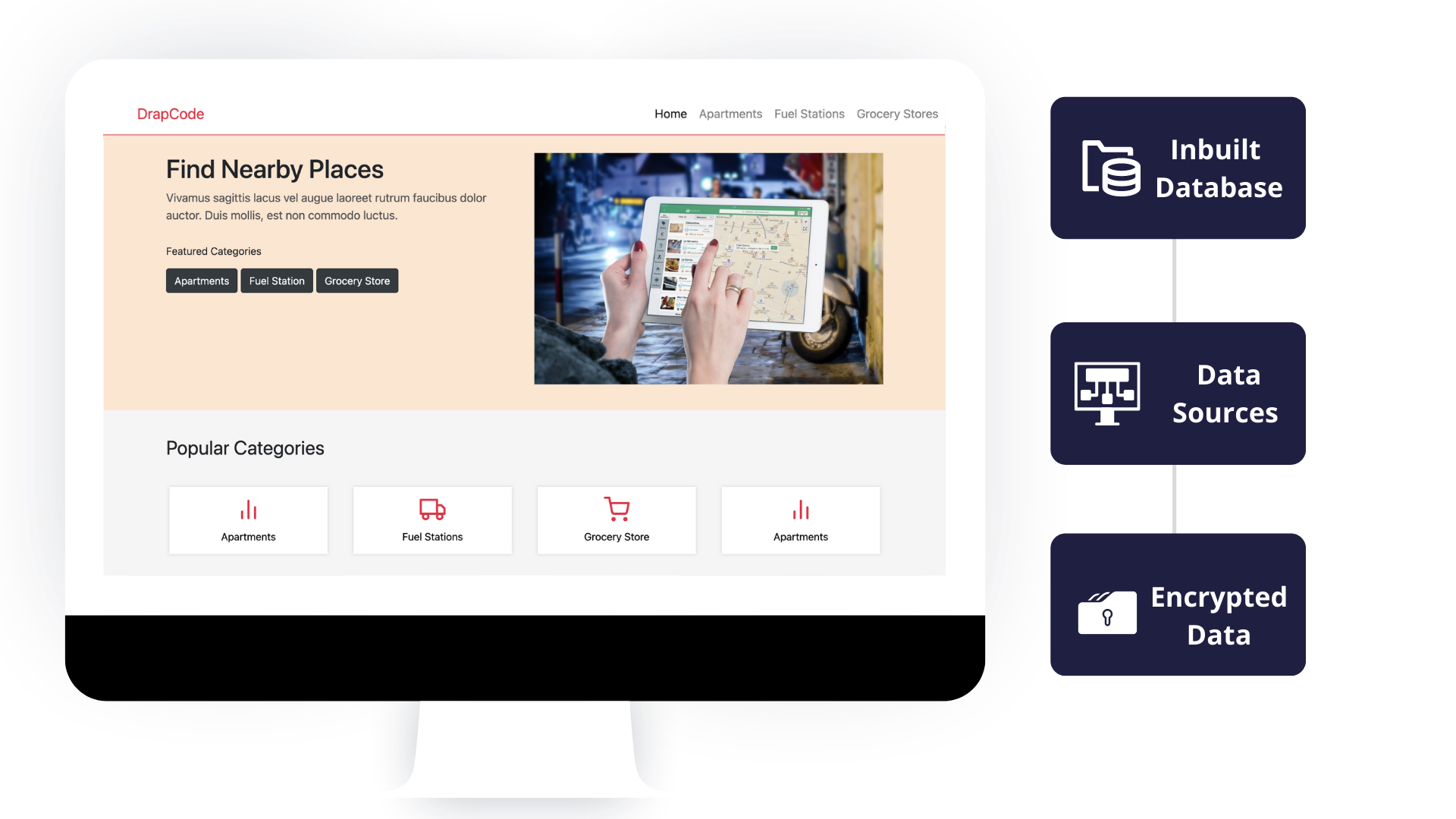 Payroll Management
Managing hundreds and thousands of payrolls could be tiring. So build a no code app to manage payrolls and pay slips and save ample of time. Also, upload all pay slips on the portal so employees can download them directly from portal. It will save time and effort as well as will make employees self-sufficient.