Customer Services
Render excellent customer services and provide ultimate customer satisfaction to all your clients with no code. We provide ready-made solutions for faster development.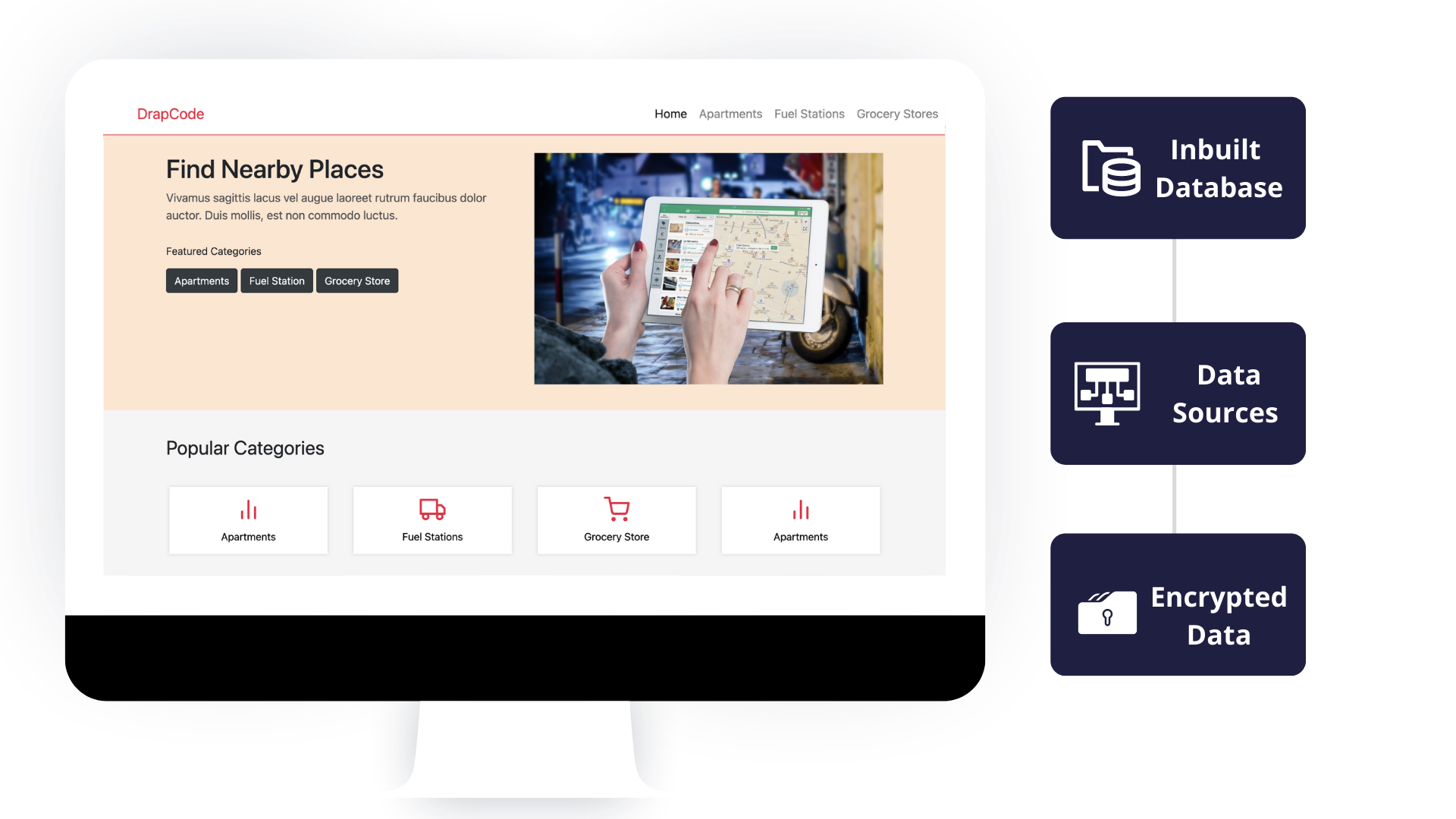 Ensure customer satisfaction with our no code solutions!
The Arctic Ocean freezes every winter and much of the sea-ice then thaws every summer, and that process will continue whatever.
access_alarms
Higher Conversions
Automated customer services makes connection between customers and businesses better, thus pushes potential leads to become potential buyers.
access_alarms
Better Communication
Reduce response time to customer queries and render a better customer experience. And build a stronger customer relations by solving queries in real-time.
access_alarms
24/7 Support
Send automatic replies to customer questions and queries, while reassuring customers that they have been heard. Also it shows that you are working hard to help them.
Feedback & Customer Support
Build a no code app to automate customer feedback and create a paperless environment to collect feedback responses. Render automated customer support services via different channels such as web, chat, email, etc. Also, enhance the overall customer service experience with quick automated responses.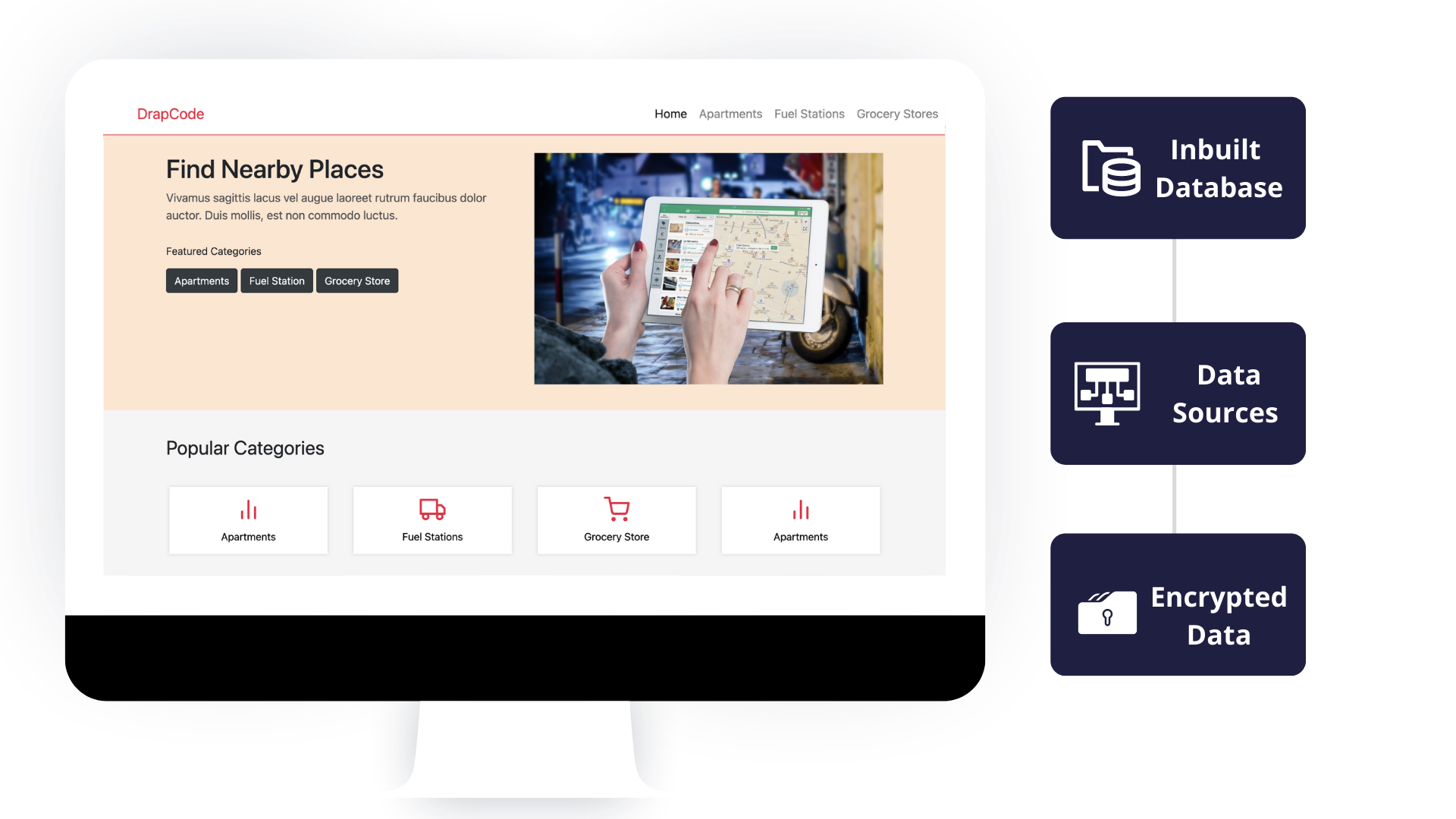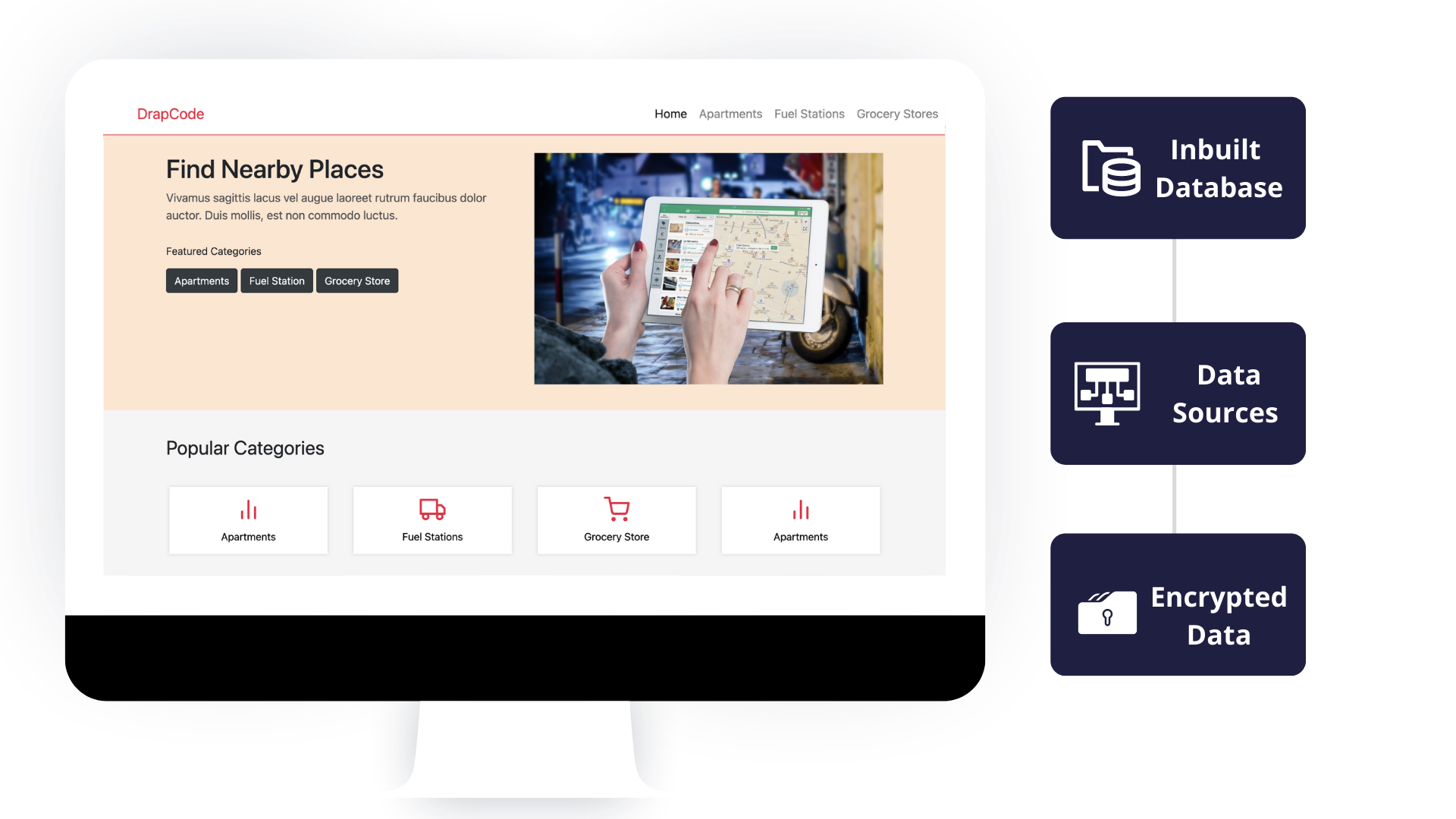 Complaints & FAQs
Optimise your system of receiving customer complaints by creating a no code app. Closely monitor FAQs for customer convenience and identify issues quickly to help and inform concerned customers faster. Using an organised system, solve customer problems on time and give them an improved experience.
Case Management
Manage and resolve multiple cases simultaneously using a no code web app. Enhance your service by instantly identifying the knowledge and operational gaps. And assign tasks for resolution automatically using no code. Also, automate customer requests and maintain good customer relationships using real-time data.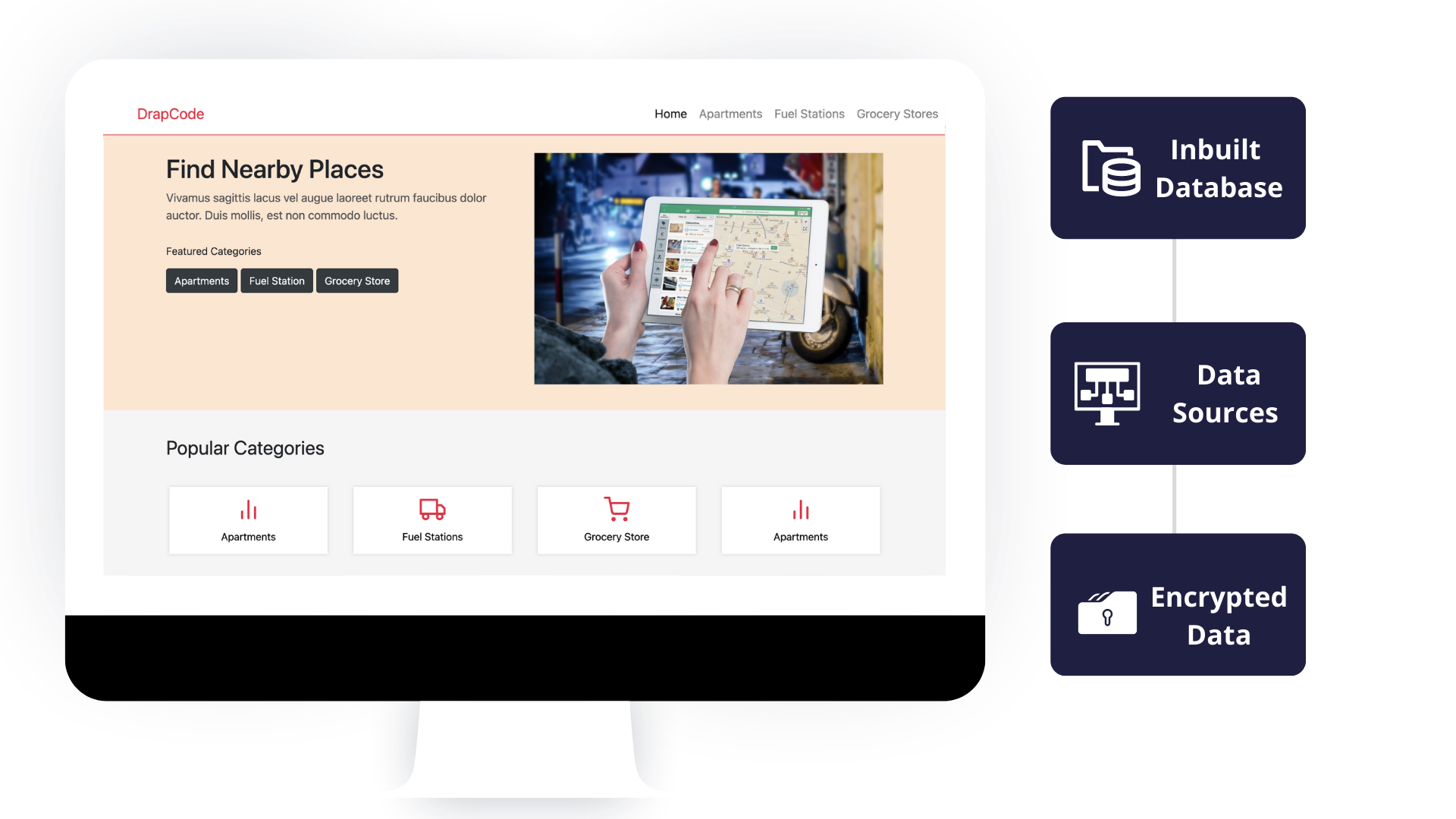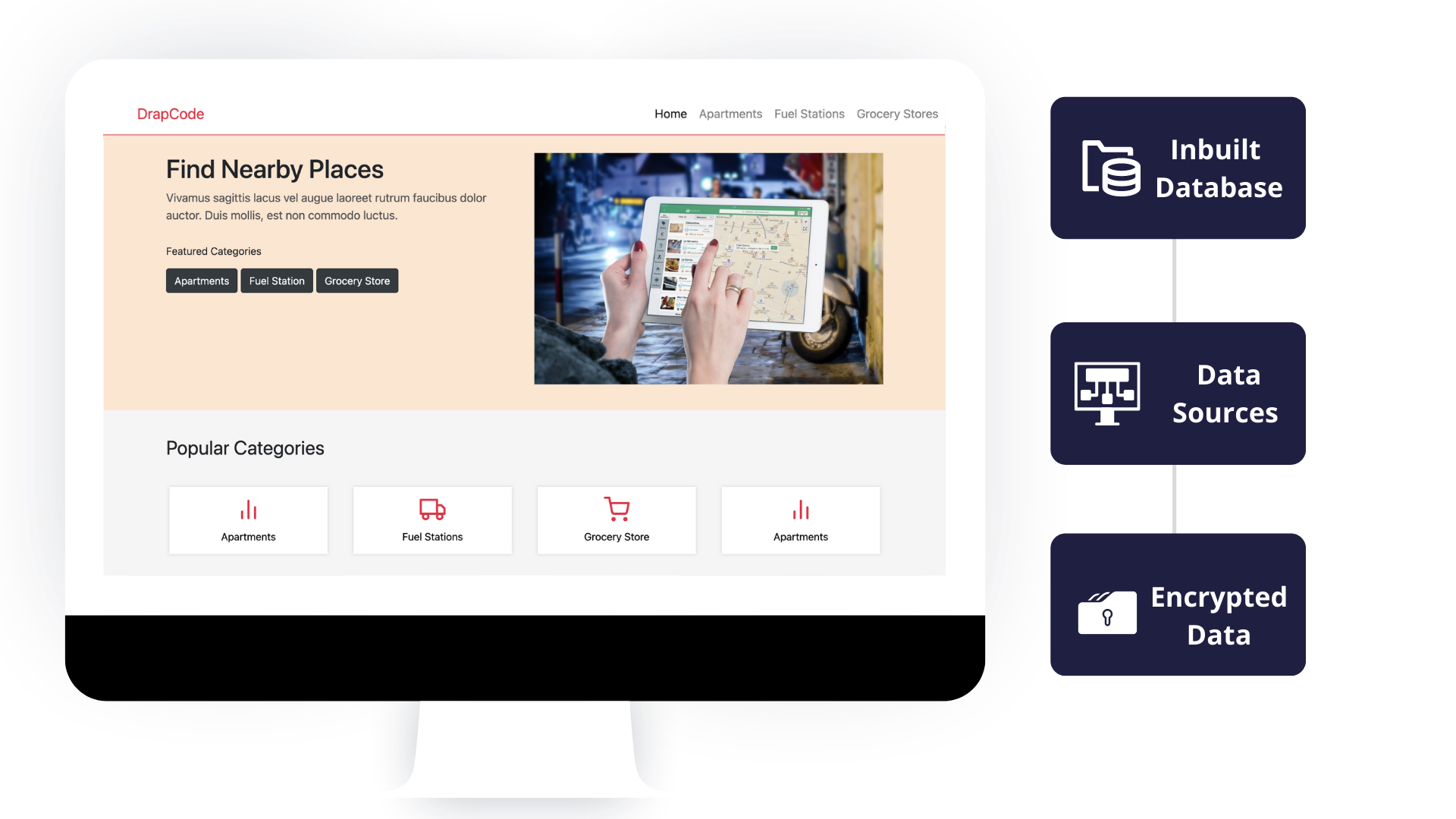 Self-Service Gateway
Create a self-service gateway or portal for customers for higher customer satisfaction. Allow them to create and maintain their personal profiles and enhance user experience using personalised data across different channels.